INSIGHT ACCOUNTING
From Accounting and Tax Services to Small Business
Consulting and Payroll Services...


Achieving Success Begins With Insight



When business owners think about accountants their perceptions are often made up of stale images that are cold and lifeless, non-creative, with no personalities and pretty much emotionless creatures. Well if that's your image of an accounting firm you really need to get to know that Team at Insight Accounting Group. Insight certainly understands number crunching, accounting, valuation, payroll, tax planning, taxes and the other Services that you might expect from your average accounting firm, however, they bring with them a colorful side, a personal side to the accounting world.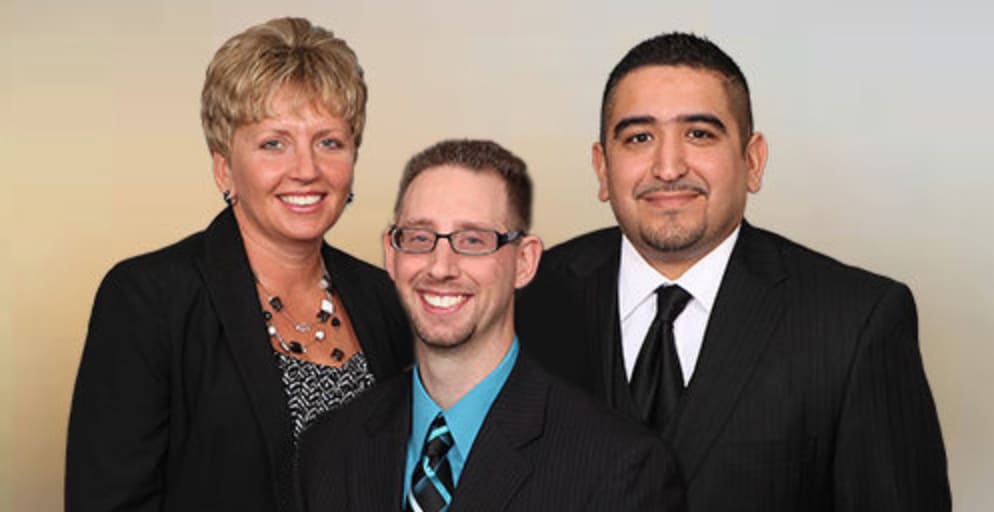 Insight Accounting Group founding partners, Robert Mendoza, Angie Miller and Corbin Miller
Insight Accounting Group was started by a small group of friends that understood accounting inside and out. However, they also had a burning sense of bringing something more to their new accounting venture... insight. Insight's initial partners, were Robert Mendoza, Angie Miller and Corbin Miller (since that time Danielle Thompson has earned her way to being a partner). The founding members felt inspired to bring more to their new business than just accounting services. They felt they could bring a fresh, new approach that included Meaningful Relationships with not just their customers, but also with their team and the community as a whole. They also believed instead of providing adequate, they would provide excellence, and they would provide it in every aspect of the services that Insight Accounting Group offered.
Finally, the partners of the new Insight Accounting Group agreed would put an emphasis on Trust. Insight believes trust is earned through mutual respect and the fulfillment of their commitments. And still today their firm builds this trust by empowering Insight Accounting team members to make decisions and to go the extra mile to help their customers reach their goals. They quickly recognized that trust is the foundation of strong relationships and that strong relationships are indeed the foundation for building a successful, long-lasting business.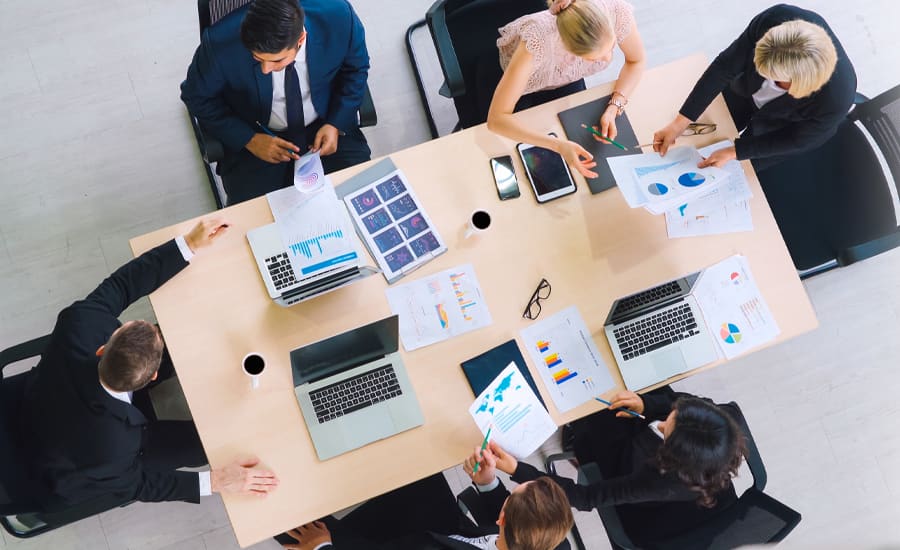 Insight Accounting Group
How Developing A Meaningful and Powerful Mission Set The Stage For The Company's Success
The beliefs of the Insight Accounting Group's founding partners was the catalyst for a strong and healthy Mission for the new company. Yet over a decade later that Mission remains the heart of the Insight Accounting Group organization: Provide excellent accounting, tax and consulting services to their clients while building trust and valued relationships with them, the Insight Accounting Team and the community.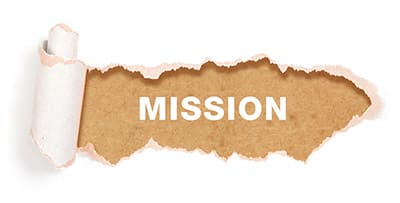 "Our mission is to provide
excellent accounting,
tax and consulting services
to our clients
while building trust
and valued relationships
with them, our team and our community."
When It Comes To Business
Insight Delivers More Than Accounting...
THEY DELIVER INSIGHT!
If you have concerns about managing finances, whether business or personal, the talented and caring team of professionals at Insight Accounting Group are more than capable of handling those concerns. Their experience with a wide variety of clients has produced great insight into the many facets of financial management, such as those that you face.
The Insight goal is to help you succeed. Of course, they provide all the traditional services you expect from an accounting firm – like tax preparation and assurance services. However, they also do so much more including software training and support, interim controllerships, succession planning, business valuations, financial planning services, and business consulting.
Insight- Building relationships is what allows them to understand what is important to you
Understanding your definition of success and helping you to achieve those goals – whether that means financial growth, building a legacy, philanthropic giving, or financial security for loved ones, is at the very platform on which Insight was established. Understanding you, your business, and your goals. After that, they work to make those goals realities.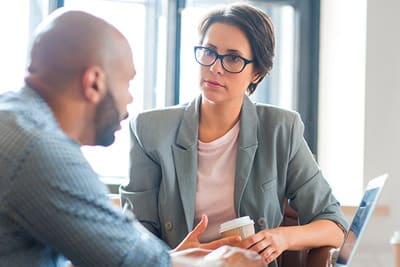 Excellence In Accounting Services
Insight Accounting understands that delivering a quality product through prompt and courteous service is expected. But they strive to go beyond this expectation by actively listening to their client's needs and helping them develop proactive solutions to accomplish their goals. This extraordinary focus is accomplished by a commitment to training and certifications for team members, employing advanced technologies and always practicing over-the-top personal service.
Insight is thorough and looks for every opportunity to help
our company meet their accounting objectives.
When it comes to accounting excellence, I would highly recommend
Insight Accounting Group."
David M- Senior Manager,
South Bend, Indiana Corporation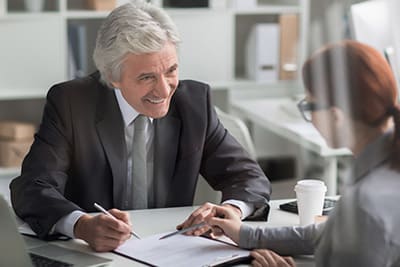 Earning Your Trust
Insight Accounting believes trust is earned through mutual respect and the fulfillment of commitments. The firm builds this trust by empowering team members to make decisions and to go the extra mile to help their clients reach their goals. Trust is the foundation of a strong relationship.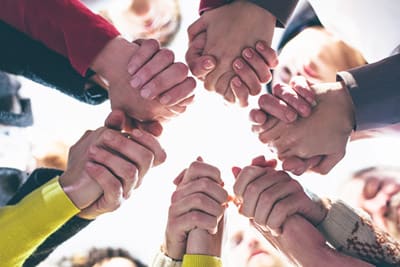 Building Relationships
Insight Accounting is focused on building meaningful connections with team members, clients, and the community. The Insight team is dedicated to providing an environment that is supportive of a healthy work-life balance and positive, open communication. Whether it is a team member, a client or a member of the community, strong, healthy relationships are formed by understanding their needs in order to serve and support them in the best way possible. Strong relationships are long-term.


"Robert Mendoza and the Insight Team did a lot more for us than just accounting.
Our company was going through extremely difficult times.
Robert was compassionate and understanding and inevitably helped us get through those times.
That is not what most accounting firms would do. It's all about real relationships and
Insight understands that. These folks bring a refreshing attitude
to our partnership."
Rick S - Business Owner
Mishawaka, Indiana


"Insight Accounting Group has been handling our accounting and payroll for several years now.
They are diligent, easy to work with and very thorough.
Recently we started working with them on Profit Improvement and Business Projections.
They are indeed the best."
Kate D - Business Partner
Goshen, Indiana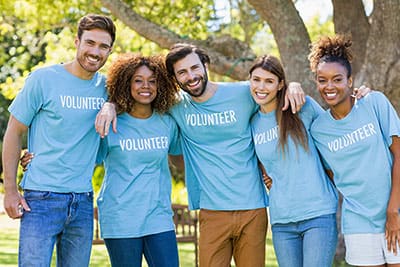 Community Involvement
Insight Accounting Insight Accounting encourages team members to be servant leaders in organizations about which they are passionate. The firm is devoted to providing resources to help team members positively influence those organizations to strengthen the community. Giving back to the community ultimately benefits each individual in that community in some way, and in doing so, helps achieve a level of success for team members and clients alike.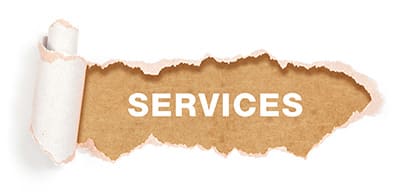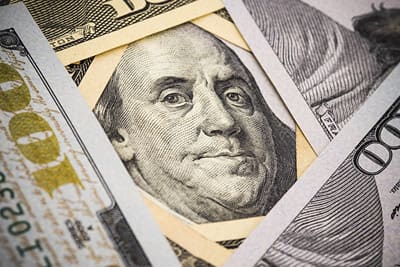 Payroll Services
AIM prepares payroll accurately and provides timely reports that allow accurate payroll management. AIM computes all tax liabilities and prepares quarterly and annual tax forms for filing. AIM is able to provide confidential personnel management information by experienced accountants. AIM employees understand payroll and payroll taxes.

Assurance Services by Insight Accounting Group
The Insight Accounting Group Assurance Team has developed special expertise in a variety of industries including construction, distribution, manufacturing, medical and transportation, enabling the team to design procedures specific to those clients' specific needs. The result is an exceptionally valuable product that can be used to satisfy all reporting requirements while revealing valuable insights into potential future problems or opportunities.

For more information on Assurance Services click here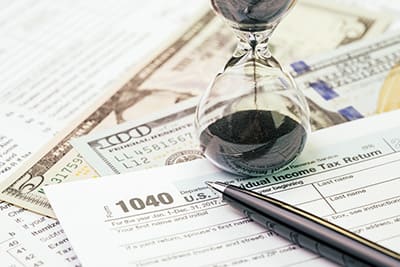 Tax Services... An Insight Accounting Group Specialty
All too often, people think of taxes as an immediate or short-term concern. The decisions made today can have a profound impact on future personal and professional success. The experienced Tax Services Team at Insight Accounting Group can offer you the peace of mind that comes from knowing your tax compliance needs are being addressed and your future needs are taken into consideration.

For more information on Tax Services click here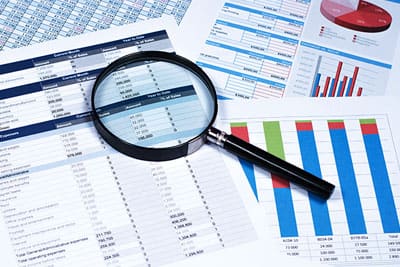 Valuations Services by Insight Accounting
An owner's interest in their business is usually a significant asset to any business owner. That is why Insight Accounting Group offers expertise in business valuations. The Business Valuation Group is headed by Robert Mendoza CPA/CVA. Robert has been accredited as a "Certified Valuation Analyst" by the National Association of Certified Valuation Analysts.

Requirements to earn the Certified Valuation Analyst (CVA) designation include being a licensed Certified Public Accountant, completing NACVA's five-day training program, and successfully completing the association's comprehensive examination. CVA's provide business valuation and litigation consulting services. They are uniquely qualified by virtue of the knowledge they have gained earning their CPA and CVA designations, their experience in tax, auditing and accounting for small businesses, and financial analysis.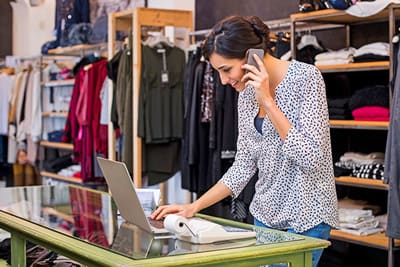 Insight Accounting Group Business Services
Small business owners and managers are often so preoccupied with running their organizations that accounting and financial matters become secondary and even overwhelming. With that in mind, the Insight Accounting Group Small Business Services Team serves as a valued guide, providing a wide range of services specifically designed to meet the needs of small businesses.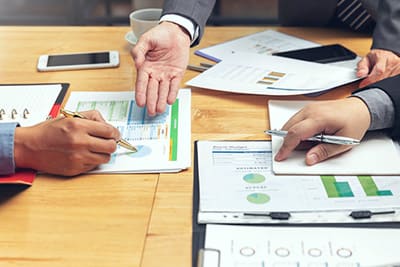 Benefit Plans and Audit Services by Insight Accounting
As a businessperson, you undoubtedly spend a significant amount of time establishing and monitoring your Employee Benefit Plan. Depending on the number of participants, you may also be required to have the plan audited. Insight Accounting Group has recognized this need and assembled an elite team of individuals who are focused on benefit plan audits and compliance with regulatory requirements. The team frequently attends professional educational programs specific to benefit plans to ensure that Insight Accounting's procedures are current, effective and efficient.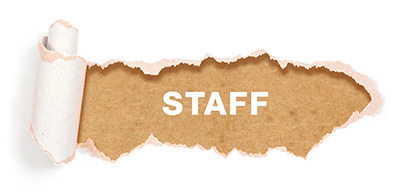 Many talented individuals make up the Insight Accounting Group team.
These people believe in their clients, their dreams, and each other.
These are the people who are committed to helping you grow your business.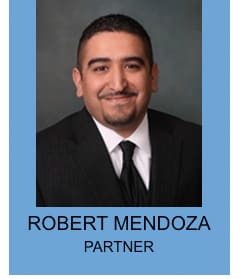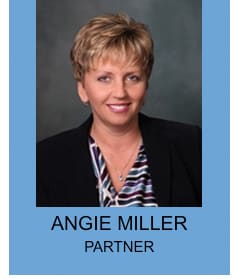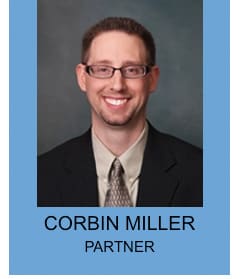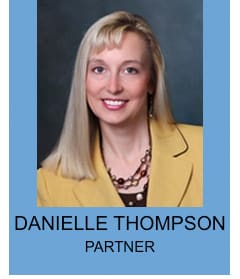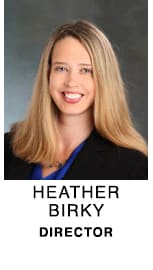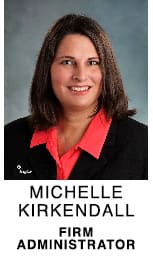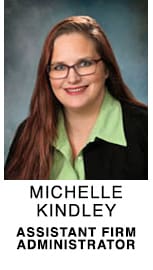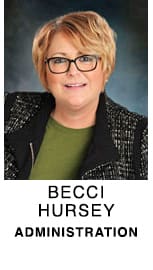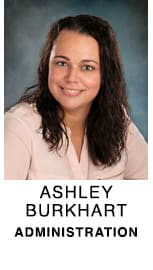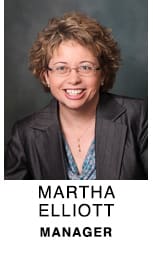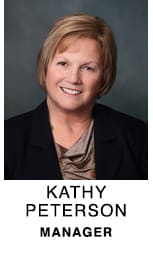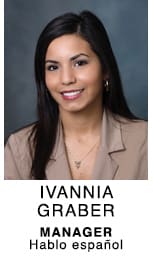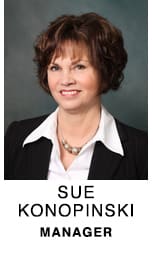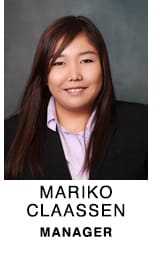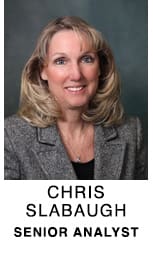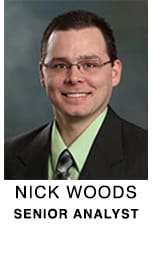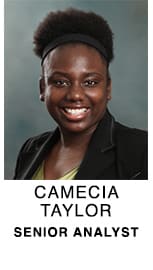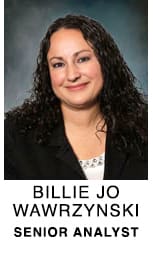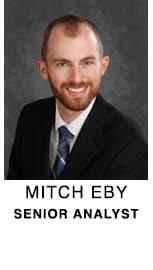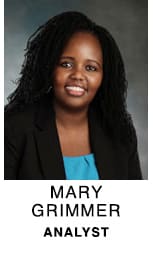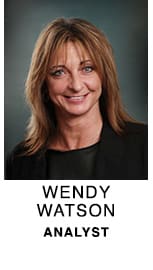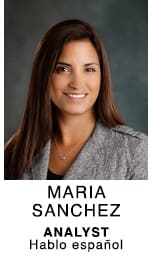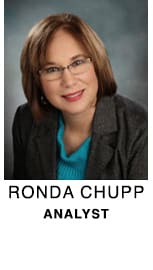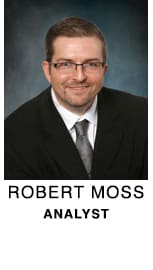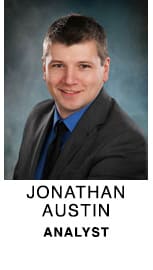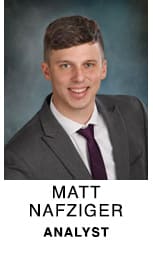 FINANCIAL SCIENCE OR FINANCIAL ART?
Much of the activity at Insight Accounting Group would typically be defined as a science.
But true insight is really an art – the art of perceiving the need, through attentive listening and knowing which services are most relevant to filling those needs, then applying the science in ways that mine the most benefits for the client's business and their personal financial situation.
If that sounds like a firm that cares about its clients, and if your firm is in need of trustworthy financial services, this sounds like a perfect match.

To find out for sure, contact them at:
or
3830 Edison Lakes Parkway
Mishawaka, IN 46545
574.288.4801
or
1832 West Lincoln Avenue
Goshen, Indiana 46526
574.534.4040