EVERYTHING ABOUT CORVETTES
As I'm sure that you already know, I'm Mr. Noital. I know pretty much Everything about Everything. The only question is... how much do you know? Let's find out how much you know about Corvettes.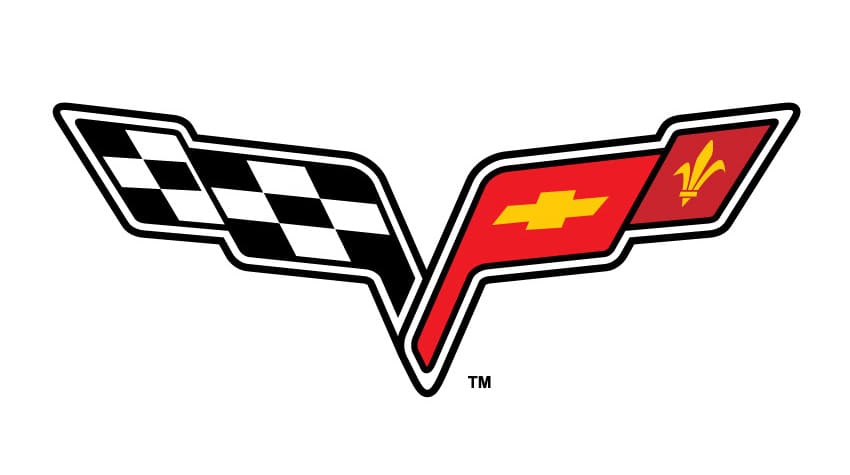 What Car Does This Emblem Belong To?
(a checkered flag waving on the left, crossing with another waving red flag on the right)
Answer: Chevrolet Corvette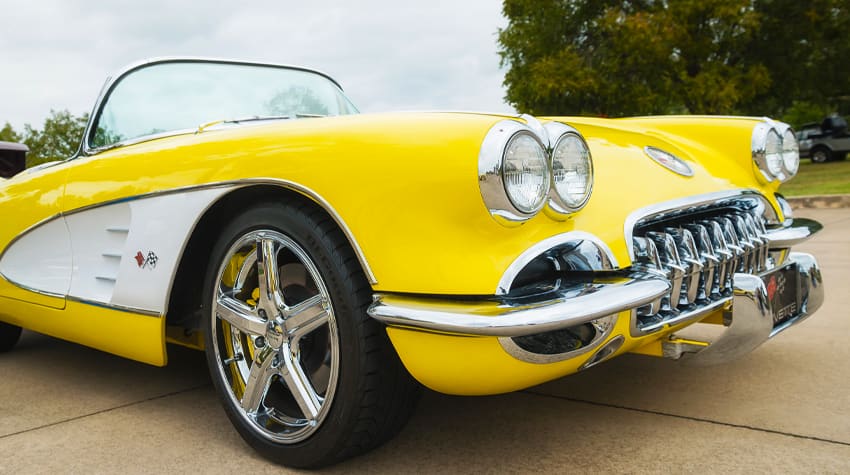 Who is Responsible for Designing the First Corvette?

Answer: Harley J. Earl
He also designed the popular Buick LeSabre… not that anybody cares about that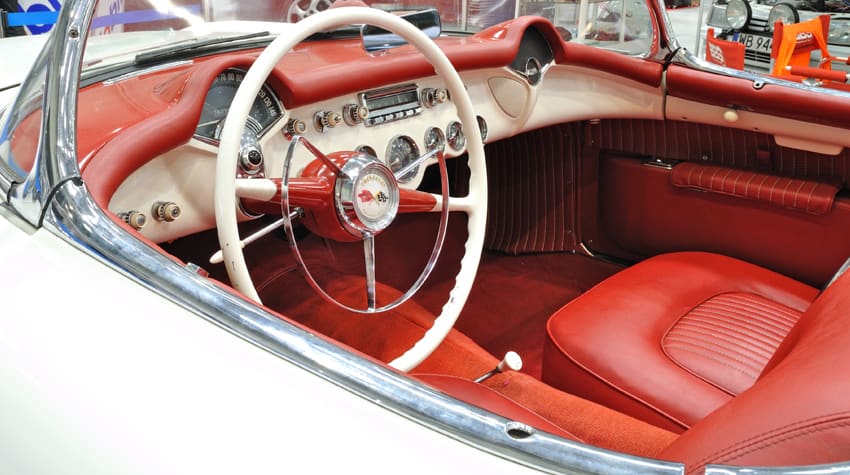 In What Year Was the First Corvette Made?

Answer: 1953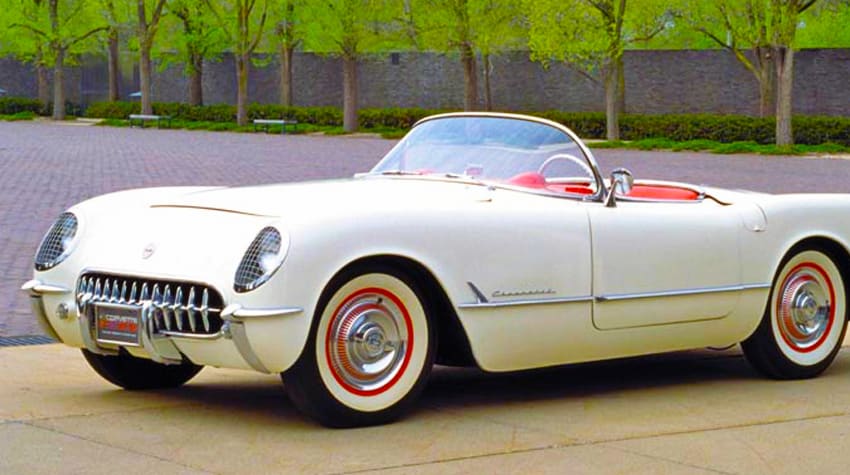 How Many Colors Did The 1953 Corvette Come In?
Answer: One
Polo White with Ox Blood Red Interior (a Black Canvas Top)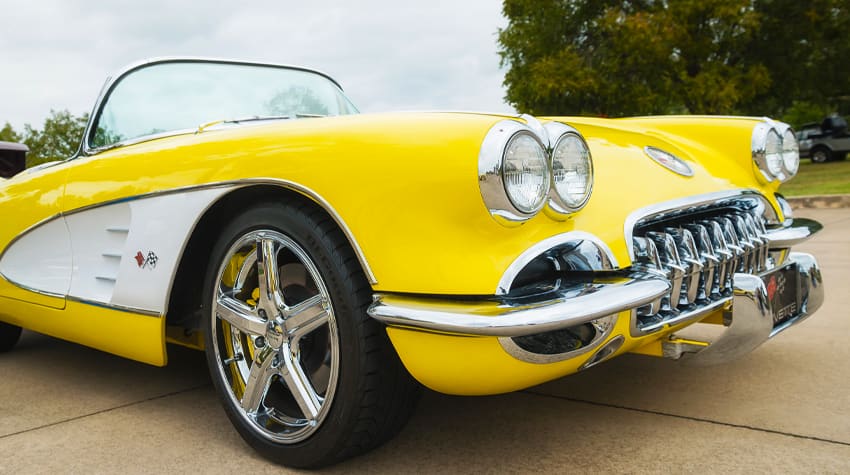 Who is Responsible for Designing the First Corvette?

Answer: Harley J. Earl
He also designed the popular Buick LeSabre… not that anybody cares about that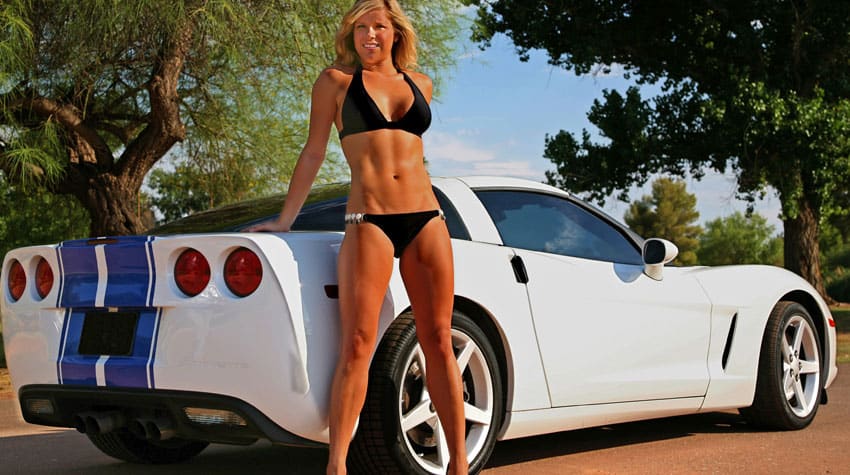 How Many Colors was the 1953 Corvette Available in?
Answer: One
Polo White, Red Interior and a Black Canvas Top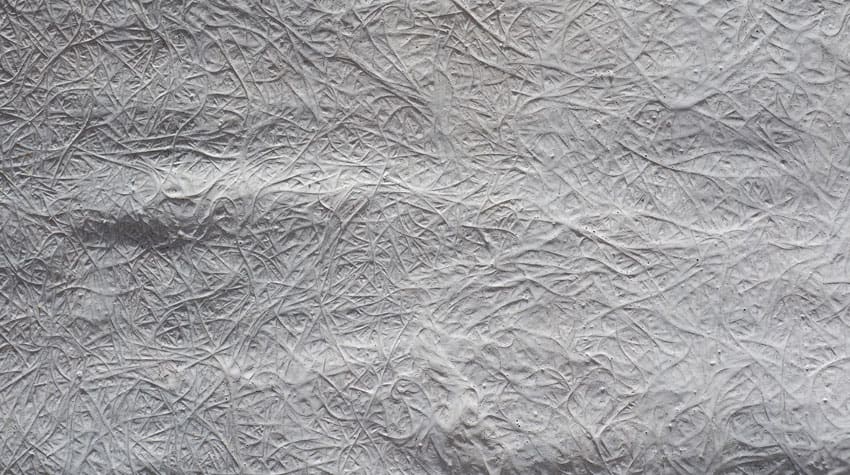 What Material was the 1953 Vette Made From?

Answer: Fiberglass
In fact, the 1953 Vette was the very first all-fiberglass-bodied auto ever produced
How Many Corvettes Were Manufactured in 1953?

Answer: 300
Alternative Answer: Not near enough for Vette Lovers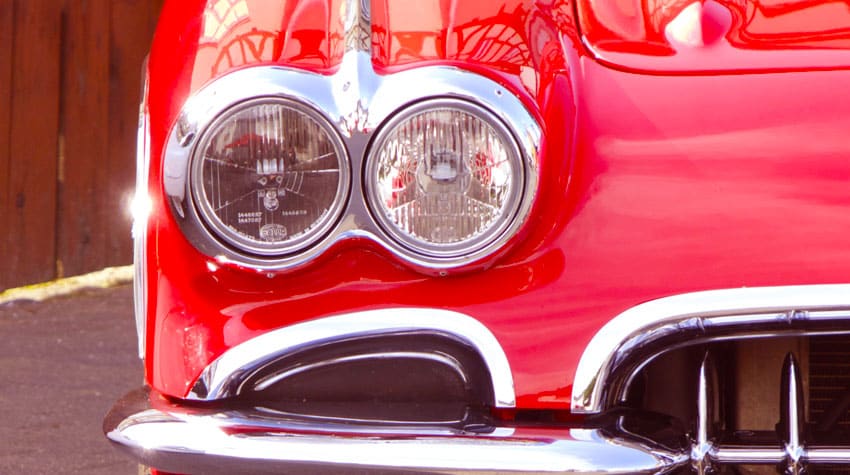 How Many 1954 Corvettes Were Produced?
Answer: 3,640
How Many 1955 Corvettes Were Produced?
Answer: Only 700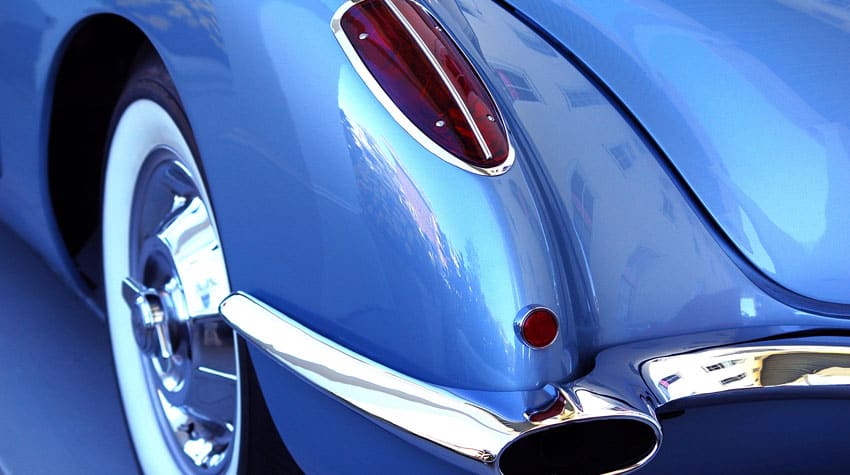 Why Did Chevrolet Drastically Reduce its Production of Corvettes in 1955?

Answer: Three Main Reasons
1. The Corvette did not catch on as a sports car after the first two production runs (1953 & 1954)
2. Chevrolet officials discovered that Ford was releasing a new sports car of their own in 1955 which might cut into Corvette sales (the T-Bird)
3. Chevrolet was installing a new experimental engine into Corvettes (the V-8). Basically, Chevrolet was unsure that Corvette was going to make it as an American sports car.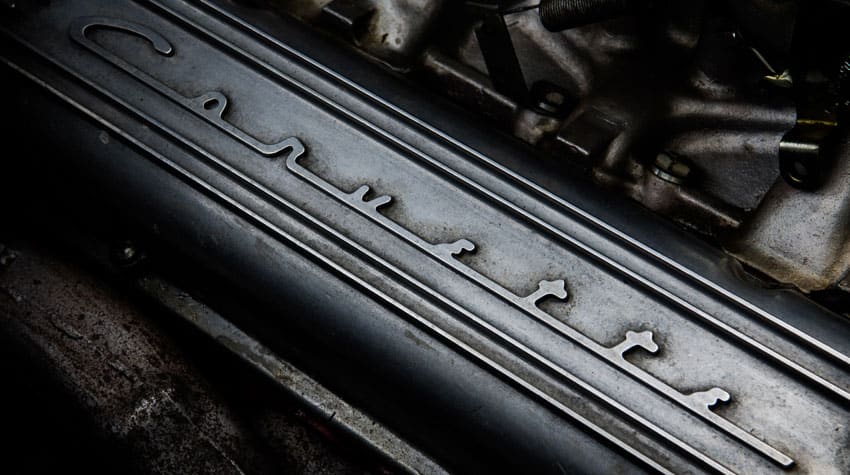 What was the Retail Price of the 1955 Corvette?

Answer: The 1955 Corvette sold for $2,774, the same exact price as the 1954 Corvette.
However, the original price of the 1953 Corvette was almost $3,500 - about 20% less than the year the first Corvette was introduced.
In fact, Corvette never hit the $4,000 price tag until 1962 when it sold for a whopping $4,038!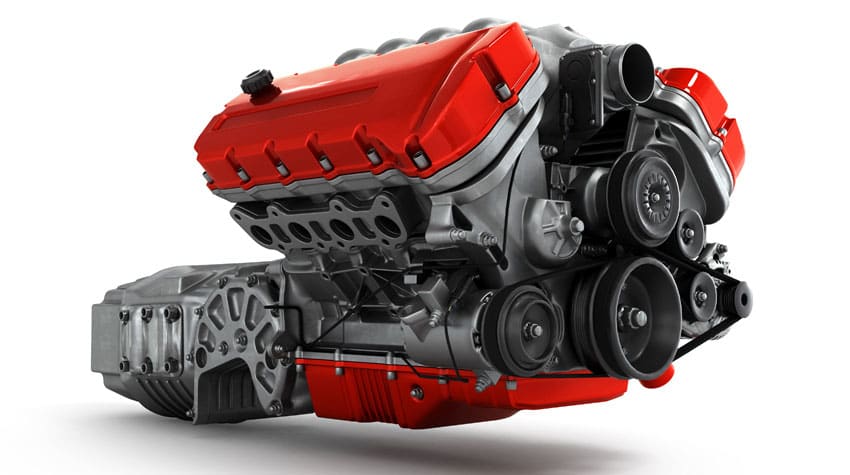 When Was The First V-8 Engine Introduced?

Answer: I just told you.
The V-8 was first introduced in the 1966 Corvette.
This greatly improved the Corvette's performance and consequently its reputation eventually making Corvette the most sought-after sports car on the planet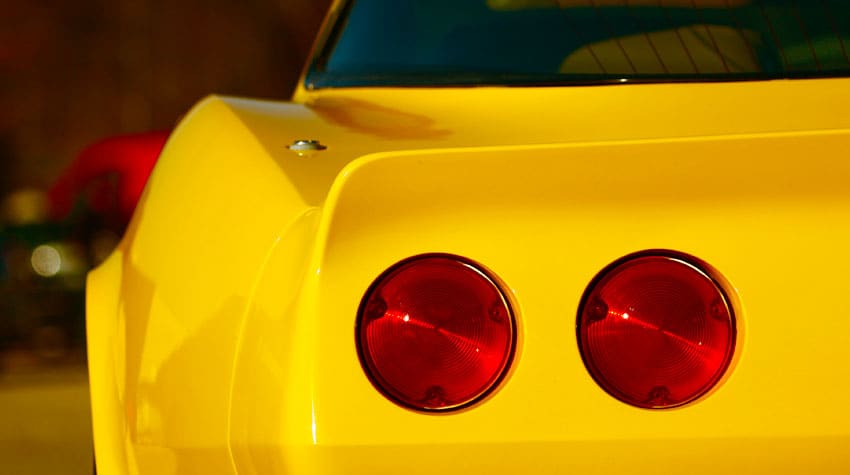 What Year Did Corvette Dump Their Trunk?
Answer: 1962
They added it back in 1998
What Year Did Corvette Dump Their Convertible Top?
Answer: 1975
The Top went back down in 1986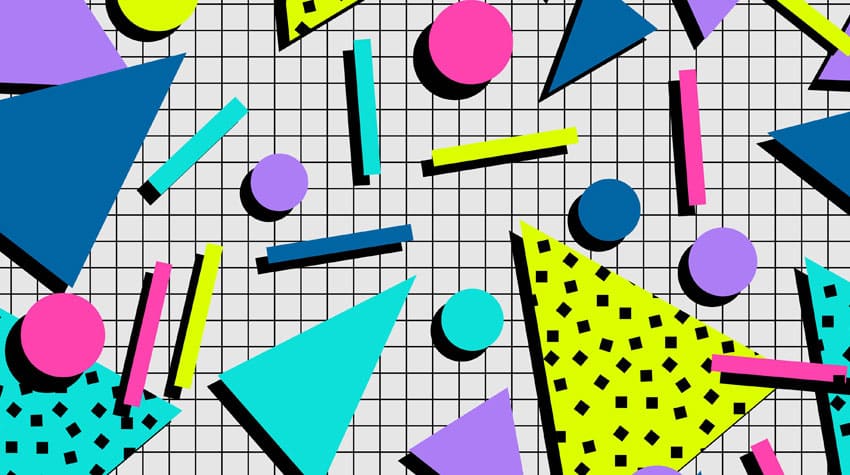 What year did Chevrolet Not Build Corvettes?

Answer: 1983
Chevrolet did not officially manufacture Corvettes, however, they did produce 43 prototypes for 1984 that year (some of them were referred to as 1983's)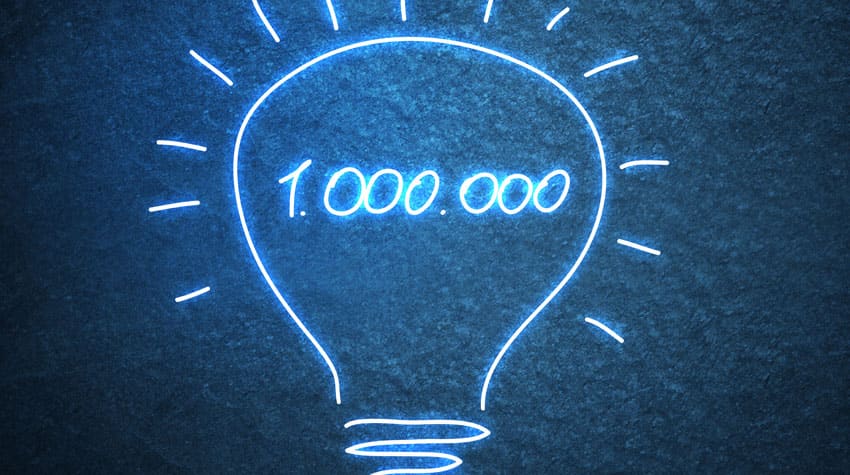 What Year Did Chevrolet Hit the One Millionth Mile Marker For Total Corvettes Built?
Answer: 1992
It was a white Corvette with a red interior (matching the very first manufactured Corvette). It rolled off the line in Bowling Green, Kentucky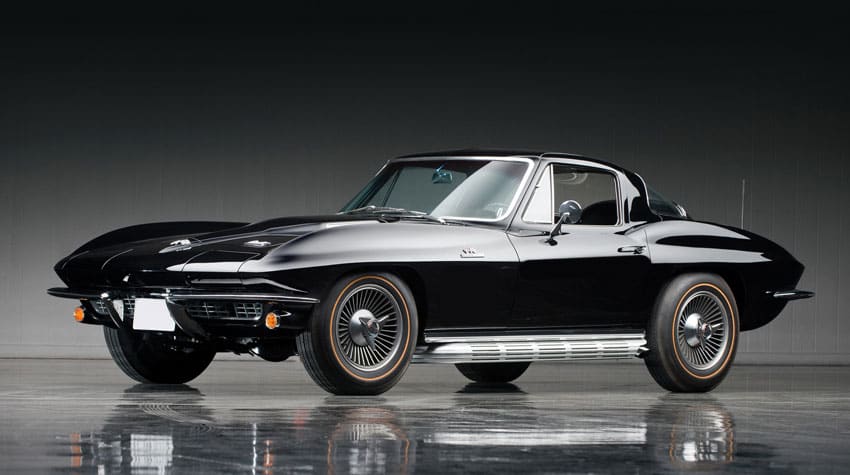 In Which Year Was the Term "Sting Ray" Officially Registered as a Trademark?
Answer: 1993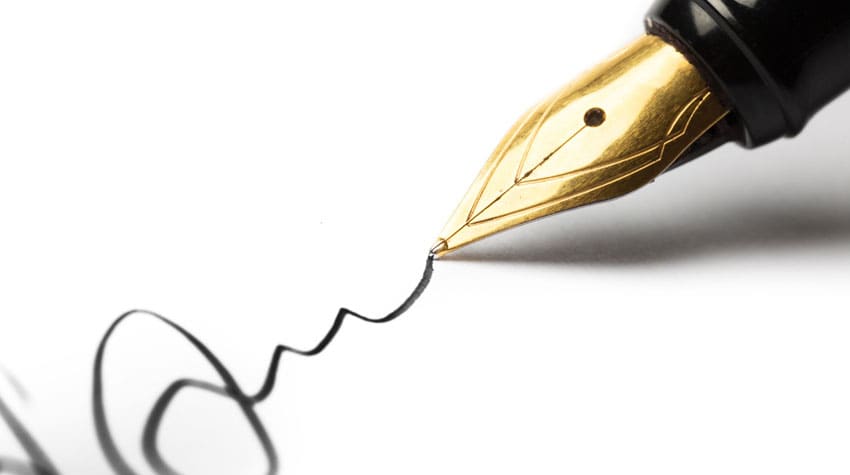 What is the First Signed Limited Edition in Corvette History?

Answer: Ron Fellows Championship Edition in 2007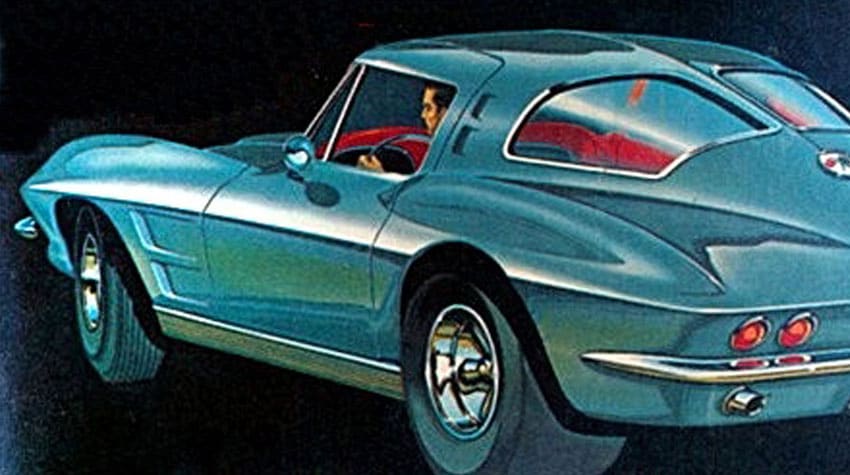 What was the Most Unique Feature of the 1963 Stingray?

Answer: The 63' Stingray had a split rear windshield which was totally unique to any sports car. Unfortunately, the feature was dropped in 1964 because it impeded driver vision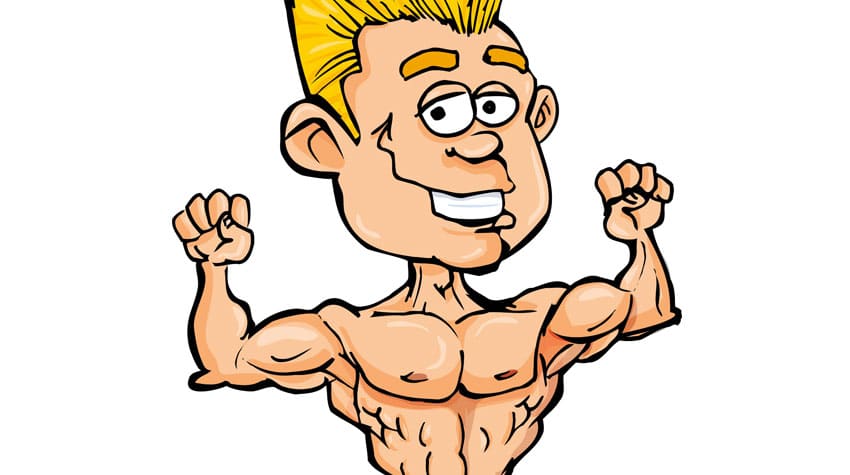 Which Film Features Arnold Schwarzenegger Driving A Vette?

Answer: True Lies
Schwarzenegger test drives a red and white Corvette as he is accompanied by sleazy used car sales guy (Bill Paxton) who Arnold suspects of having an affair with his wife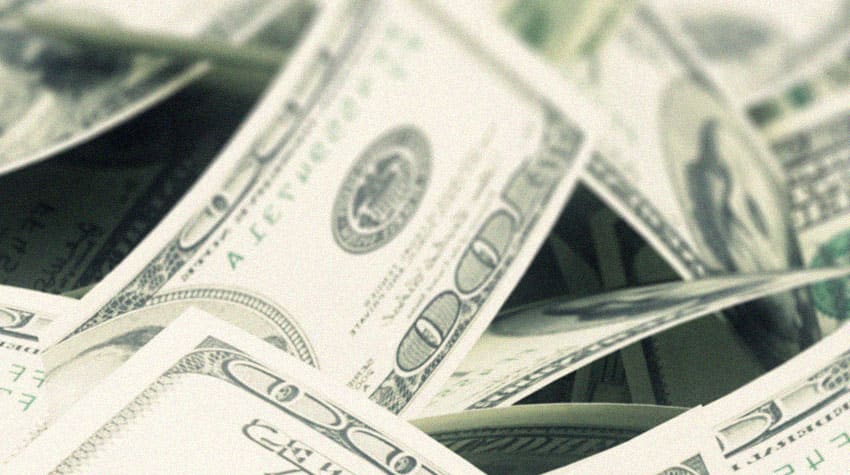 What is the Most Expensive Corvette Ever Sold at Auction?

Answer: 1967 Chevy Corvette L88
Only twenty models of the '67 L88 were produced and only one in red. That particular Corvette sold for a remarkable $3,850,000 in 2014. The L88 featured neither a radio nor a heater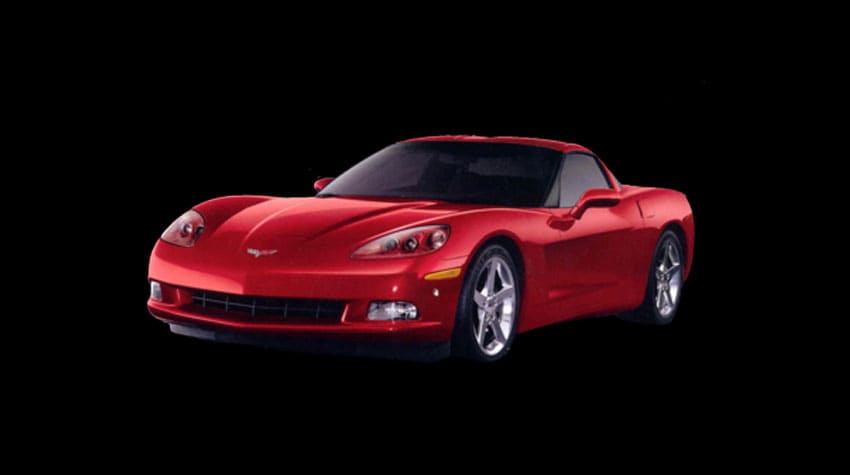 What was the Title of Prince's First Hit Song Featuring a Corvette?

Answer: Little Red Corvette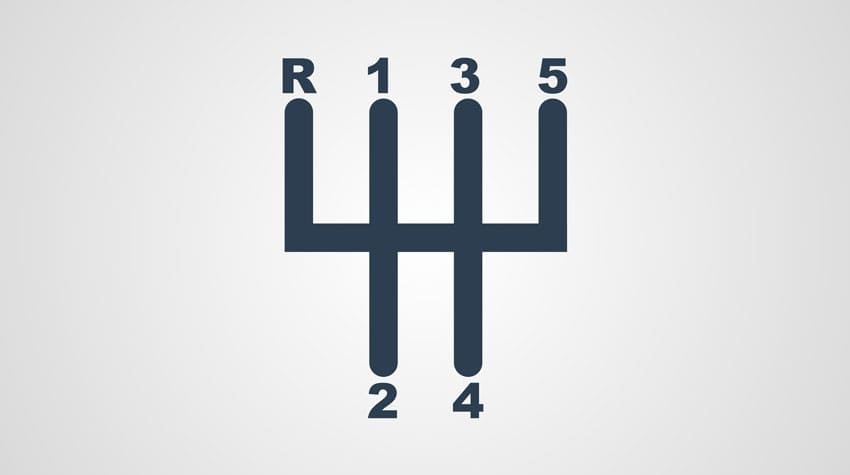 How Fast Can A Corvette Go... In Reverse?

Answer: The 2014 Corvette was clocked at 53 MPH, going backward.
We don't recommend you try it.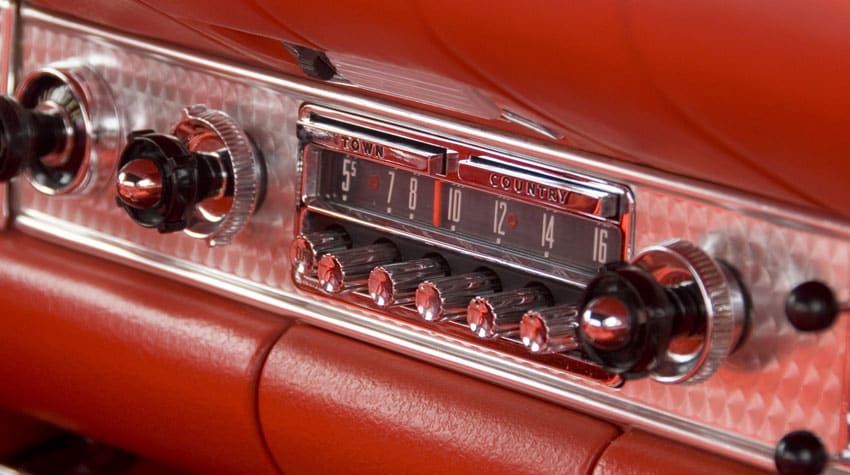 What Were The First Two Options Offered On A Corvette?

Answer: The 1953 offered only two options- a heater for $91 and an AM radio for $145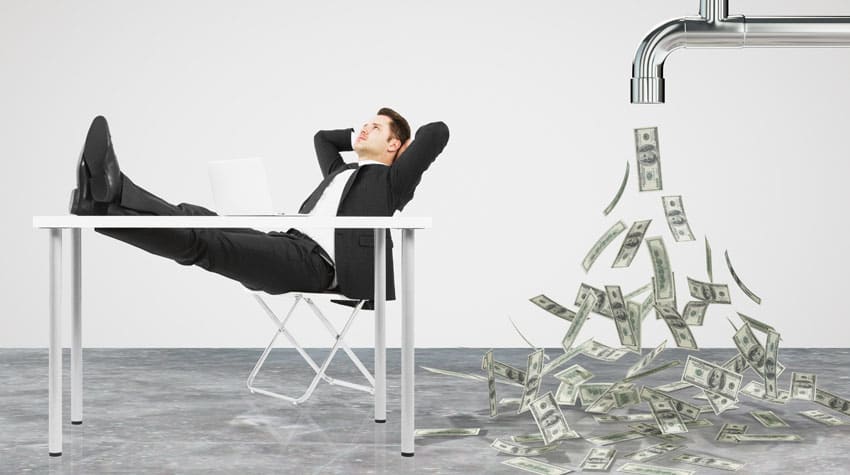 How Many Corvettes Have Been Sold to Date?

Answer: As of 2015 nearly two million Corvettes have been sold.
Corvettes account for nearly one-third of all sports cars sold in the U.S.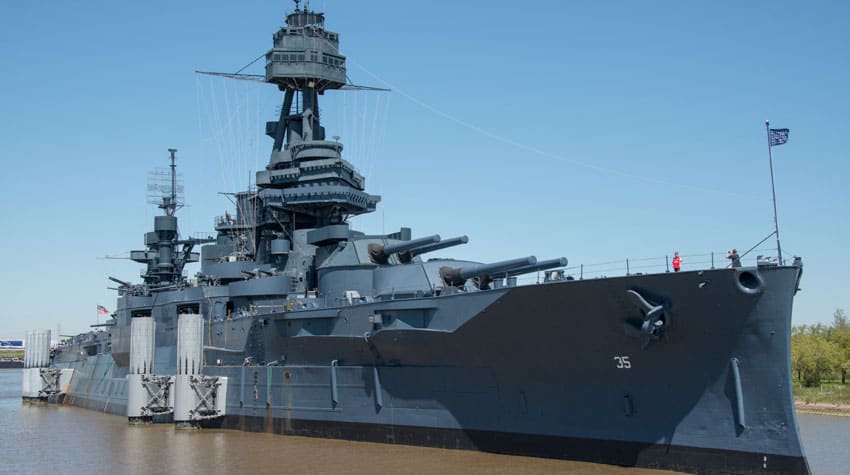 What is the Famous Corvette Named After?

Answer: A warship that was small and extremely fast.
The original name for Corvette was Opel- Really?!?!?!?!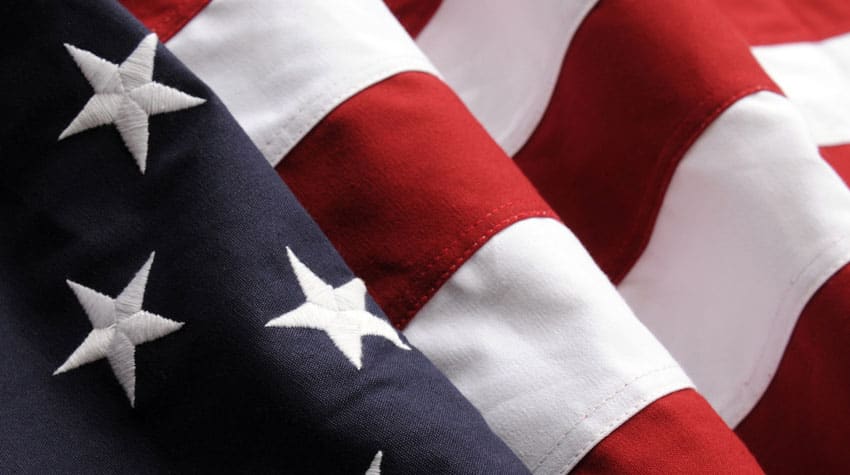 What Emblem Was Originally to be Used on the Corvette?

Answer: An American Flag was to be used as the logo or emblem for the Corvette but prior to the 1953 release of the first Corvette, Chevrolet found that it was illegal to use it for advertising purposes. Instead, Chevy decided on the fleur-de-lis (a French symbol for purity) crossed by a checkered flag.
See this feature and other interesting vehicle articles at GreaterMAA.com - the Region's Auto Auction Authority