ZZZIPPY'S
"Call America"
CONCIERGE SERVICE
The First and Only Service like it on the Planet... and it's
FREE TO YOU!
HOW CAN WE MAKE YOUR LIFE EASIER?
con·cierge
/känˈsyerZH/
noun
Definition- someone whose only responsibility is to assist guests in any and all of their needs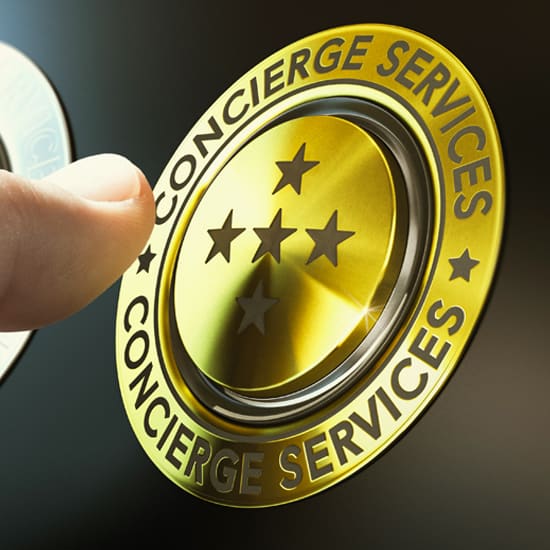 WHAT THE "CALL AMERICA" CONCIERGE SERVICE IS
ZZZippy's Call America Concierge Service is a Free Service that has live Assistants that help Consumers when they are in search or products, services, reservations, or information related to companies, small and large across the country.
"Our Call America Service Assistant helped us find our
wedding caterer.
I could not be happier with our caterer and...
I certainly could not be happier with the Call America Concierge Team!"
Jason & Alisa D - Chicago, IL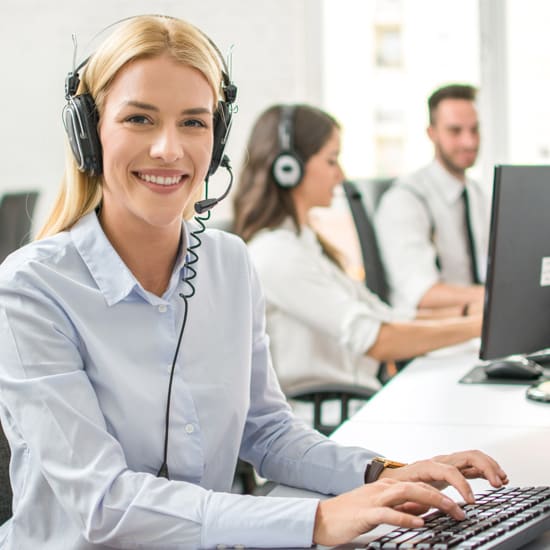 HOW IT WORKS
When consumers are in search of products or services, they simply call a Call America Assistant (574.259.5959). After gathering a little information about what you are in search of, our Professional Assistants go to work to find the companies or professionals that best meet your objectives. Our Concierge Help Desk Team is friendly and professional, cable and well-informed of what's out there. Plus, the Call America Concierge Service is always 100% FREE.
"Call America assisted me when I was looking for
a new commercial roof
for the castle.
Their service saved me almost ten thousands dollars
and they won't even accept a tip."
François Moyet - President, Henderson Castle - Kalamazoo, MI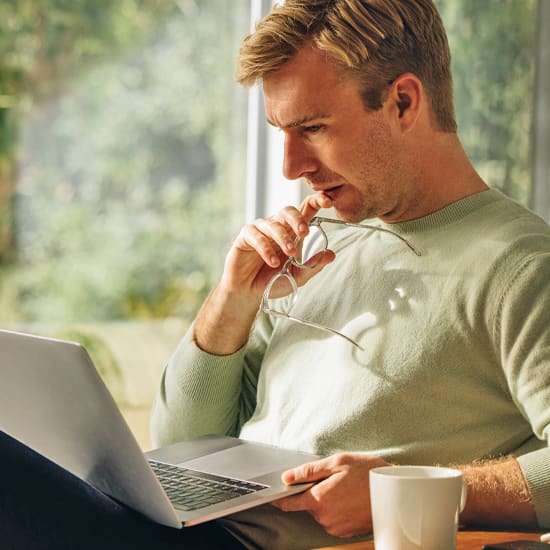 WHO SHOULD USE IT
Anyone in search of products or services should consider using the Call America Concierge Service. Whether you're looking for an auto part, restaurant reservations, a lawn service, or a plumber... or even something more significant like a new home builder, a dentist or a cardiologist, Call America Assistants are always willing, ready and able to help you find what you're looking for.
Not sure of what's available, Call Us.
Not sure of who may have the best price, quality, reputation or availability, Call Us.
The Call America Concierge Service is a time-saving, valuable service.
"I simply call the Call America Help Desk
when I need reservations."
They do all of the work and
it costs me nothing
for their service!"
Stephen Bailey - South Bend, IN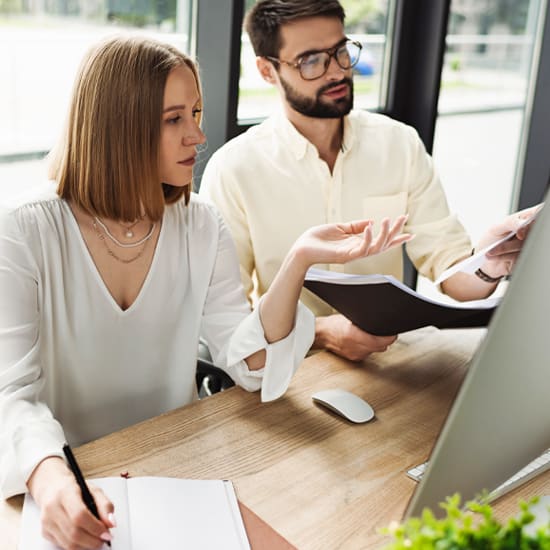 WHY IT WORKS SO WELL
ZZZippy (and our talented team) have been doing business with companies across America for decades. Our job is to know which companies provide which services, their strengths and their weaknesses. We also do our best to familiarize ourselves with reviews, customer complaints, availability, history and other significant issues that might be of interest to consumers. Our Concierge Assistants are also experts at researching companies, products and services. Our goal is to offer you our opinions and very possibly better options when you're in search of services, products or professionals.
"This is an excellent community service.
I still don't understand why
they provide it for FREE,
but I'm not going to complain about that!
Thomas Sheets - Dallas, TX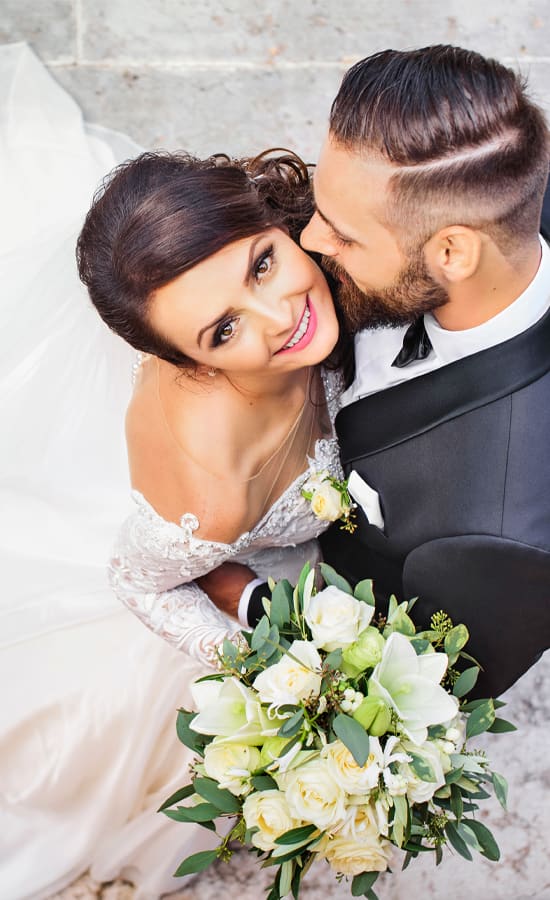 WHAT WE HELP YOU FIND
The Call America Concierge Service has helped thousands of people find products and services. From electricians, plumbers, roofers, home builders and concrete companies... even in-ground swimming pools. Our Assistants help locate florists, flooring companies, financial institutions and flag companies. As well we help them with auto services, accountants and air conditioning companies.
We have helped countless consumers with hotel and restaurant reservations... and even directed them to the best haunted houses, festivals, theme parks and museums in the country (or in their area).
When consumers need healthcare providers, we supply information and often our recommendations on dentists, eye care professionals... even docs.
Whatever you need, from A to ZZZippy, if you are looking for it, the Call America Concierge Team team will do their very best to help you find it!
"So far the Call America folks have helped me find
a great family dentist,
a new nursery/landscaping firm,
new flooring for our living room
and a remodeling company.
and yet they've never charged me a penny for their service!
Deanna P - Granger, IN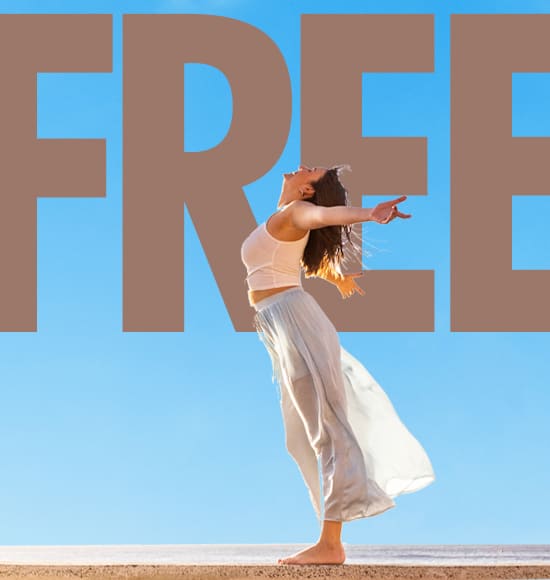 WHAT IT COST
IT'S FREE.
That's right, the ZZZippy Call America Concierge Service is a free service to anyone in search of products or services. Our objective is to assist consumers in finding the very best services and products.
"The Call America Assistant was amazing,
I've never heard of anyone offering a service like this before.
When I need information,
Call America is the veery
first place I go!
Angie G - Indianapolis, IN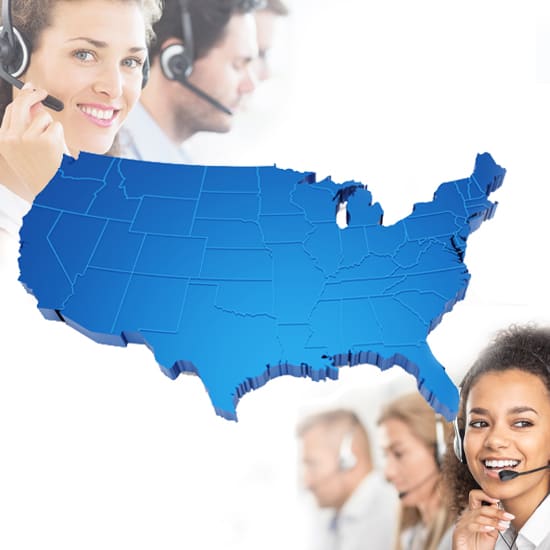 WHERE WE ARE LOCATED
The "Call America Concierge Service" is located right here in the United States. We are very proud to be an American company and we want to do everything possible to ensure we can serve you properly... starting with ensuring that we can understand each other.
"A friend told me about the Call America Concierge Service
at first, I thought there had to be a catch... there wasn't.
Since then they have helped me find
a family law attorney,
a banquet hall,
a great furniture store,
and a chiropractor
Every time I can't find what I'm looking for I call the Call America Help Desk!
Don D - Fort Wayne, IN

Call America Concierge Service
by ZZZippy
When You Need It... We'll Help You Find It!
FAST. FRIENDLY. FREE.

• dentists, doctors, chiropractors, hospitals and healthcare providers
• attorneys, accountants, architects, advertising professionals
• auto dealers, auto parts stores, used auto parts, detailing, auto service and body repair companies
• caterers, DJs, florists, banquet halls, gifts
festivals, fun things to do, museums, zoos, haunted houses, theme parks, parks and recreational centers
• home builders, remodelers, handyman services, designers, flooring, cabinetry and roofers
• spas, beauty professionals and fitness centers
• insurance providers, accountants, realtors, architects and contractors
...
whatever you're looking for, call us, and let us see if we can assist!
Call Us Today
574.259.5959