KRYDER'S MOWERS, BLOWERS & GROWERSMichiana's Preferred Lawn Maintenance Equipment Company

Kryder's Mowers, Blowers & Growers Incorporated is Michiana's preferred vendor for all things Lawn Maintenance and Lawn Equipment. With years of experience, Kryder's has perfected the Michiana Lawn Equipment industry and strives to offer the latest and best products, parts and services at the most competitive of prices to serve you well.
By using the world's most professional brands, Kryder's ensures top quality for each and every product sold. If you are in need of a Zero-Turn Riding Lawn Mower in Michiana, look no further than Kryder's Mowers, Blowers & Growers Incorporated. Wanting a new Snowblower or Snowthrower for the winter months, not a problem! Looking to keep your family well prepared with a Generator, Kryder's has got those too!

Kryder's, located in Elkhart, Indiana, has the industry's best equipment including Lawnmowers Michiana, Hedge Trimmers Michiana, Leaf Blowers Michiana, Chainsaws Michiana and much, much more! Moreso, if you're in the market for Lawn Equipment Service including New Blades for Lawn Equipment, Oil Changes, Lawn Equipment Belts, Carburetors, Fuel Filters and more, you have come to the right place!

Kryder's Mowers, Blowers & Growers is the key to the success of your lawn!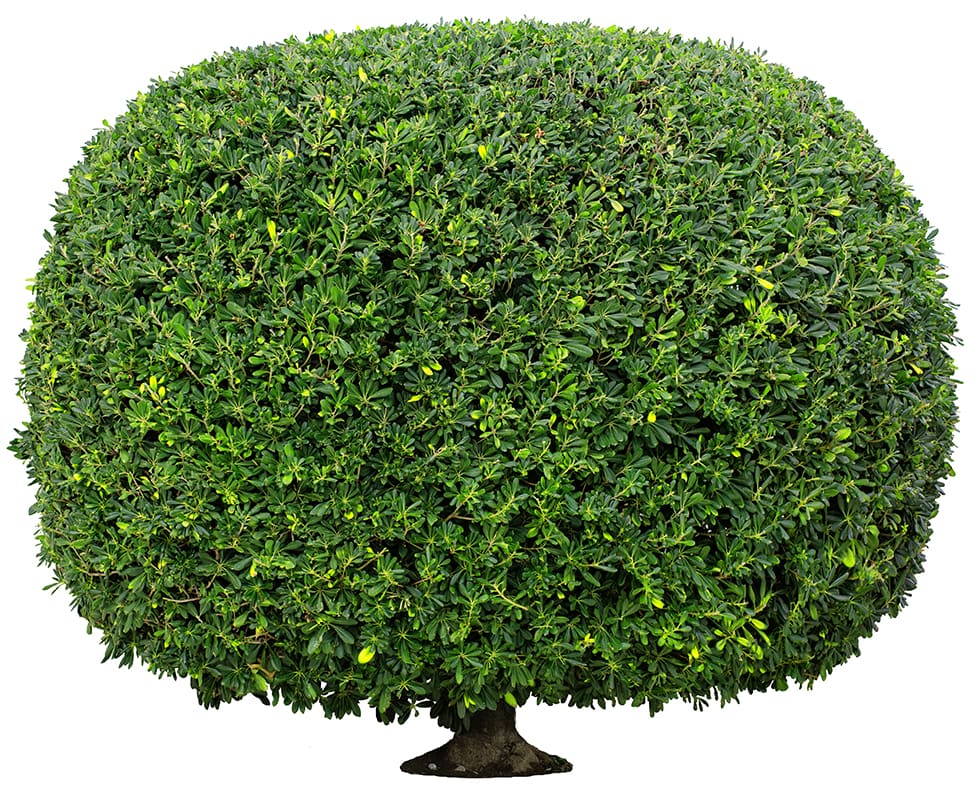 HIGH-QUALITY LAWN EQUIPMENT
The Lawn Maintenance Equipment industry has endless products to play with, enjoy and grow your gorgeous Residential or Commercial yards with and Kryder's Mowers, Blowers & Growers has it all. Not only does Kryder's inventory offer anything that you could possibly ever want but the products themselves are top-notch. Kryder's promises to work with only the best of the best brands, ensuring minimal maintenance throughout the many years of use. Brands like Briggs & Stratton, DR Power, ECHO, Generac, Simplicity and Snapper are found throughout every corner of Kryder's inventory, companies that have won countless awards and promised the test of time, over and over.


Cost Effective
Functionality
Availability
Style
Individual Parts
& MORE
EQUIPMENT
RESIDENTIAL & COMMERCIAL

Kryder's understands that Lawn Maintenance doesn't stop at your home but is equally as important at your workplace and because of this, they house both Residential and Commercial Lawn Equipment including...
Residential Push, Ride & Zero-Turn Lawn Mowers
Commercial Push, Ride & Zero-Turn Lawn Mowers
Residential Leaf Blowers
Commercial Leaf Blowers
Residential Snowblowers & Snowthrowers
Commercial Snowblowers & Snowthrowers
Residential Chainsaws
Commercial Chainsaws
Residential Power Washers
Commercial Power Washers
Residential Trimmers
Commercial Trimmers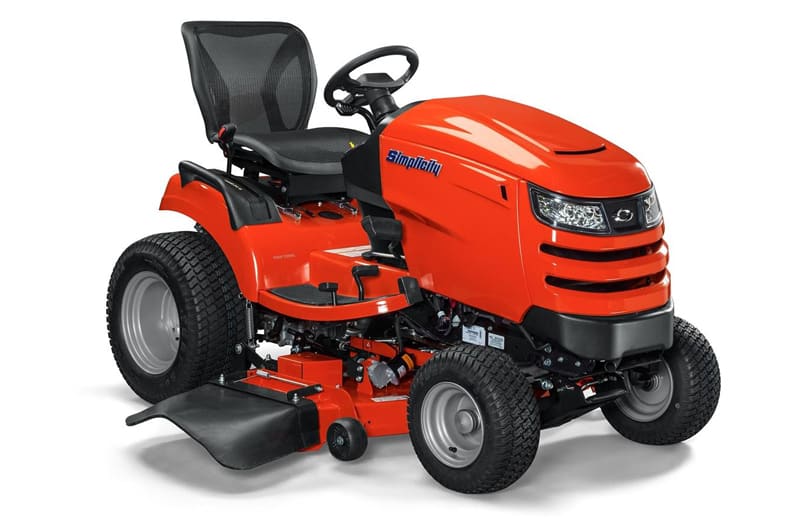 LAWN TRACTORS
Lawn Tractors, simply put, are riding Lawn Mowers, in which are made to simplify your job of cutting grass. No matter the yard, uphill, downhill, big yard or small, Lawn Tractors are comfortable to operate and designed to be easily used by almost anyone.
PUSH/WALK-BEHIND MOWERS
Push Mowers (or Walk-Behind Mowers) are some of the most common mowers out there simply due to the fact that they are so easy to operate and maneuver. With absolutely no driving skills needed, Push/ Walk-Behind Mowers can be used by absolutely anyone with a general knowledge of Mowing.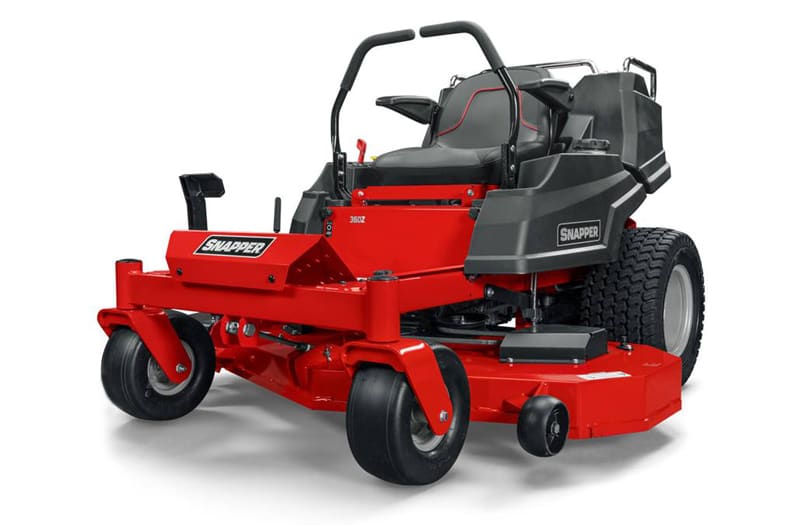 ZERO-TURN MOWERS
Zero-Turn Mowers are, in it's simplest, the most maneuverable of all Lawn Mowers. Being that it is a Riding Lawn Mower, the comfortability is already built into these products. Moreso, Zero-Turn Mowers cut down mow time significantly, they are more precise (leaving less weeds) and, overall result in a better-looking lawn.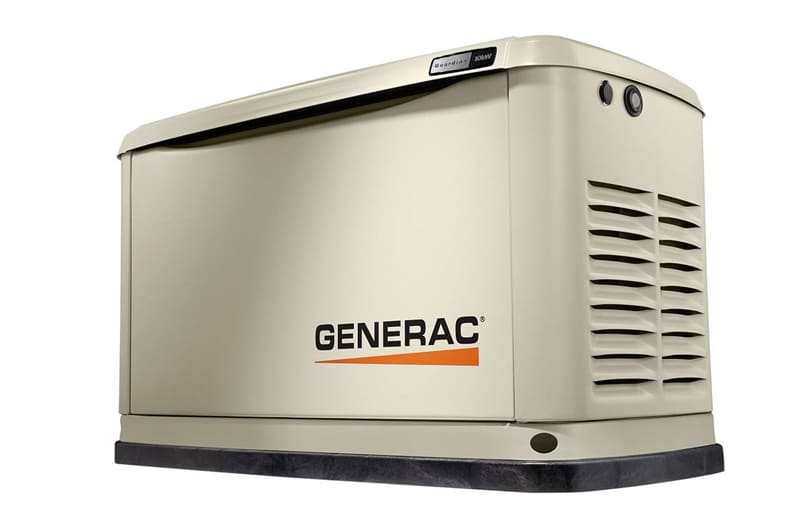 GENERATORS
Generators are often an afterthought, an afterthought of a loss of power, a blackout or any other emergency. Having a Generator ensures that you will never go without power, appliances and tools. These can also prevent certain damage and danger. Having a Generator is a wonderful way to ensure peace of mind.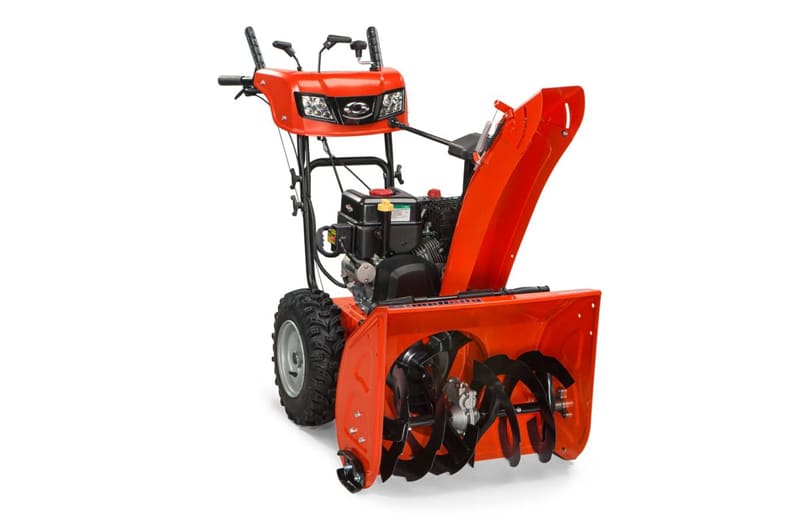 SNOWTHROWERS
A Snow Blower / Snowthrower is especially convenient if you're someone who doesn't like to waste time. No longer will you have to shovel snow for hours in the bitter temperatures of winter as a Snow Blower or Snowthrower can typically cut these jobs down by about half of the time, if not more! They also help in preventing injuries such as slipping and or back problems!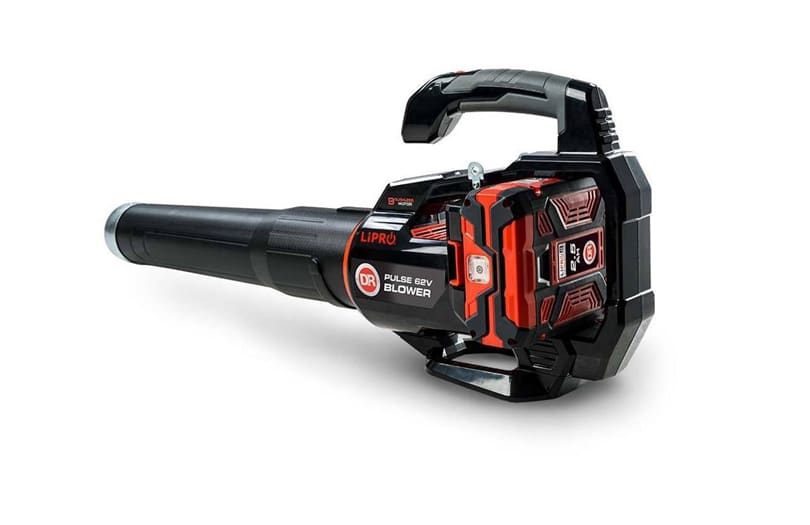 LEAF BLOWERS
Much like a Snow Blower or Snowthrower, a Leaf Blower helps in saving a significant amount of time and even back pain! In addition, Leaf Blowers can actually be used for more than just leaves, doubling up your Lawn Maintenance Equipment in one product!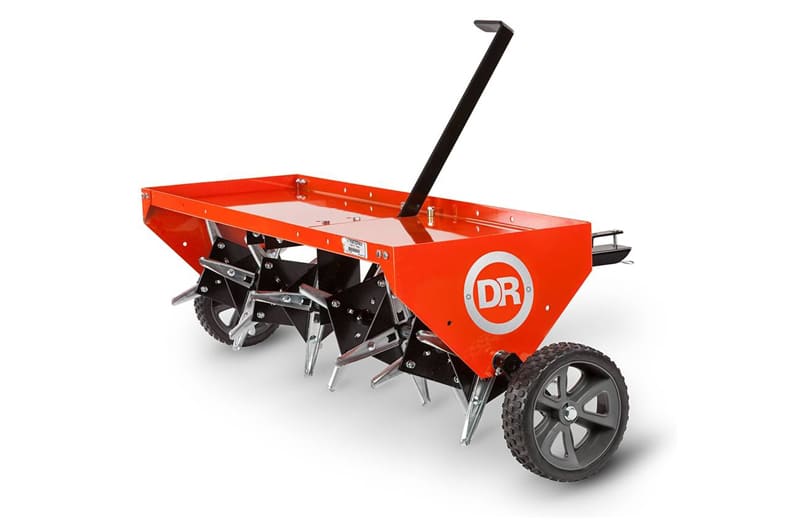 LAWN AERATORS
Lawn Aerators are beneficial for not only the look of your lawn but its actual overall health. An Aerator improves the air exchange between the soil and atmosphere which, in turn, helps whatever is planted within your soil to grow richer. Aerators also improve soil water uptake, fertilizer uptake and use, reduce water runoff and puddling and encourage stronger turfgrass roots.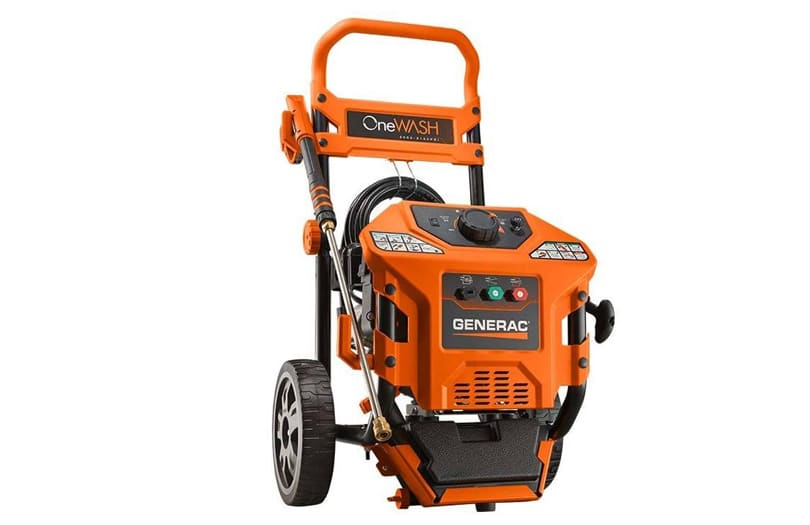 POWER WASHERS
Power Washers are beneficial for many reasons including maintaining your property value, increasing your curb appeal, removing unwanted dirt and grime and can even increase your health by eliminating unwanted pests. Using a Power Washer can also help prime surfaces and reduce the likelihood of future repairs.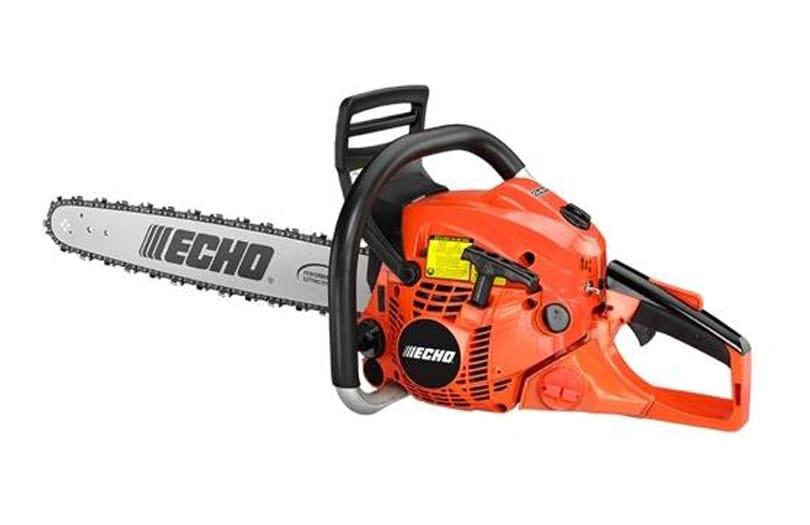 CHAINSAWS
Though the stigma of using a chainsaw is that they are dangerous, if used properly, the benefits of owning a Chainsaw are enormous. Chainsaws quickly and easily allow you to efficiently trim branches, trim trees, take down unwanted trees and trim dense and unwanted bushes.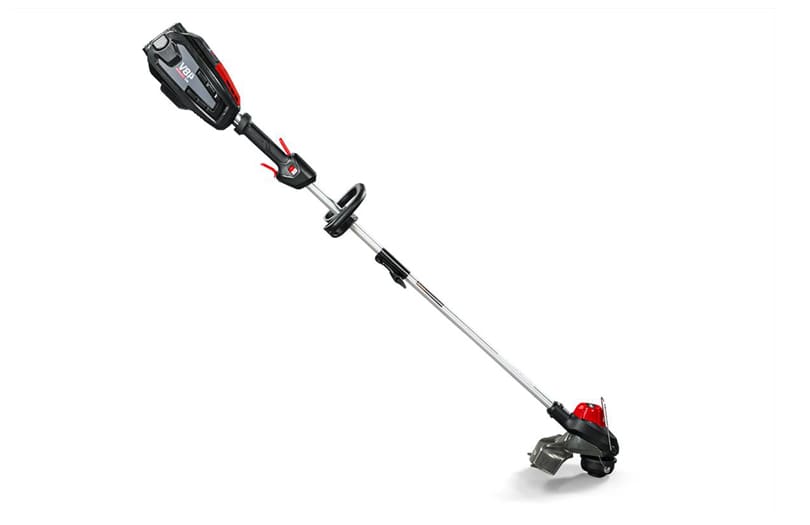 TRIMMERS, CLIPPERS & cutters
Lawn Trimmers, Clippers and Cutters can be used on bushes, trees, overgrowth and even the weeds within your yard. Similar to the hair on your head, trimming up bushes and trees will actually help their overall health, ensuring they live a longer and more beautiful life. These products can also even help you in identifying any diseases within your plants before it is too late.

SERVICE & MAINTENANCE

Kryder's Mowers, Blowers and Growers does not only sell Lawn Equipment but also offers Service and Maintenance, ensuring that your equipment is always up to par as it should be. If you are unable to transport your equipment, no problem! Kryder's will haul it for you with their easy pickup and delivery services. Haven't used your lawnmower in a few years and it's not acting the way it's meant to? Kryder's eliminates the worry with their full maintenance packages anywhere from battery checkups all the way to sharpening your blades!

This incredibly easy service can save you thousands of dollars by simply fixing your equipment issues rather than feeling the need to go out and buy entirely new products!

25-Point Tune-Ups and Service Checks
Battery and Battery Cable Checks
Starter Checks
Steering Checks
Head Bolt Checks & Tighten Ups
Ignition System Checks
Spark Plug Checks
Oil Changes
Fuel Tank and Fuel Filter Checks
Carburator Cleanings
Lube Cables, Pulleys & Wheels
Lube Deck Wheels & Rollers
Lube Mower Deck
Pulley Checks
Belt Keeper Checks
Belt Checks & Replacements
Greasing of all Zerts
Airing of Tires
Under Deck Cleaning
Blade Checks & Sharpening
Charing System Checks
Equipment Washing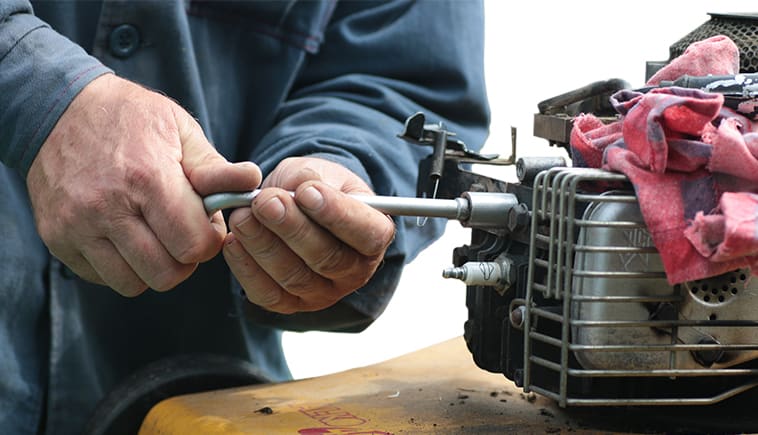 PARTS

Kryder's Mowers, Blowers & Growers does not only sell and service full Lawn Equipment Products but they also sell individual parts in case you are doing a rebuild or individual maintenance. Kryder's inventories of small and large parts can get any Lawn Maintenance Equipment back up and running like the day you first purchased them.
If you are looking for Lawn Maintenance Equipment Parts in Michiana, Kryder's Mowers, Blowers & Growers is the place to go!

Call Kryder's today to see if their inventory has exactly what you're looking for!
574.264.7623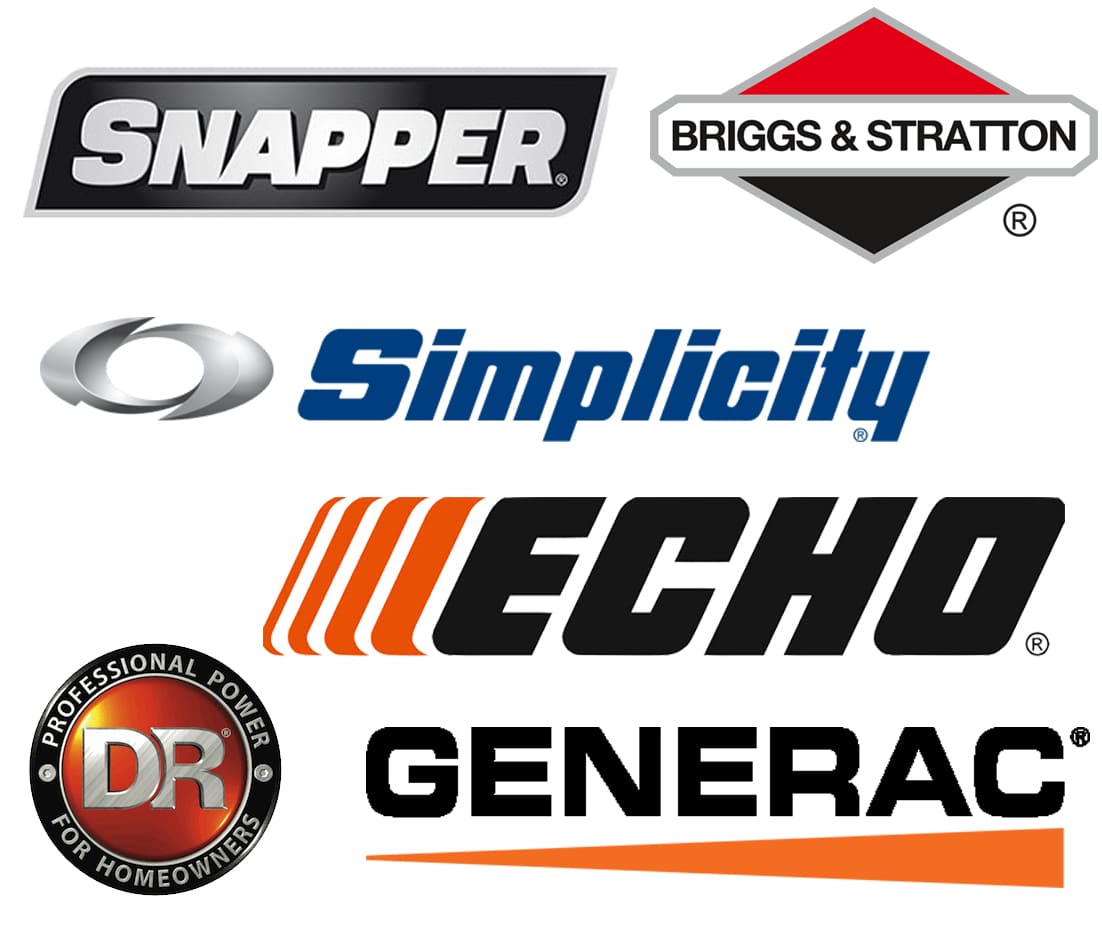 TRUSTED BRANDS

No matter the product, no matter the job, Kryder's always supplies their customers with nothing but the best brands in the business, promising that you are always well taken care of. Not only do Kryder's Mowers, Blowers & Growers believe in the brands that they supply, but the nation does as well. These Trusted Brands have been sold for decades with a dedication to prestige and quality.
Worry less with the trusted brands of this country combined with the trusted local name in the lawn business, KRYDER!

KRYDER'S MOWERS, BLOWERS AND GROWERS INCORPORATED
1611 West Bristol Street, Elkhart
574.264.7623