If You're in the Market for a New Roof... This Is Worth A Quick Read
There are several factors to consider when choosing the type of roof that is right for your home or business. Obviously first is typically your investment or the cost of the roof, longevity (or how long the type of roof you choose will last), aesthetics (how the roof will look on your home or for that fact in your neighborhood, safety (same types of roofs are safer than others), durability, resale value and other factors.
Before you make a final decision, here are some advantages of metal roofs (and some disadvantages as well).
ADVANTAGES OF METAL ROOFS

- The Pros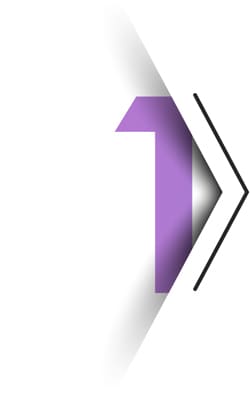 METAL ROOFS

Have Increased Longevity
One of the distinct advantages of metal roofs is that they last a long, long time, much longer than asphalt roofs. Consumers that have metal roofs installed can be confident that their roofs will last for decades. Metal roofs (metal roofing products) stand up to all types of extreme weather conditions, from severe snowstorms to extensive heat from the overbearing sun. In fact, there are many manufacturers of metal roofing products that offer warranties that are covered for as many as 50 years!
In a study by the Metal Construction Association, the life expectancy of low-slope unpainted 55% Al-Zn alloy coated, steel standing seam metal roofing system is 60 years. That is the life expectancy of many buildings or homes.
You will not find that in asphalt or most other types of roofing materials.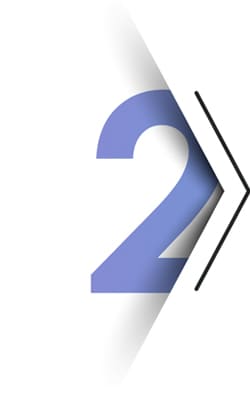 METAL ROOFS

ARE BETTER FOR THE ENVIRONMENT
One of today's advantages of metal roofs is that they are environmentally friendly. Traditional asphalt shingles are manufactured with a petroleum product which is a substantial use of fossil fuels. Because asphalt roofs must be replaced every 15 to 25 years, yet another burden is placed on our landfills. In fact, according to the Environmental Protection Agency, nearly 20 billion pounds of old asphalt shingles end up in American landfills each and every year. That is where you find another advantage of metal roofs.
Metal roofs are much more sustainable for many reasons:
They are made up of 25 percent (or more) recycled materials • They are 100 percent recyclable (and can be recycled repeatedly without loss of strength • Metal roofing serves as an environment-friendly foundation for options such as adding solar panels or rainwater harvesting systems. In many instances, metal roofing materials are light enough that they can be installed directly over the top of an old asphalt roof. This saves landfills, the cost of removing old shingles and the cost of hauling them away. Plus it increases the insulation factor that much more.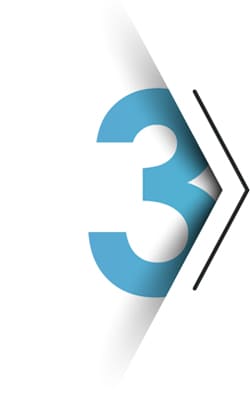 METAL ROOFS

ARE More Durable

A third favor and significant advantage of metal roofs over other roofs is that Metal roofs are more durable (which is of course why they last longer). The fact is Metal Roofs withstand much of what Mother Nature throws at them including their ability to shed heavy rain. Plus they can withstand winds up to 140 miles per hour. Add to that their inherent ability to resist most staining, cracking and corrosion.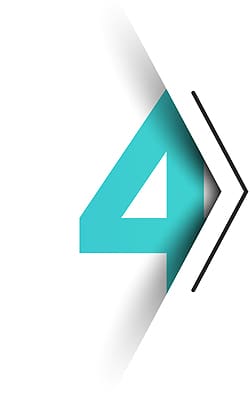 METAL ROOFS

ARE ENERGY-EFFICIENT

While Metal Roofs are almost always more expensive than asphalt, your investment can be recouped through lower energy bills. That is largely due to the product's reflective properties. Metal Roofs reflect the sun's radiant heat unlike asphalt which absorbs it. This will substantially reduce cooling costs during the summer months. In addition, many Metal Roofs are coated with unique reflective pigments which minimizes heat gain. This feature is another advantage of metal roofs over other roofs. It also adds to their Environmental-Friendliness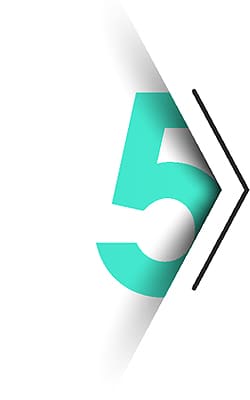 METAL ROOFS

ARE FIRE RESISTANT

For many people, the safety factor of a Metal Roof is the most important feature. A huge advantage of Metal Roofs is that they are non-combustible which means that they are, for the most part, fire-resistant. This is considered by many consumers the biggest advantage of metal roofs. A major factor that should not be overlooked when picking out a new roof covering is safety. Adding a metal roof to your home or business keeps the occupants safer… and it delivers you some peace of mind knowing that you are protected by the highest level of fire resistant material available with a Class A fire rating.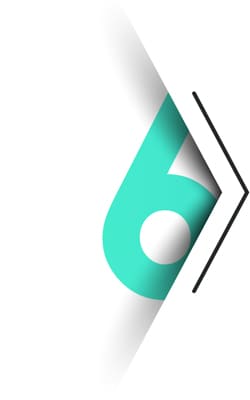 METAL ROOFS

Require LOWER MAINTENANCE

As previously stated, Metal Roofing is resistant to corrosion, staining, and rot. You will not have to paint or stain a Metal Roof. Another advantage of Metal Roofs is that they look great for decades. All you really have to do is power wash or even spray it clean with a garden hose. This process is simple and will keep most Metal Roofs looking like new for many years to come. For many consumers, this is one of the bigger advantages of metal roof.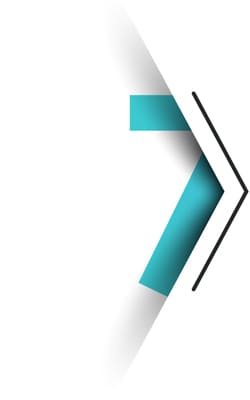 METAL ROOFS

ARE Attractive

If a Metal Roof is properly installed (using the right gauge and type material) it can be stunning. Today's metal roofs come in countless styles, shapes, sizes, finishes and colors (as well as a variety of materials. Homeowners and business owners can choose from tin, zinc, aluminum or copper. They can get galvanized steel… or even brushed aluminum. If color is a consideration... consider this- Metal Roofs are offered in well over 100 colors including standard, premium and even custom colors. In addition, steel and aluminum roofs can be painted. Let's not forget the various styles which range from traditional vertical rib panels or standing seam to styles that look nearly identical to wood shake tiles, slate or clay tiles, or one of the new more exotic styles coming on to the market.

You will not find that advantage in any other type of roofing.
DISADVANTAGES OF METAL ROOFS

- The Cons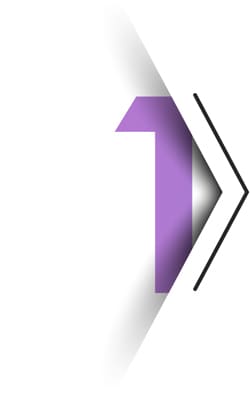 METAL ROOFS

Can Be Loud
Some people love the sound of rain... even thunder. For many people that sound is irritating and during rainstorms or hailstorms. Obviously rain or hail hitting metal is going to be louder than hitting wood or shingles. However, chat with your roofer. They should know that noise can be reduced or almost eliminated by using materials that have "structural barriers". They should apply them over sound-deadening insulation and solid plywood sheathing.
SOLUTION:

Insulate Them Properly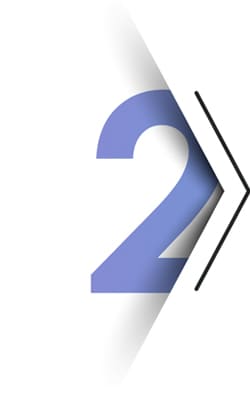 METAL ROOFS

CAN DENT
Metal roofs may dent in situations where you get large hailstones, a large tree limb or a tree falls on your roof. In these cases of course, insurance should pay for your repairs. Stronger steel roofs are less likely to dent than copper or aluminum. Some metal roofing material is guaranteed not to dent. Even if it does, in most instances your home insurance should cover repair or replacement. You can walk on some metal roofs but most experts advise not to.
SOLUTION:
1. Have Your Roofer Install HIGHER-GRADE Steel.
2. Check For Guarantees from Your Roofer or the Manufacturer.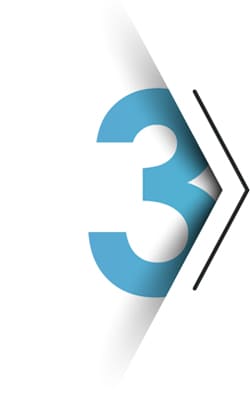 METAL ROOFS

Can Be Expensive

Probably the biggest disadvantage of Metal Roofs is the initial investment. Metal roofs can and often do initially cost more than other types of roofs. However, when you consider the saving from seasonal maintenance and the savings on monthly utilities the playing field becomes much more even. In addition to that, many insurance companies offer discounts to home and business owners with metal roofs. Add to that the fact that you are unlikely to ever need another roof and Metal Roofs actually now have an economic advantage.
Plus, Don't forget that often homes and businesses with Metal Roofs typically have a better resale value.
SOLUTION:
1. Consider The Real Savings In Maintenance, Energy and Insurance Reductions.
2. Realize the Longevity of a Metal Roof and Amortize it. You will Actually Pay Less for a Metal Roof.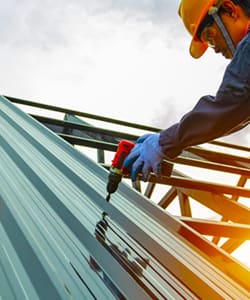 See the areas




best metal roofing companies


here

Michiana's Best Metal Roofing Companies

or call your local ZZZippy Concierge Assistant for Assistance- (It's a FREE Community Service)
574.259.5959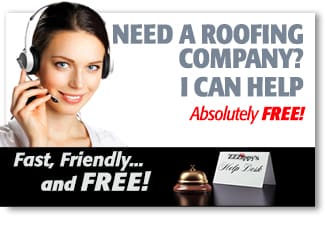 Looking for a Metal Roofing Company?
Let ZZZippy's Concierge Service Help… for FREE!
If you can't find exactly what you're looking for, need more information or are not sure of your choices, call one of Zippy's Concierge Assistants. We keep current with the roofing contractors in the area we serve (including metal roofing contractors) continuously collecting the latest information, reviews, services, customer satisfaction and changes. This helps us help you make better, more informed decisions and assists you in finding the best choices for your specific needs and budget!
Fast, Friendly & Always 100% FREE!
574.259.5959