SUNRISE EXCAVATINGMICHIANA'S LEADING EXCAVATOR
Looking for a Michiana-based company that offers Lawn Rolling, Demolition, Drainage, Grading or other Excavating services? You may have found the right place!

Sunrise Excavating LLC, based out of Shipshewana, Indiana, has been known to be one of Michiana's best Excavating companies, and for good reason! With years of experience in all-things-Excavation and a great respect for each and every customer, people choose Sunrise again and again.
Safety and pre-planning are at the base of any Excavation job, no matter how big or small. Many Michiana residents and business owners alike return to Sunrise Excavating time and time again due to their attention to detail, customer service and explanation of their processes, protection of property, workers and other individuals on the job site and their competitive pricing.
Sunrise is the easy choice! From Pond Excavation and Tree Stump Removals to Heavy Hauling and Grading, Sunrise Excavating LLC can do just about any Excavation project you need!
For more information on their Excavating Services, call 260.234.0483 today!

EXCAVATION DONE RIGHT!

HIGH-QUALITY EXCAVATION EQUIPMENT

Any good Excavation company should know that their projects will only be as good as their equipment allows them to be. Sunrise Excavating LLC, Serving the entire Michiana area with the best Excavation work in the region, knows this well and takes this to heart.

With equipment that runs thoroughly and is well maintained, often with frequent checkups, Sunrise's jobs mirror their apparatuses. Meaning their delivery is detailed, safe and done correctly every time.
This often assures the customers that their projects will be done on time as one of the biggest Excavation setbacks is machinery breaking down or not working correctly. Because Sunrise Excavating takes the quality of its equipment seriously, you can rest assured that your project will favor its prime equipment.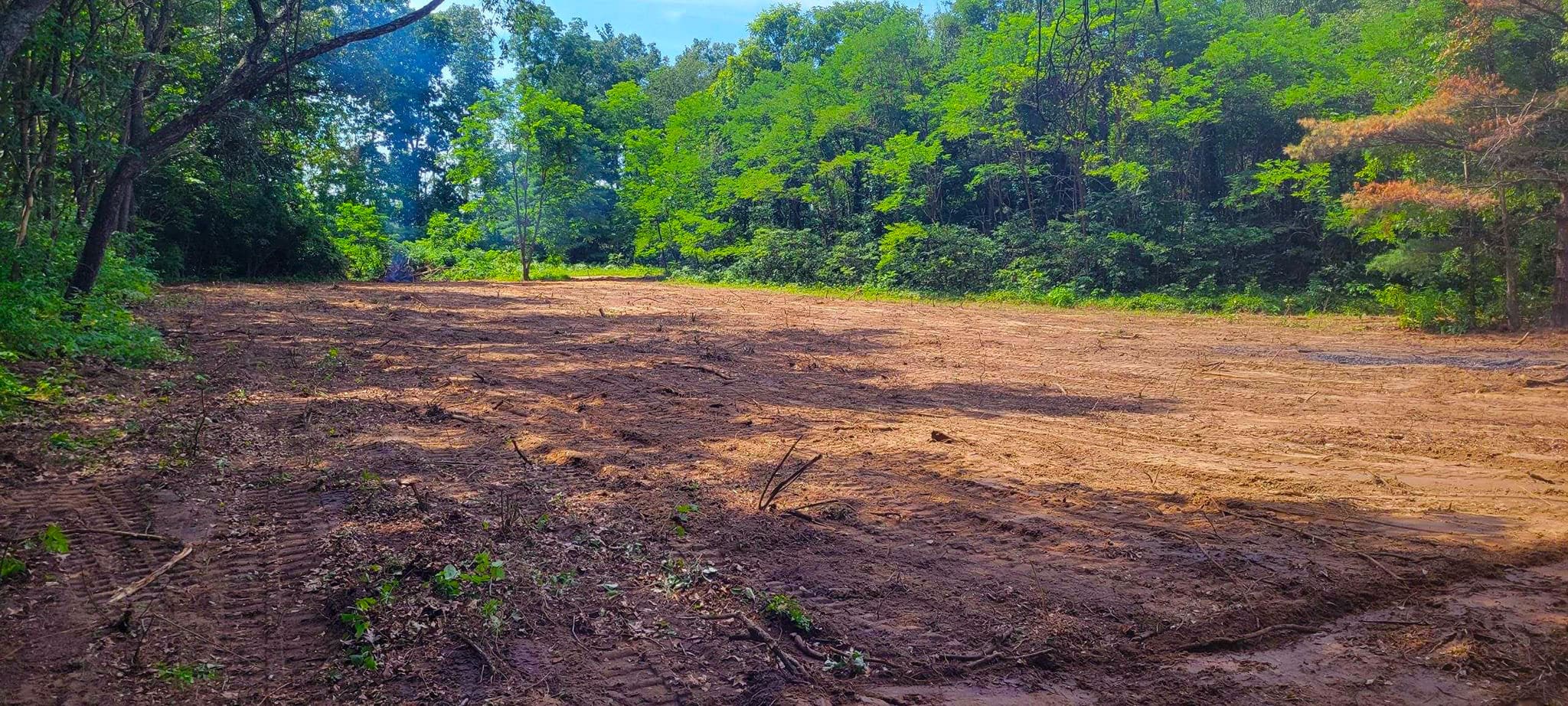 RESIDENTIAL, COMMERCIAL & INDUSTRIAL EXCAVATING SERVICES

Sunrise Excavation LLC is known throughout the Michiana community for providing its customers with over-the-top Commercial and Residential Excavation Services including Tree Stump Removal, Grinding, Lawn Rolling, Demolition, Drainage, as well as other excavation services. A Granger, Indiana business owner, sums up Sunrise Excavating by saying "Sunrise is safe, professional, fair and diligent. Regardless if you are talking about residential, commercial or industrial excavation services, that's what most everyone is looking for."


"Sunrise Excavating took the time to really plan out our project and go over it
with our entire management team so that we fully understood (and agreed upon)
the steps to follow.
Throughout their work, they were safe with every move that was made, something that is very important to us.
They were professional and extremely diligent, as well, assuring that the job was completed
correctly and in a timely manner."
- Tony K Elkhart, Indiana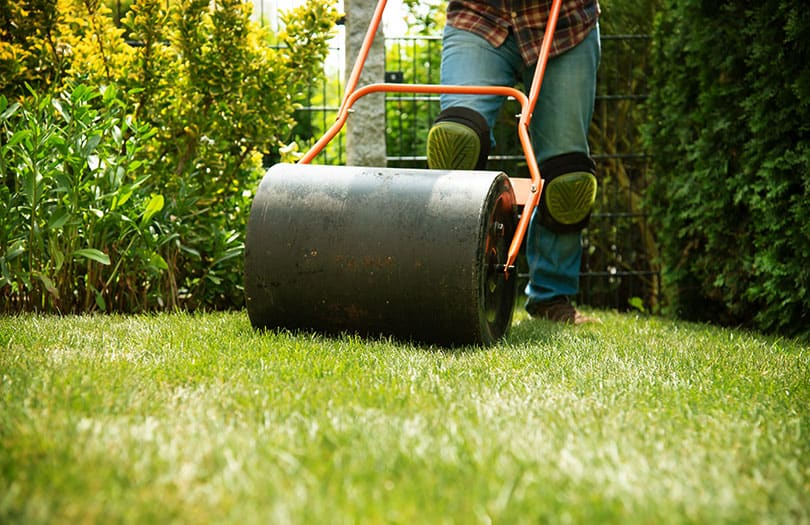 LAWN ROLLING
By Sunrise Excavating
Lawn Rolling is a different type of excavation job. This doesn't typically require heavy machinery like other excavation processes demand. Instead, Lawn Rolling involves a piece of equipment (called a Lawn Roller) that steadily and evenly smoothes out bumps and imperfections within a yard including lumps and holes. Lawn Rolling will quickly beautify any residential or commercial buildings.
If you have a lawn that needs to be rolled in Michiana, Sunrise Excavating should be your first call.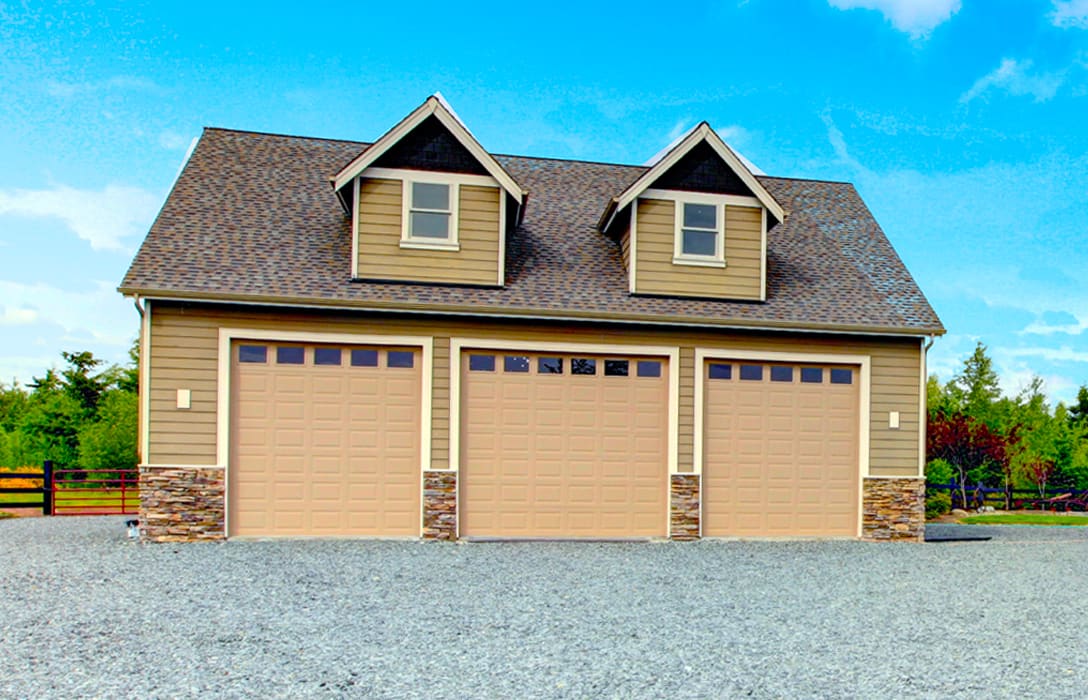 NEW DRIVEWAYS AND DRIVEWAY REPAIRS
By Sunrise Excavating
When it comes to New Driveways and Driveway Repairs, Sunrise Excavating has a very specific way of doing things.
Offering Limestone driveways, Sunrise grades off Limestone and then dumps them onto the site to create a beautiful and efficient driveway. Of course, leveling (or Site Prep) is done before this process to ensure a perfect outcome.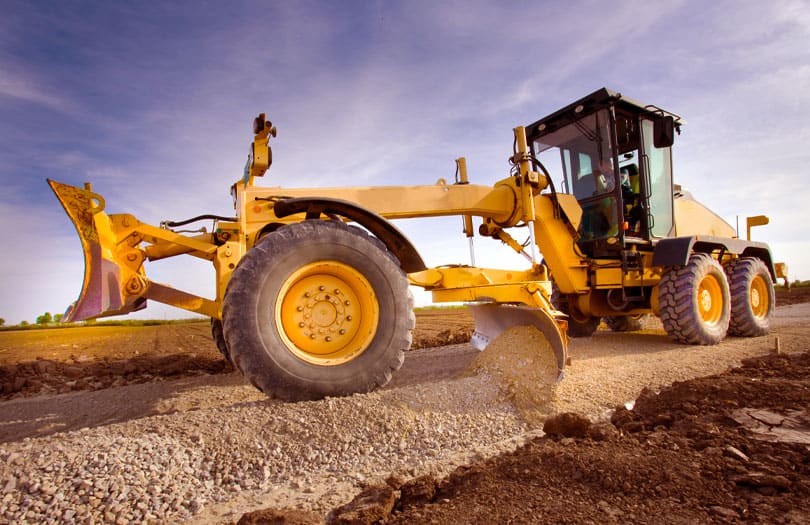 GRADING
By Sunrise Excavating
Grading is the act of ensuring that the ground has a level base or even a specific slope to it. Grading is typically performed by a contracted professional excavation company that has experience and knowledge in not only excavation but grading foundations and land that have other purposes.
Like many things in life, the foundation is the starting point and strongest part of a structure, so it is extremely important that Grading is done correctly. Excavation (specifically related to grading) should always be done by a trusted and experienced contractor. This is one more area where Sunrise Excavating shines. They have the knowledge and experience to properly grade foundations and other land areas so that serves as a strong foundation for their intended objections.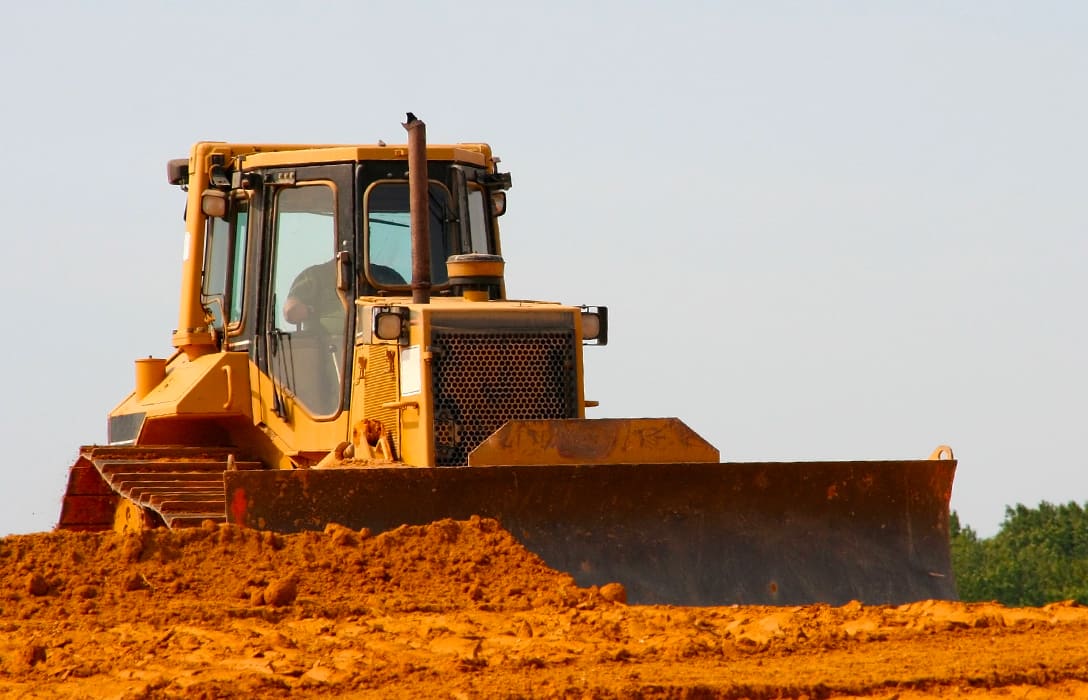 SITE PREP
By Sunrise Excavating
Site Prep is a simple, yet extremely important, Service offered by Sunrise Excavating and is typically done with large and heavy equipment.
This service requires a lot of attention to detail to ensure that whatever is being built on the land after the dirt leveling is uniform and smooth.
Site Prep is absolutely necessary when it comes to any kind of construction.
For all of your Site Prep needs, call Sunrise Excavating.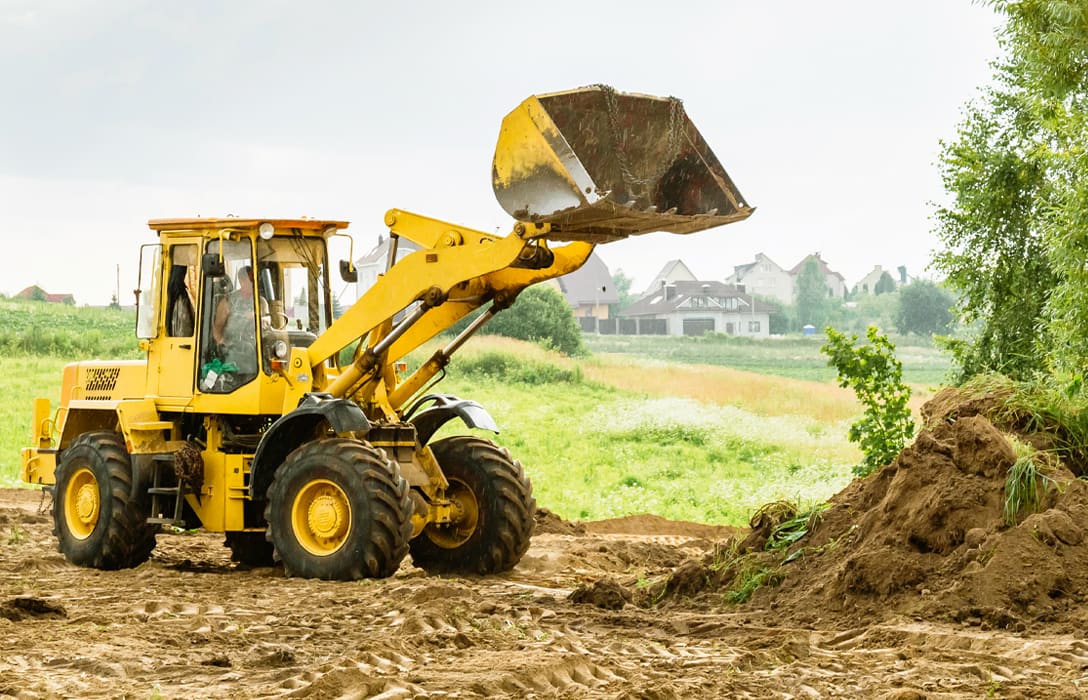 LAND CLEARING
By Sunrise Excavating
Land Clearing consists of removing wood lots and other shrubberies for homes or businesses for future build-sites or farms. This is one of Sunrise Excavating's premiere services and excels in this greatly.
If you need any type of Land Clearing Services whether it be for a build-site, a tree line, a farming field or anything else, give Sunrise Excavating a call at 260.234.0483.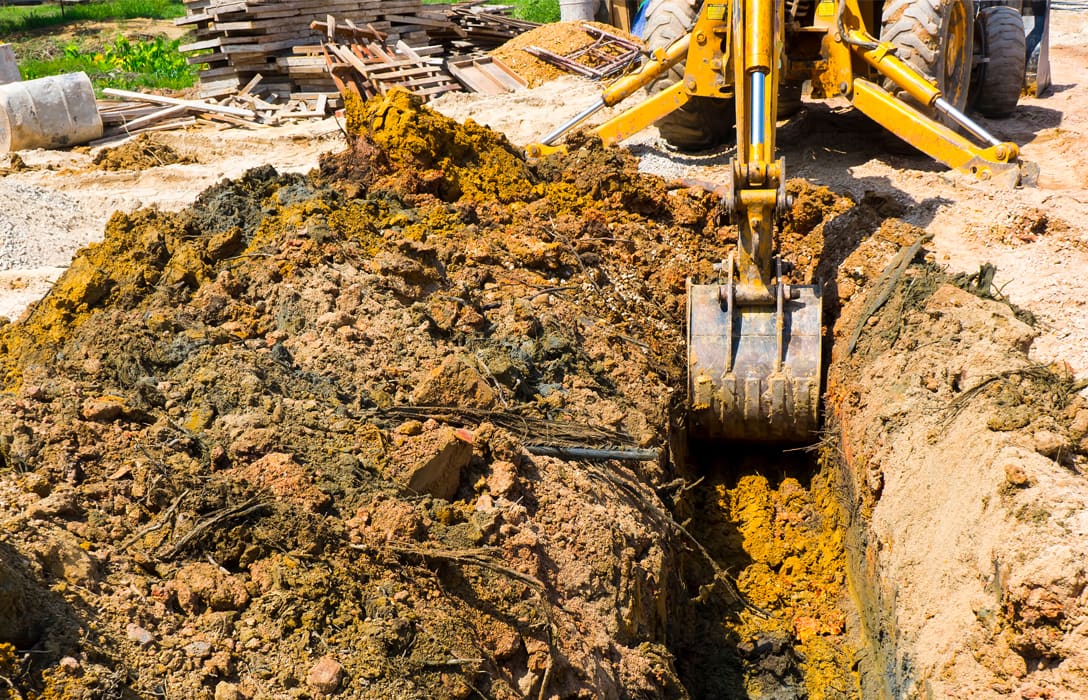 SEPTIC SERVICES
By Sunrise Excavating
Septic Services are a big part of what Sunrise Excavating does. This type of service requires some heavy-duty machinery, perfection and a lot of expertise. Septic Services involve both digging and laying Septic piping in the ground to achieve sewage disposal, and because of this, all parts of the process must be done safely and correctly. This service can be completed for either Residential or Commercial properties.
If you have Septic Service needs in the Michiana area, Sunrise Excavating is the only company for the job.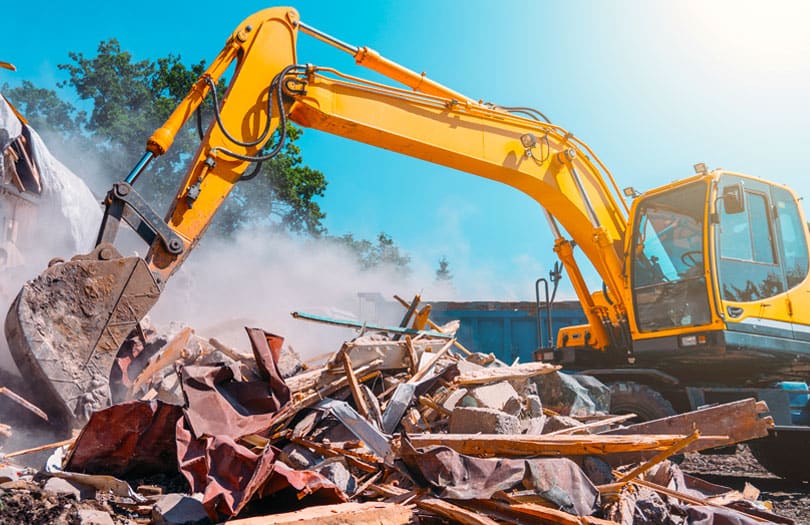 DEMOLITION
By Sunrise Excavating
When it comes to Demolition in the Excavating world, especially in Michiana, no one does it better than Sunrise Excavating. When an existing structure needs to be torn down, whether it be a house, commercial building, agricultural building or other structure and it must be removed, professional demolition is always the first option... and Sunrise Excavating is always the first choice in demolition. Sunrise understands (and has the experience) to demolish a structure in a quick, safe and affordable manner.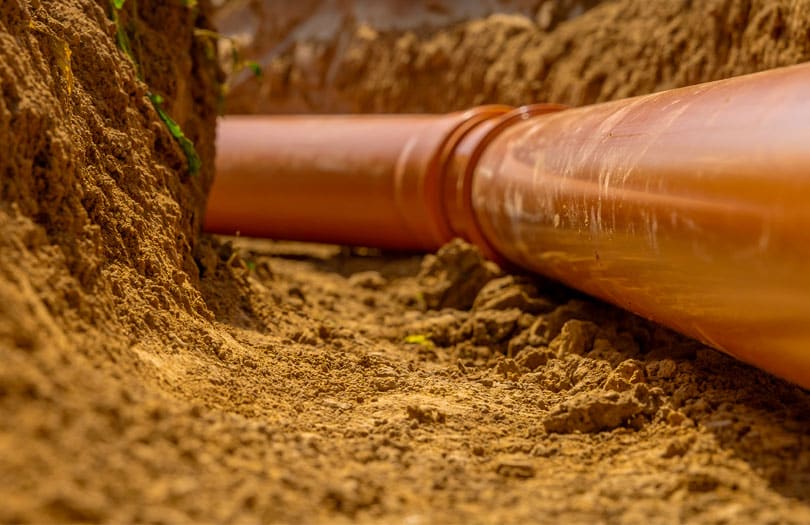 DRAINAGE
By Sunrise Excavating
Drainage Excavation is the process of digging (or excavating) the ground to access a drain line that is currently causing issues with an existing drain pipe. This can also be used to put in a new drain pipe. This is the case for a lot of Commercial Buildings, for instance, so that they can lay sewage draining, etc.
Like many other areas of the country, Excavation for Drainage in Michiana is extremely important due to the nature of water movement and distribution. If you need excavating for drainage purposes, and you live in the Michiana area, Sunrise Excavating can assist you.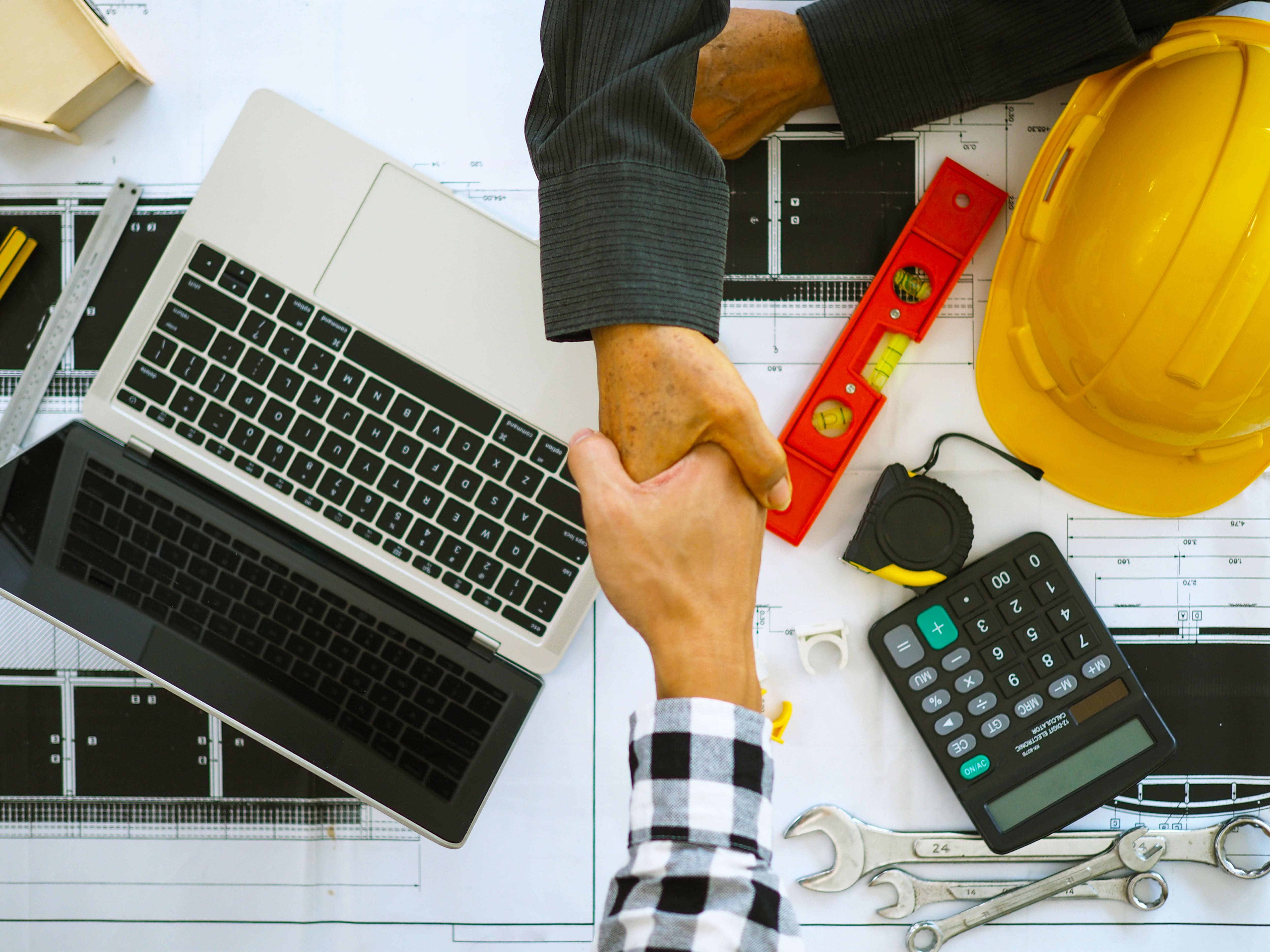 CUSTOMER SERVICE SATISFACTION

One of the things that Michiana has said about Sunrise Excavating LLC is that the way that they treat their customers and each project is next to none. Sunrise takes a responsibility for their work, for the customers and for the safety of the project as a whole so that you can rest assured, every part of the job is done correctly.
Customer Service equates to Customer Satisfaction... and that is the foundation for Sunrise Excavating.

"I've not experienced anyone in the excavation business like Sunrise Excavating.
Their work is exceptional, plus, the Sunrise Excavating staff is competent and a pleasure to work with.
This makes the entire process enjoyable"
- Bob S. Mishawaka, Indiana
"The best excavation company we've ever worked with".
- Woody G. Goshen, Indiana
"They deliver. Period".
- Michael H. Elkhart, Indiana
"In my opinion, Sunrise is the best excavating company in Michiana."
- Sandy R. Niles, Michigan
"Sunrise is always fair, always professional... and they always do what they agree to."
- Merv D. South Bend, Indiana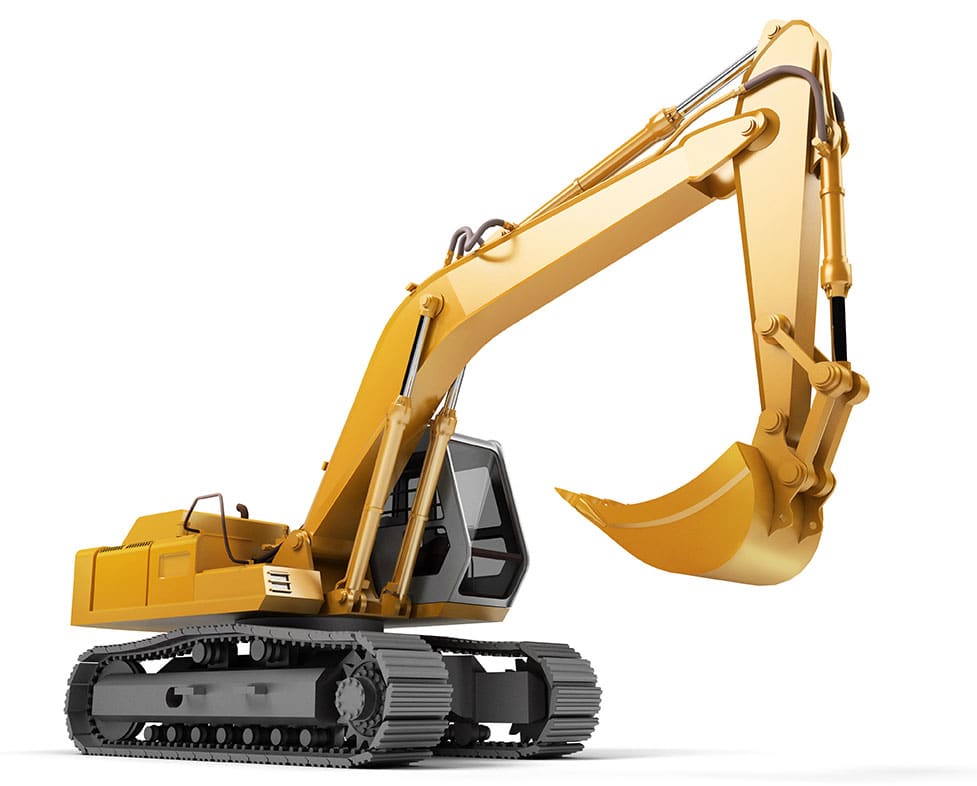 QUALITY EXCAVATION

Excavators are used for all types of projects including leveling foundations, the demolition of buildings and homes, removing tree stumps and shrubbery and much more. So what sets apart one Excavation company from the next?

QUALITY.

Quality Customer Service. Quality Machinery. Quality Work.
That's exactly what Sunrise Excavation delivers to the Michiana community with each and every project.

See for yourself!

Contact Sunrise Excavating LLC today to see how their services can help your home or business!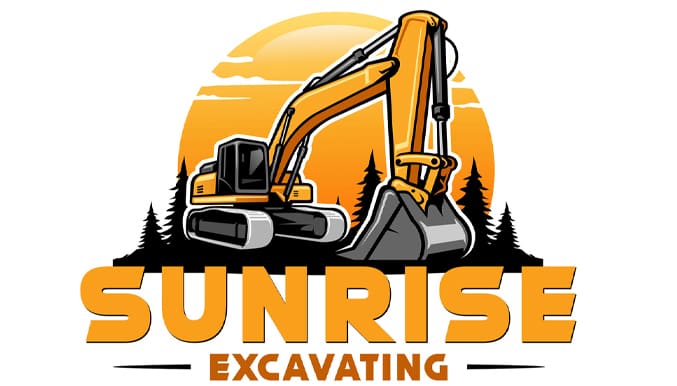 Serving Michiana's Excavating Needs
260.234.0483