PREMIERE SIGNS
EXCEPTIONAL SIGN SERVICES... AND MORE!
For over 30 years, Premiere Signs has been serving the Michiana Community with the most beautifully designed and manufactured signs that this area has ever seen! With over thousands of works of art, Premiere Signs has perfected their art style and continues to deliver quality work including Store Front Signs, Neon Signs, Directional Signs, Banners, Car Wraps and more! With the most competitive pricing in the industry, Premiere Signs has quickly become Michiana's choice in Sign Design and Sign Manufacturing!
FROM START TO FINISH




PREMIERE SIGNS IS THERE FOR YOU!
Premiere Signs Makes The Entire Process Simple So Their Customers Feel At Ease
The Goal at Premiere Signs is always consistent so that the job is done at the highest quality every single time. Premiere Signs works closely with their customers throughout the entirety of the project so that everything is done exactly the way it was meant to be completed. The creative process starts soon after the goals have been made clear followed by the design process. Once Premiere Signs customers are happy with the design, the fabrication process begins. As these steps are followed closely, communication continues throughout, assuring no inconsistencies occur. This is also convenient for the customers to communicate the perfect time for installation, making it that much easier on them! By focusing on these dependable steps, Premiere Signs achieves greatness in each and every project that they tackle, leaving their customers thrilled time and time again.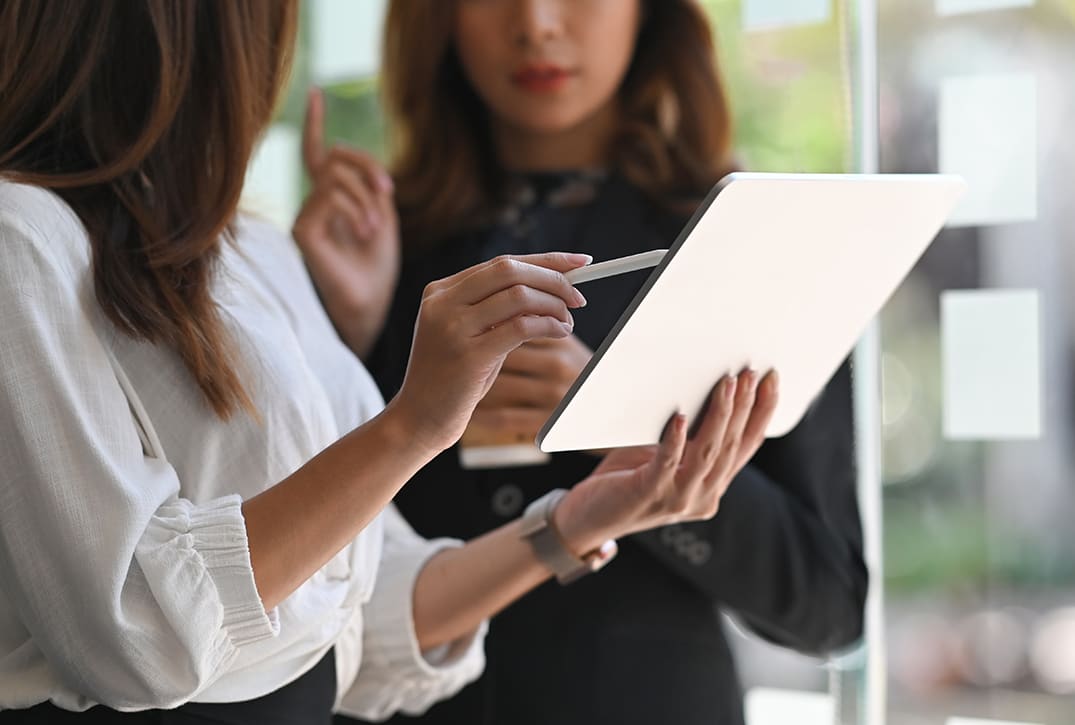 CONSULTATION

Premiere Signs first line of business is to identify and to understand exactly what it is that their customer is trying to accomplish, assuring that the project is done properly the first time around. Once the customer's goals are set and the image is clear, Premiere Signs assists in finding the correct materials, fabrication and installation of the job.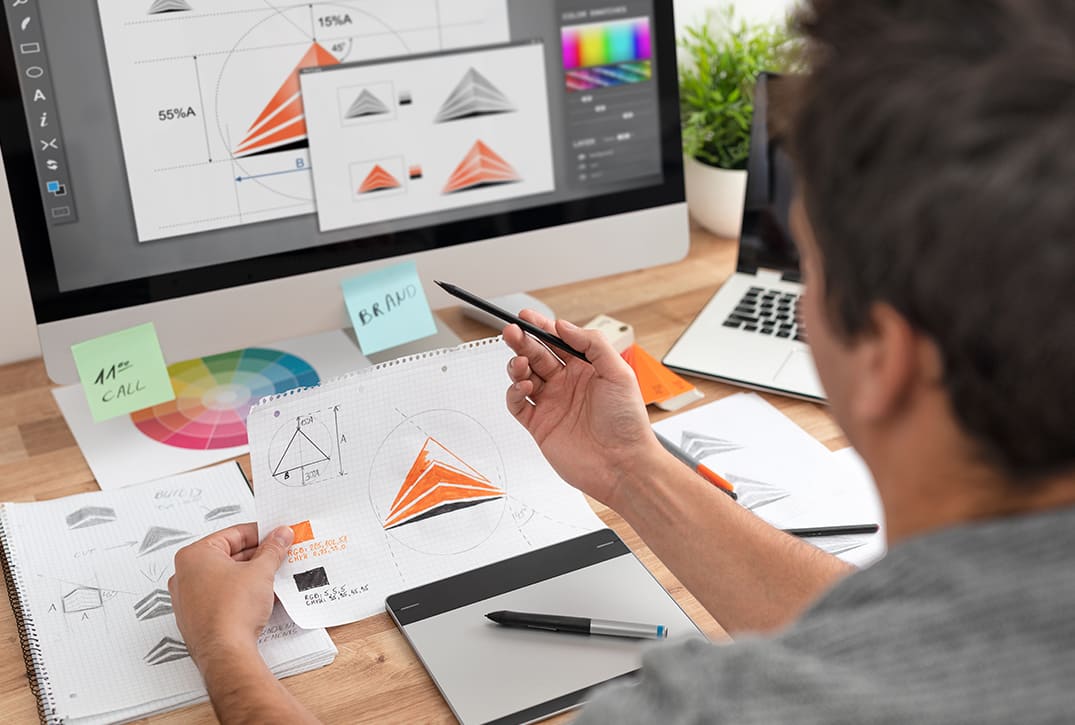 CREATIVE & DESIGN

Premiere Signs' Creative Team is extremely well-versed in nearly every sign imaginable. Whatever it is that their customers are dreaming of, Premiere Signs can make them a reality! Their expertise lies anywhere from neon signs to storefront signs, directional signs to banners and vehicle wraps and much more! This helps their customers achieve exactly what they set out to!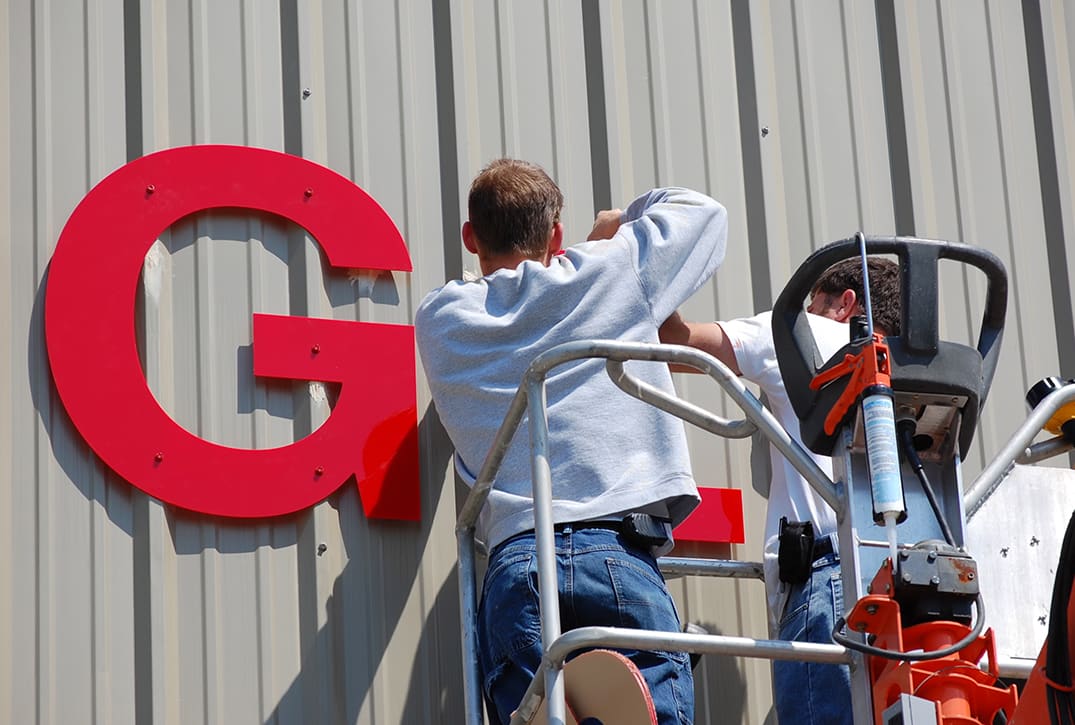 INSTALLATION

The entire fabrication and installation process is done entirely by Premiere Signs meaning that they do everything from start to finish and everything in between. The construction process is extremely important to everyone at Premiere Signs because they understand that if the product is manufactured properly, it will be durable for decades to come. Installation is done safely and properly which is the key to ensuring that the job is done correctly the first time around and exactly the way that the customer wants it to be! The installation process is just as important to Premiere Signs as the Fabrication process is!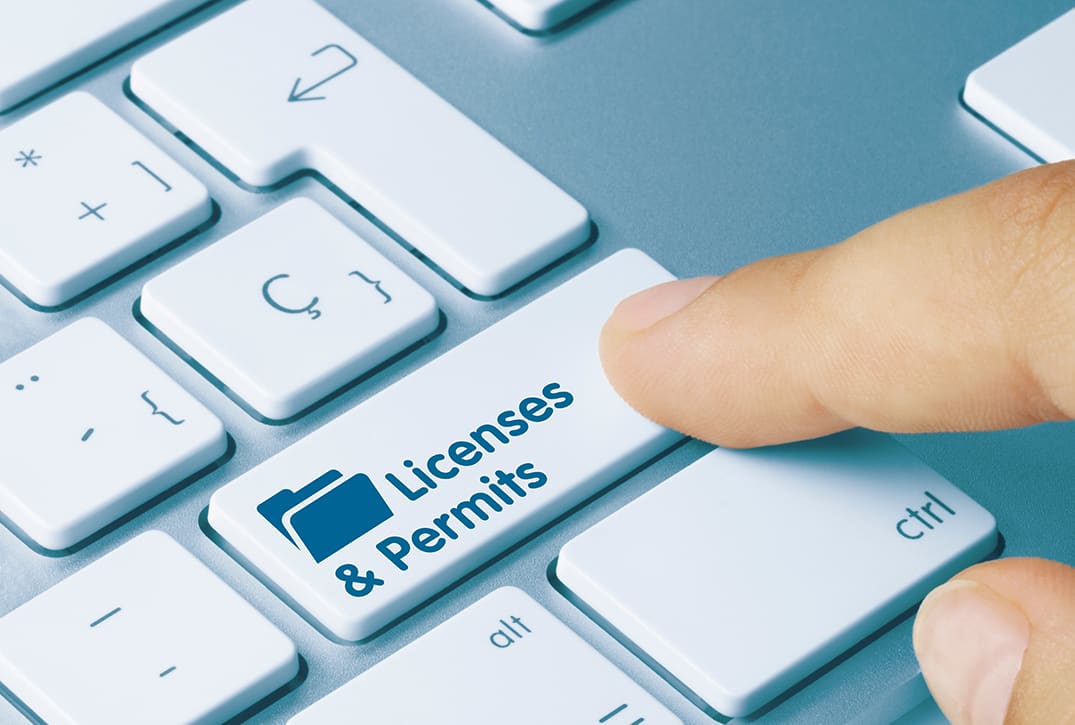 PERMITS

Permits are typically the most overlooked aspect of a sign project and can make for a very frustrating transaction. However, Premiere Signs is extremely well versed in sign permits, knowing the law and requirements of each and every project, promising that you will never have to worry about obtaining or securing your sign permits.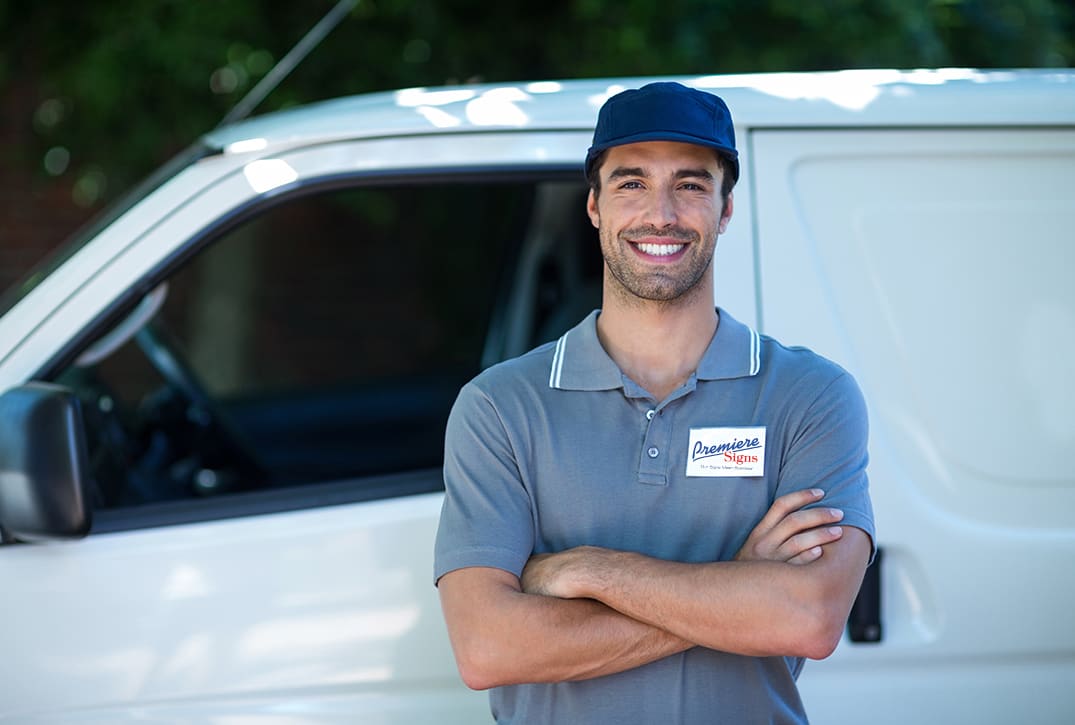 SERVICE & MAINTENANCE

Sign Service and Sign Repair is more vital than most customers realize but quickly understand how Premiere Signs takes these sometimes difficult situations and makes them into wonderful experiences. These services often ensure that the lifespan of a customers sign is maximized, looking just as beautiful as the day that they were installed.

SIGN PRODUCTS...




AND A WHOLE LOT MORE!



Premiere Signs goal is simple, they want their customers to stand out from the crowd in a way that benefits them whether it be financially, prestigiously or personally. Every job is completed to give that Jaw-Dropping effect, something that will grab the attention of anyone within viewing distance! Their customers are known to come back time and time again for each and every project!
The design and style options are endless and Premiere Signs has perfected their trade with over 30 years of practice! From Custom Designed and Manufactured to Neon, Lighted Signs and Non-Lighted Signs, Wall Signs, Electronic Messaging Centers, Directional Signage and Plaques, if you own a business, you need Premiere Signs!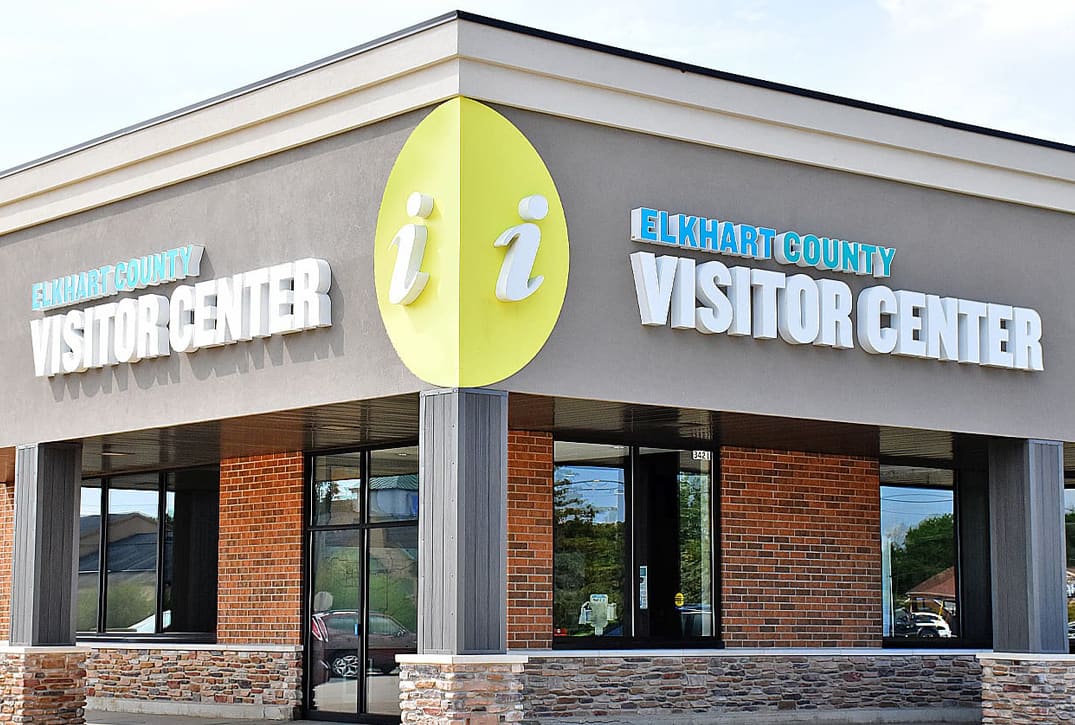 INTERIOR & EXTERIOR SIGNS
Interior and Exterior Signage is one of Premiere Signs absolute specialities and has gone above and beyond for several decades!
Interior Signs are made perfectly for any business, party or even an in-home decoration and Premiere Signs does it in a way that their customers will be happy for a lifetime!
Exterior Signs are the perfect addative to any business that wants to be noticed and look professional at the same time! Premiere Signs does just about every type of Exterior Signage imaginable including but not limited to Building Mounted Signs, Monument Signs, Building Mounted Signs and of course Pylon Signs.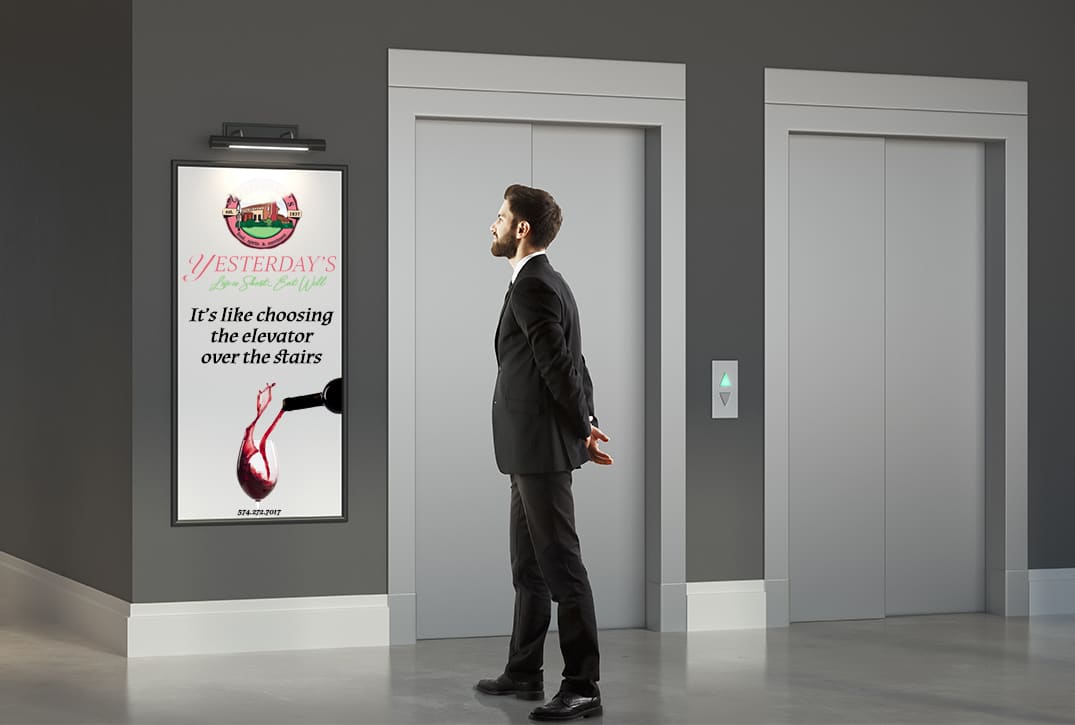 BANNERS
Banners manufactured by Premiere Signs can be used for a wide variety of things and come in a large array of shapes and sizes! These products are fabricated to survive in all types of weather conditions and to hold a long-lasting shelf life, staying as visually beautiful as the day they were created.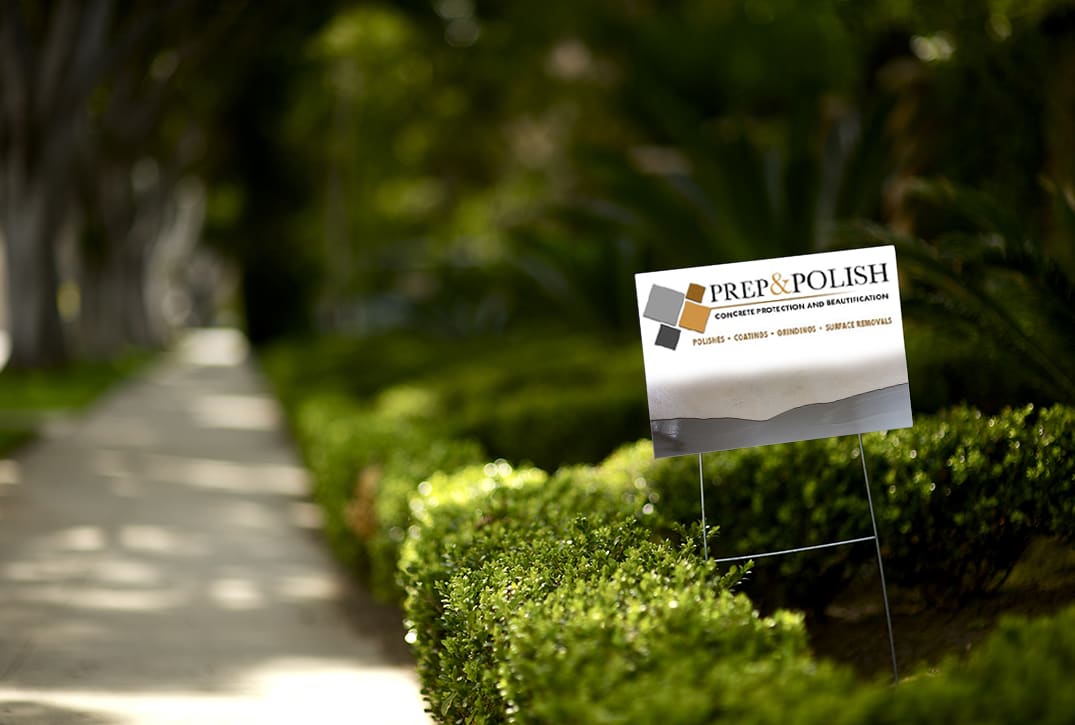 YARD SIGNS
Premiere Signs fabricates Yard Signs for all occasions including Event Yard Signs such as Graduation Parties and Birthday Parties, Business Yard Signs for Commercial Customers, Political Yard Signs and more!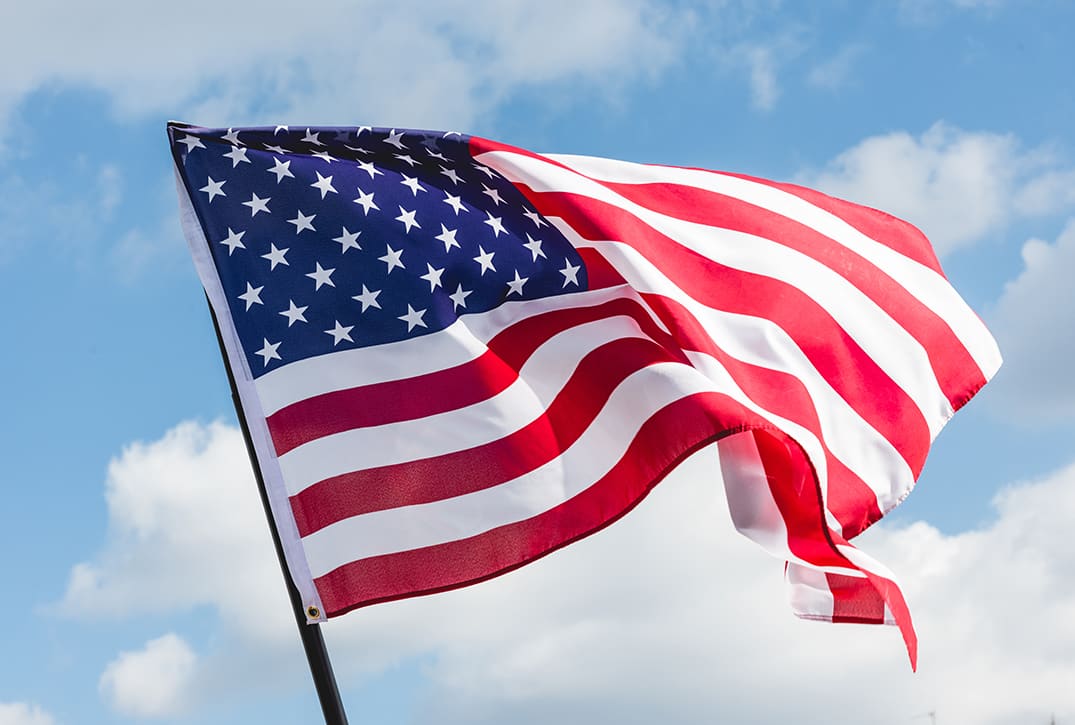 FLAGS, FLAGPOLES & PENNANTS
What better way to show pride in something than a Flag or Pennant? Premiere Signs takes a design and creates their customers a beautifully manufactured product that will fly high and show the spirit of any subject!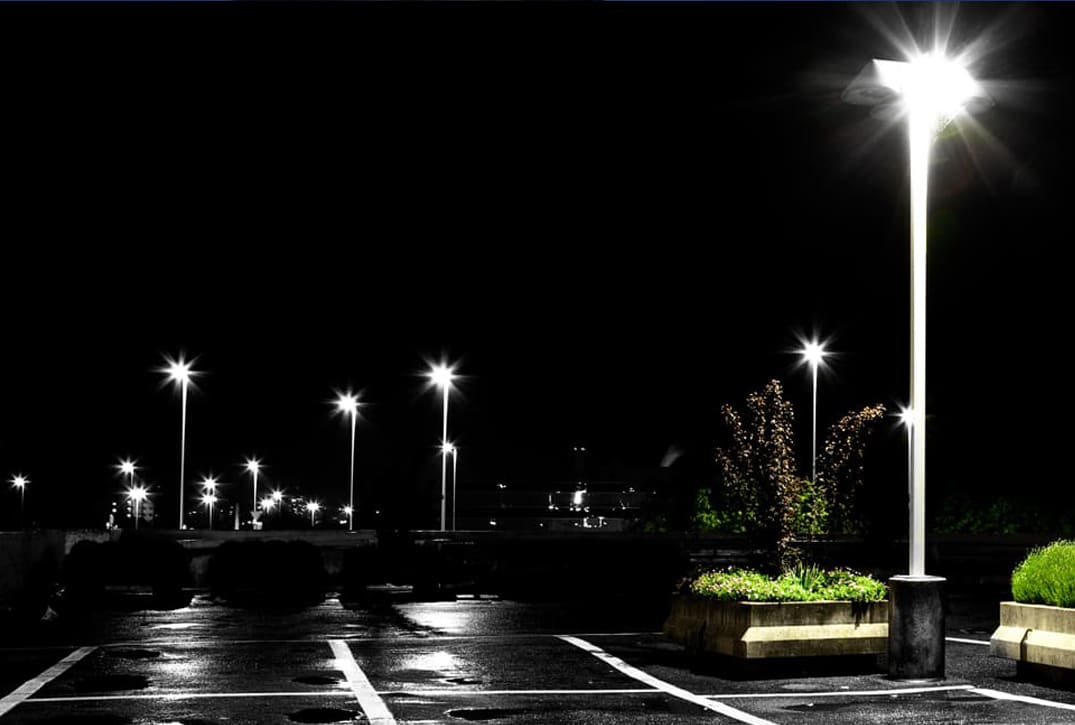 LIGHTING
Premiere Signs offers Area Lighting, a service often overlooked! Auto Dealerships, Supermarkets, Retail Stores, Restaurants, Warehouses, Medical Facilities, Schools, Premiere Signs does it all!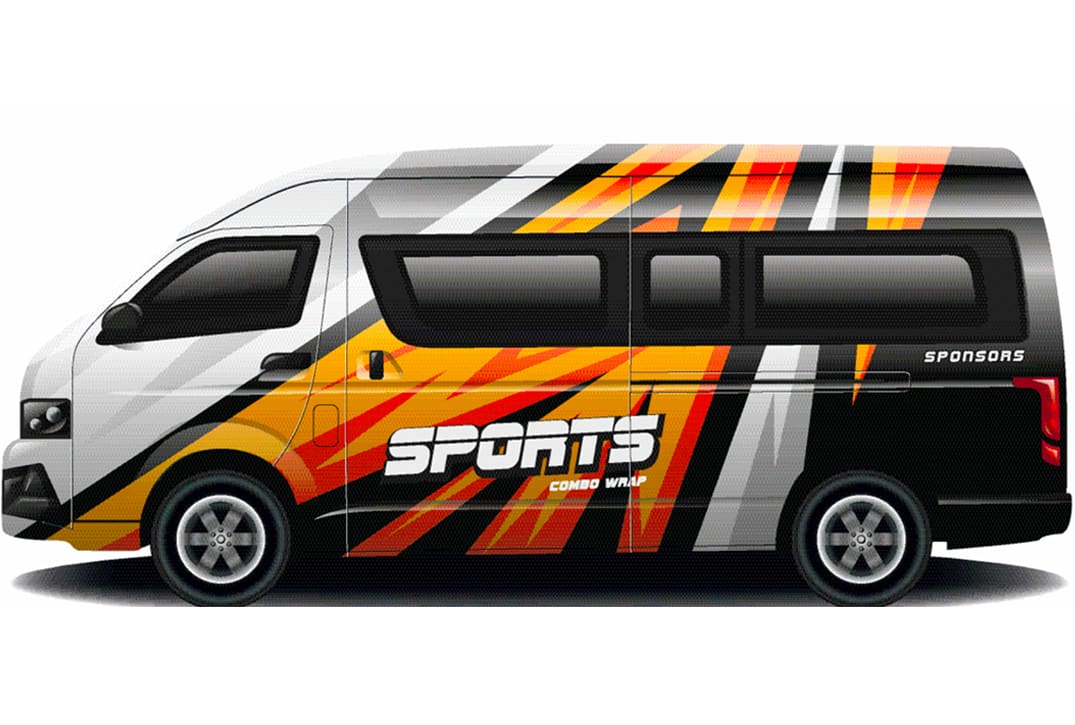 VEHICLE WRAPS
Vehicle Wraps are becoming one of the best new ways of advertising and with a sleek design and installation, they are sure to catch the eyes of thousands! Premiere Signs installation process is done carefully so that there is never any type of vehicle damage and so that the Vehicle Wrap withholds the test of time regardless of most conditions!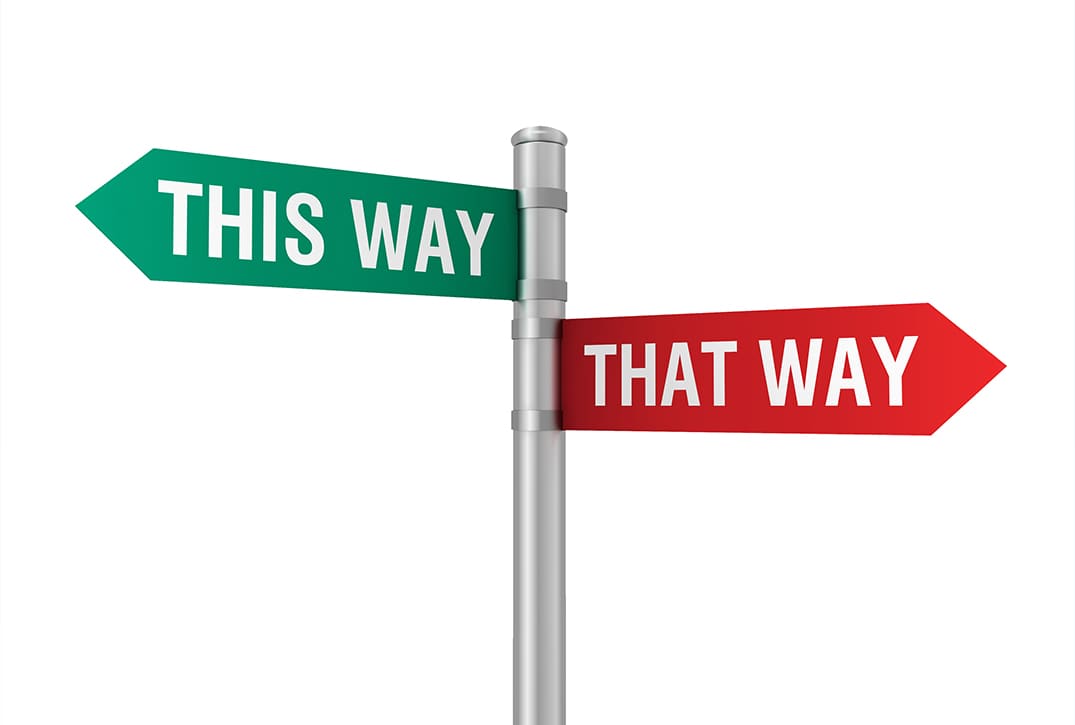 MARKETS




SERVING MICHIANA for over 30 years



Premiere Signs has been serving the Michiana area, Northern Indiana area and Southwest Michigan area for decades and continues to please their customers with each and every project! However, if you are located outside of these areas, feel free to call Premiere Signs at 574.533.8585 or vsit them online at PremiereSigns.com

TYPICAL SERVICE AREAS
South Bend, Mishawaka, Granger and Osceola and the remainder of St. Joe County
Elkhart, Goshen, Middlebury and Bristol and all other Elkhart communities
North Webster, Leesburg, Syracuse, Etna Green, Warsaw and Kosciusko County
Plymouth, Culver, Argos, Bourbon and all of the Marshall County
LaGrange, Howe and Shipshewana as well as other LaGrange County areas
Edwardsburg, Union, Sturgis, White Pigeon, Constantine and other Cass County and lower Michigan areas