the World Leader In Costumes & Masks
MORRIS COSTUMES
Everything Halloween- Costumes, Masks, Decorations & Props, Novelties, Special Effects & Party Supplies
If you're Looking For Halloween... Look at Morris!
Morris Costumes is the world's largest costume distributor and certainly one of the most respected players in the Halloween Business. Their complete line of Halloween Costumes, Halloween Masks, Halloween Decoration * Party Supplies and Haunted House Special Effects is almost overwhelming (in a good way). Morris has been a leader in the costume business for well over half a century, serving the Halloween Industry, the Haunted House Industry, the Film & Movie Industries and other industries that count on masks, costumes, wigs and props as part of their business.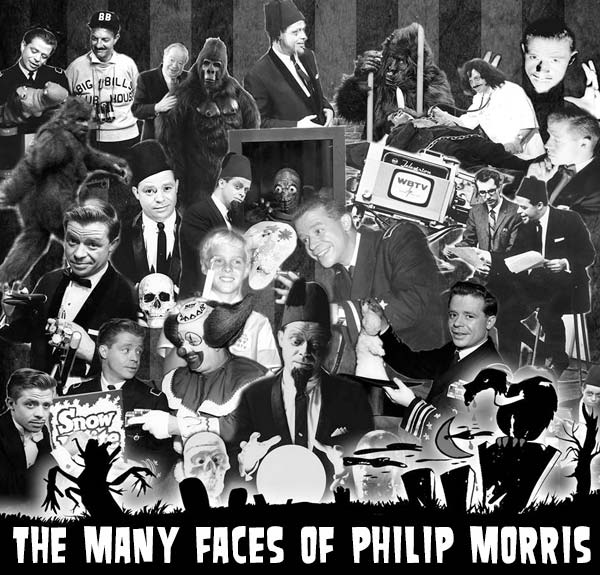 MORRIS COSTUMES HISTORY
Morris Costumes was founded when professional touring magician, Philip Morris and his wife Amy made the decision to start a costume shop in the basement of their Charlotte, North Carolina home. Morris, who was also very active in radio, television and as a movie actor decided it made sense to start an enterprise that supplied Morris' friends and associates in the theatrical field with costumes and stage props for ice shows, circuses, television shows, amusement [arks, Broadway and virtually every Hollywood movie studio.
Very well-known for their mascot and animal costumes, the Morris Gorilla costumes were soon used by hundreds of magicians and featured in many films (including James Bond and Diamonds are Forever. Funny enough, in 1967 Roger Patterson purchased a Morris CostumesGorilla Suit which he used as part of a film hoax to convince the world that there was a living animal called 'Big Foot'. Even today millions of people believe it was the real Big Foot. In 2005, National Geographic actually contracted Mr. Morris to not only make a costume for them for their series, 'Is It Real?' They also commissioned Morris to act as their technical advisor for the show.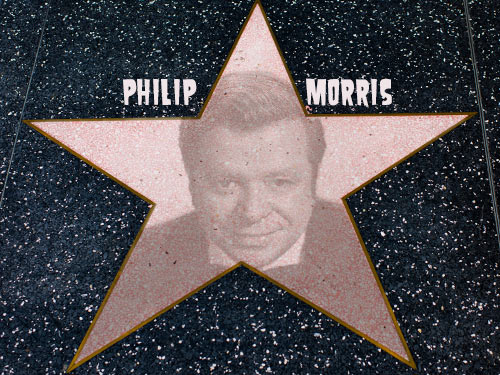 CELEBRITY COSTUMES FOR THE STARS by MORRIS COSTUMES
Before long Morris Costumes had an amazing following and reputation. The Morris Costume company was soon producing costumes, wigs, masks and props for the likes of: Woody Allen, Johnny Cash & June Carter, Elvira, Lois Lane (in Superman Series), Bob Hope, Leonard Nimoy (for Star Trek), Louis Armstrong, Johnny Carson, Jay Leno, Michael Keaton (as Batman), Grace Kelly... the list goes on and on. Phil's relationships with these stars paved the way for building a successful and interesting business venture.
MORRIS COSTUMES TODAY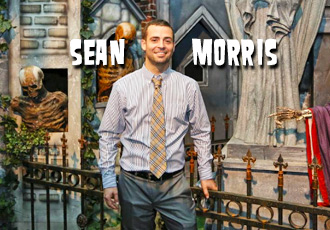 Philip Morris passed away in the fall of 2017 after an amazing career and after building a successful and popular enterprise. However his family continues to run the business now led by his grandson Sean Morris. Sean's mother, Terri; uncle, Scott; and brother, Brandon, have continued this family tradition of distributing items just as Sean's grandparents initially did from their then-Charlotte basement more than 50 years ago. In fact today Morris Costumes an even larger collection of everything from Halloween Costumes, Sexy Lingerie & Costumes, Halloween Masks, Party Supplies, Wigs & Hats, Decorations, Haunted House Props, Magic Novelties and More!
If you meet Sean you will immediately recognize his outgoing personality, his hustle, his enthusiastic attitude and his desire to make his customers happy... just like his grandfather did for decade after decade.




PRODUCT LINES
Morris Costumes handles several lines of products in the entertainment and party industries. Here are a few of the lines Morris Carries:
COSTUMES
MASKS
DECORATIONS
MAGIC SUPPLIES, TRICKS & NOVELTIES
MAKEUP
PARTY SUPPLIES
HAUNTED HOUSE PROPS
HALLOWEEN PROPS
ANIMATRONICS & ANIMATED PROPS
SEXY CLOTHING & ACCESSORIES
SPECIAL EFFECTS
WIGS & HATS
See some of our favorite selections below!

COSTUMES
More than anything else Morris Costumes is famous for their costumes. In fact, Morris has an international reputation as the top dog in costumes. They have garnered that reputation by providing the most affordable costumes anywhere. However, they also have one of the largest selections of costumes in the world. Add to that the exceptional customer service that Morris provides and you have a formula for being the #1 Leader in Costumes World-Wide!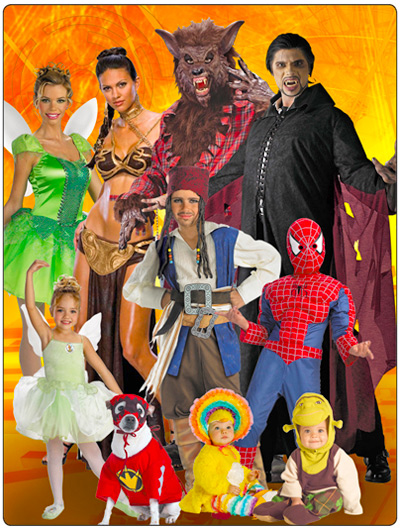 To see full lines of Specific Categories of Morris' Costumes click on any header or image below





SEE THE FULL LINE OF MORRIS COSTUMES



MASKS
One of the first products that Morris Costumes produced was masks. They have created masks for pretty much every holiday, every event and every occasion. From Alien, Clown and Devil Masks to Doll, Scarecrow and Witch Masks. If you want Animal Masks, Vampire Masks, Werewolf Masks or Reaper or Fantasy Masks, Humor or Character Masks, you'll find the very best selection of masks, at the very best mask prices at Morris Costumes.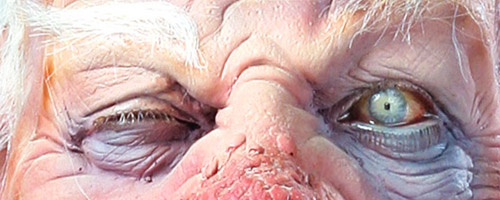 Click on any header or image below to see Morris Costumes selection of specific category of Masks

HORROR MASKS & CLOWN MASKS by MORRIS COSTUMES



SUPERHERO MASKS & VILLAIN MASKS

ZOMBIE MASKS & WALKING DEAD MASKS

SEE ALL MORRIS COSTUME MASKS CLICK HERE




HATS & WIGS
Looking for any type of wigs, hats, helmets or headpieces... Morris carries them all!
The Morris Costume selection of these products is second to none.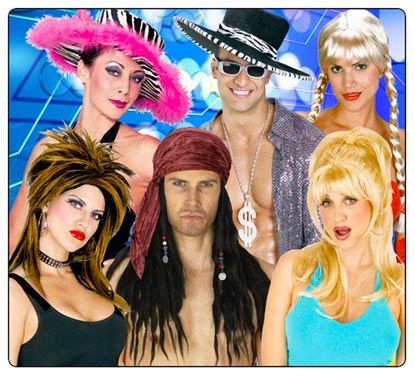 HATS
by Morris Costumes

RAPPER & BIG DADDY 70s STYLES HATS


UNIFORM HATS from MORRIS COSTUMES

MORRIS COSTUME
WIGS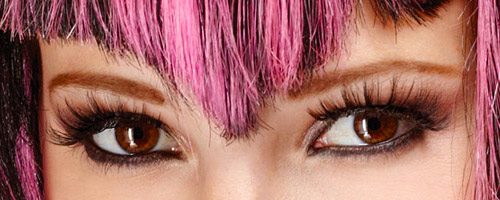 Morris Costumes has an incredible variety of wigs. They offer wigs for women, wigs for men and even wigs for kids. Included in their vast collection you'll find affordable wigs from the styles of the 50's, 60s and 70s, your favorite tv and movie character wigs, scary wigs, villain and superhero wigs and pretty much every other type of wig you could ask for.

CHILDREN'S, MEN'S, WOMEN'S & UNISEX WIGS by MORRIS COSTUMES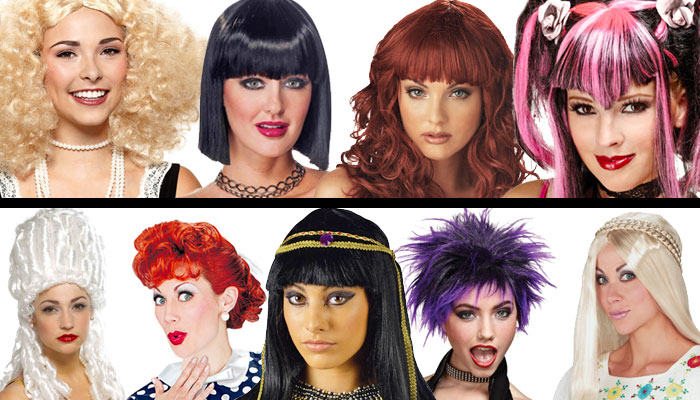 LINGERIE & SEXY OUTFITS

by Morris Costumes
Morris Costumes handles a wide variety of Sexy Costumes and Lingerie. Everything from Sexy Career and Military Outfits, Playboy Outfits, Sexy School Girls, Sexy Sports Outfits even Sexy Little Devil Outfits. Plus Morris carries a nice selection of lingerie including Teddies, Baby Dolls & Chemises, Pantyhose, Garters, Bras, Sexy Tops and a full lineup of Sexy Bedroom Outfits.
SEXY COSTUMES & LINGERIE by MORRIS COSTUMES
For anything costume or mask related you can always depend on Morris Costumes, serving the costume industry for over 60 years!
COSTUMES
MASKS
DECORATIONS
MAGIC SUPPLIES, TRICKS & NOVELTIES
MAKEUP
PARTY SUPPLIES
HAUNTED HOUSE PROPS
HALLOWEEN PROPS
ANIMATRONICS & ANIMATED PROPS
SEXY CLOTHING & ACCESSORIES
SPECIAL EFFECTS
WIGS & HATS


THE WORLD LEADER IN COSTUMES & MASKS

6900 Morris Estate Drive | Charlotte, NC 28262
morriscostumes.com

704.332.3304
Fax: 704.332.4443
Email: customerservice@morriscostumes.com
OTHER HALLOWEEN & HAUNTED HOUSE RELATED COMPANIES
Fear Farm - Phoenix, Arizona
Nightterrors 13 Haunted House - Little Rock, Arkansas
Fear Overload Scream Park - San Leandro, California
13th Floor - Denver, Colorado
Dark Manor - Baltic, Connecticut
Frightland - Delaware, Massachusetts
Shallow Grave - Winter Haven, Florida
Netherworld - Norcross, Georgia
Haunted Plantation - Waipahu, Hawaii
The Haunted World - Caldwell, Idaho
Statesville Haunted Prison - Cresthill, Illinois
Legend Park - "America's Scream Park" - Mishawaka, Indiana
Thrasher's House of Terror - Mt. Pleasant, Iowa
3RD Street Asylum - Bonner Springs, Kansas
Waverly Hills Sanatorium - Louisville, Kentucky
13HT Gate - Baton Rouge, Louisiana
Destination Haunt - Lebanon, Maine
Bennet's Curse - Baltimore, Maryland
Erebus - Pontiac, Michigan
Scream Town - Chaska, Minnesota
Haunted Hill - Tupelo, Mississippi
Moss Mansion - Billings, Montana
Scary Acres - Omaha, Nebraska
Fright Kingdom - Nashua, New Hampshire
Haunted Scarehouse - Wharton, New Jersey

For More Information on Halloween Masks, Costumes, Haunted Houses and Haunted House Props & Suppliers contact your ZZZippy Concierge Service
We'll help you find the right:
Halloween Suppliers
Information on Haunted Houses
Discounts on Haunted House Tickets
and any other Products or Services you're in need of.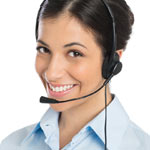 ZZZIPPY'S CONCIERGE SERVICE
Call Us at 574.259.5959
Our Service is always
FAST
FREINDLY
100% FREE