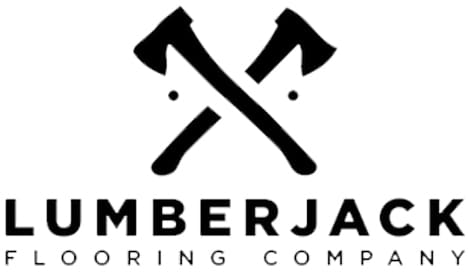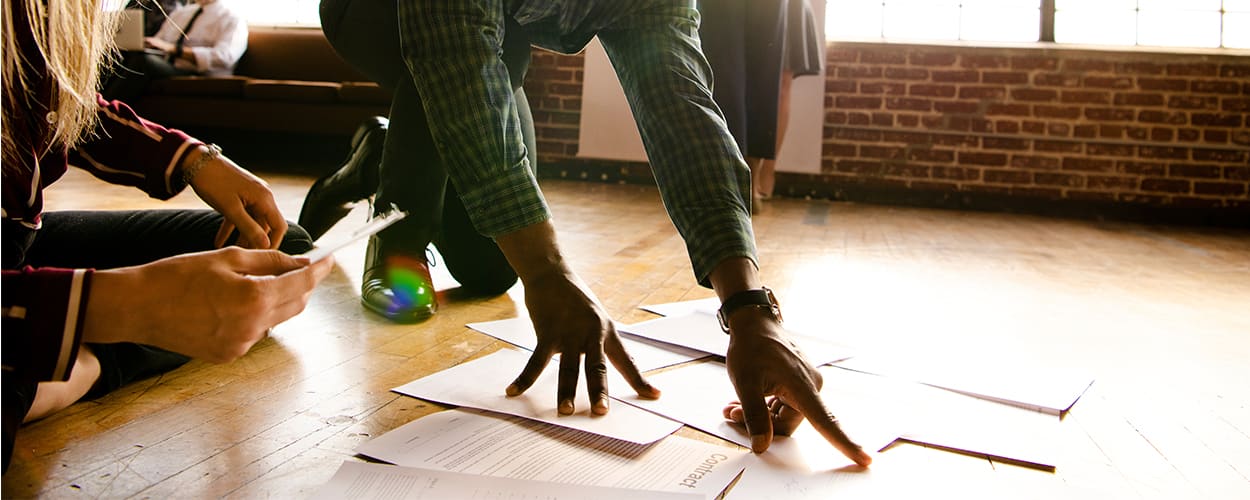 LUMBERJACK FLOORING COMPANY
Hardwood Floor Refinishing & Installation

Serving southwest Michigan and Northern Indiana, Lumberjack Flooring Company is the areas leading Wood Floor Refinishing specialist. Lumberjack Flooring understands that finishing and refinishing flooring can be a messy, hectic and downright annoying task to take on, however, they are dedicated to making this experience the utmost enjoyable for you and your loved ones. Their work begins with healthy and honest communication between company and customer, assuring the job gets done correctly and then comfortably moves on to their plan of action. When it comes to executing their flooring plan, Lumberjack uses only the highest of quality materials assuring that your floors are completed with durability, stability and beauty.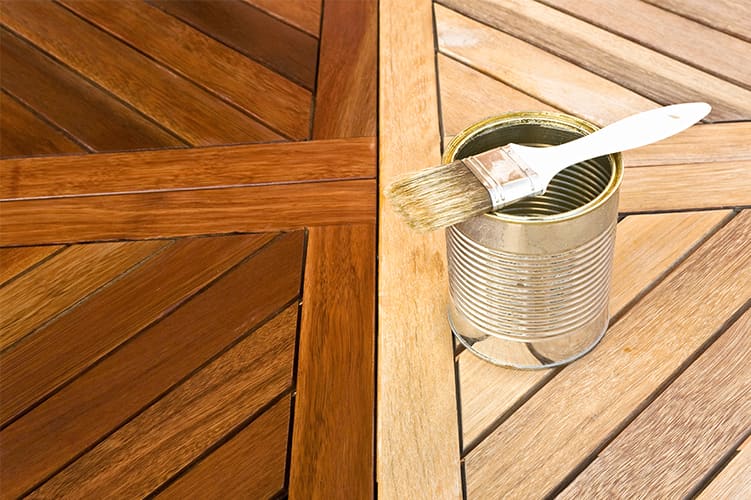 COMMUNICATION
Lumberjack Flooring Company begins its process with you. Their plan of action in the beginning process is to fully understand your objectives and the time period that will work most comfortably so that your home or office space is completed in a timely manner and in a way that you would expect it to be done. After fully comprehending exactly what it is that its customers are looking to achieve, Lumberjack begins its plan of action.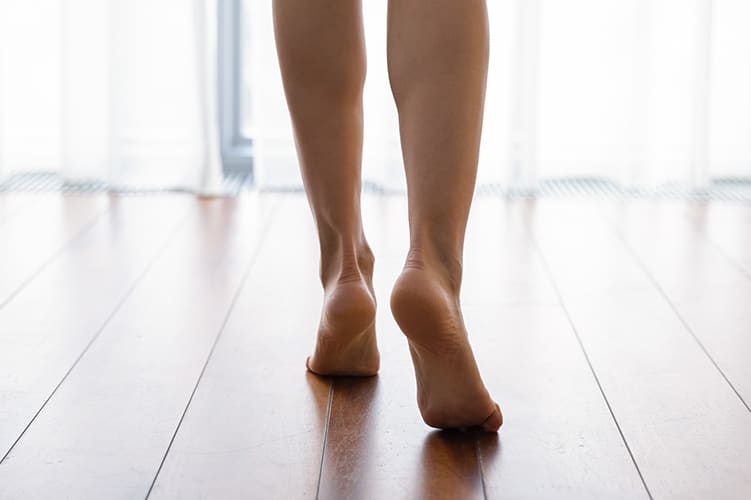 plan of action
No matter what you do in life, you should always go into your projects with a clear and concise plan so that you can tackle all of the obstacles before they appear and so that you can reach your goal. This is no different when it comes to the work of Lumberjack Flooring Company, Wood Floor Refinishers. Lumberjack understands that each and every job will entail different objectives, obstacles and timeframes so being flexible is always on their mind. When setting their plan of action, Lumberjack Flooring continuously looks for the best products and ways of service promising each job is completed with excellence.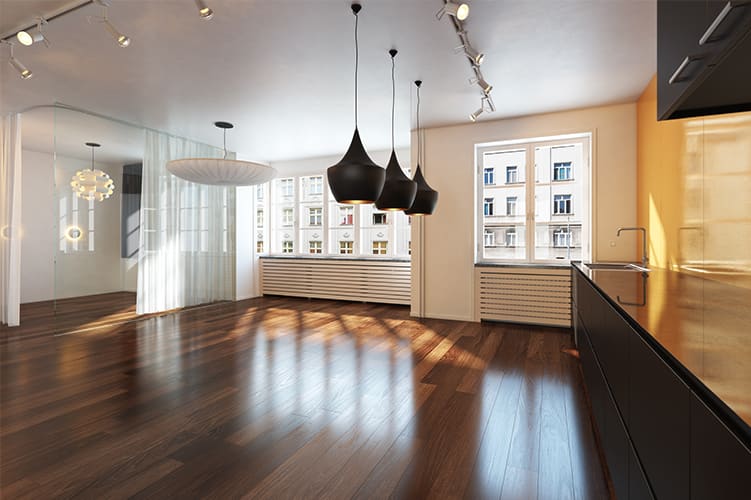 Lumberjack Flooring not only refinished our flooring in a
timely fashion but they did it with care and
concluded with excellence!
They understood all of our objectives and performed
beyond our expectations.
Brady K, St. Joe, Michigan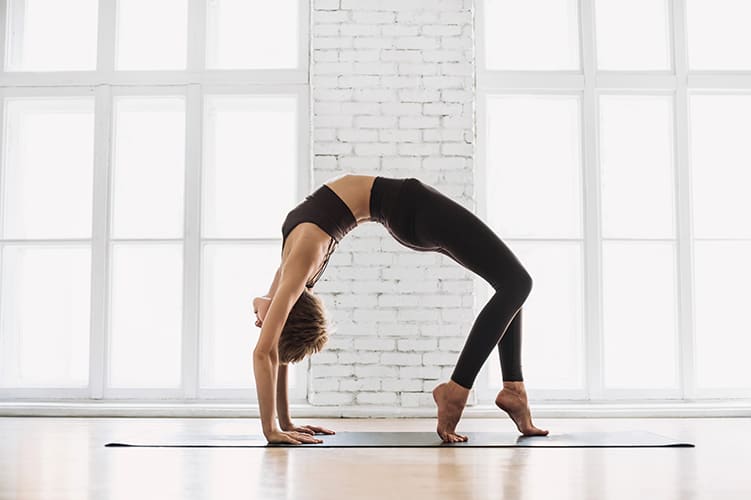 THE lumberjack PROMISE
Lumberjack Flooring Company is known throughout the Michiana community because of the way that they go above and beyond for their customers. Of course, Lumberjack Flooring is at your service to Refinish your Hardwood Flooring but that's not all that they do.
Their customers have said that they even assist in moving furniture in a safe way so that nothing in the home or workspace is damaged, they show up on time, every time and always start and finish their projects on time. In addition, Lumberjack Flooring always leaves your home and office clean so that once your floors are completed, your flooring worries are no longer.
They also understand that your health is an extremely important factor when it comes to Refinishing Floors as dust particles can often be ingested leaving you, your family, friends and customers breathing uncomfortably. Lumberjack uses only the best and most up-to-date sanders which ensures Dust Containment for your security. Just one more reason why Lumberjack Flooring is Michiana's Preferred Wood Floor Refinishing Company.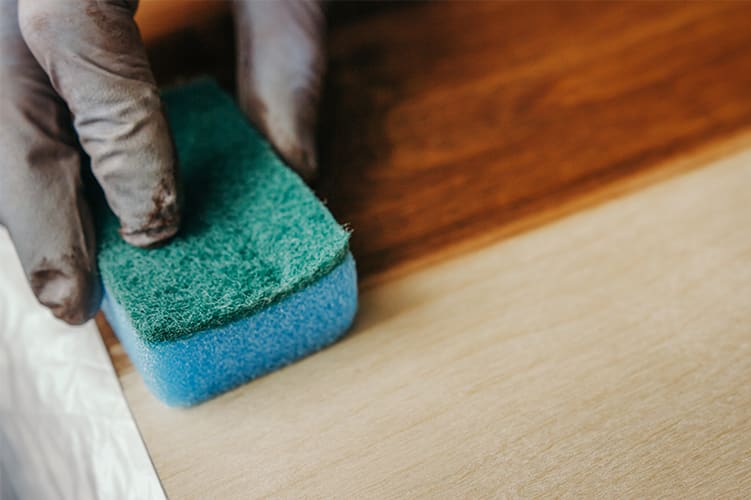 Our office is always in pristine condition
when it comes to cleanliness.
Lumberjack made sure that our space was
even cleaner when they finished the job
then when they began.
- Phyllis T. Granger, Indiana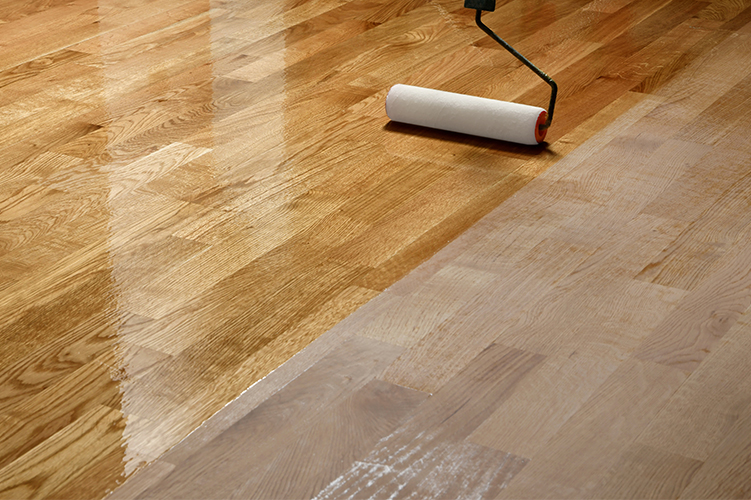 SERVICES
HARDWOOD FLOOR REFINISHING Michiana Area
HARDWOOD FLOOR POLISHING Michiana Area
SAFE HARDWOOD FLOOR FINISHING PRODUCTS
CLEAN HARDWOOD FLOOR SERVICES

HELPING YOU MAINTAIN BEAUTIFUL FLOORS
Lumberjack Flooring Company understands that Hardwood Floors can sometimes be difficult to maintain especially when it comes to Buff Marks, Scratches, Dents, Discoloring, etc. However, Lumberjack's goal is to bring your gorgeous Hardwood Floors back to life in a safe and time-efficient manner so that they can return to their glory days.
With years upon years of experience, hard work, extensive training for their employees, and high regard for customer service, Lumberjack has quickly become Michiana's Hardwood Refinishing Professionals.
SERVING
Berrien County, Michigan
Van Buren County, Michigan
Cass County, Michigan
Kalamazoo County, Michigan
Allegan County, Michigan
St. Joseph County, Michigan
St. Joseph County, Indiana
La Porte County, Indiana
Elkhart County, Indiana