HOW TO DEVELOP THE BEST WEBSITEFOR YOUR COMPANY
If you own a business, chances are that you have considered or already have a website. With the way that technology has changed so significantly, including the way that people are searching for their information, it's easy to see just how important it is to have a website. But of course not just any website, a beautiful, easy to read and navigate, inviting and accessible website. And, on top of all of that, you must make sure that your website is easy to find when consumers are searching your market or it really doesn't even matter if you have a website at all.
But how do you obtain all of these aspect when it comes to creating a great website? You may ask yourself, "Should I hire a Web Development Company?". The simple answer is YES.
One more thing... what do you look for when hiring the right Web Development Company? We're here to tell you.

The world wide web is still fairly new especially when you compare its life to how long the rest of the Advertising world has been around. And, being that the internet is based off of technology, most Web Development Companies are created and run by young people (statistically most of them still being in their early 20's...these are facts).
Let's think about this.
Advertising can easily make a company successful if done correctly or ruin it if done wrong.
Do you feel comfortable putting your companies future in the hands of a 20 year old kid with no experience to your market?
Or would you rather partner with an Advertising Agency that has been in business for double the length of time that child has been alive?

ZZZippy has been in the advertising business for over 40 years and have managed hundreds of thousands of accounts in every market that you could possibly think of. We at ZZZippy have managed trades anywhere from Roofers to Convenience Stores, Beauty Salons to Auction Companies, Factories, Transportation Businesses, Restaurants, Artists to Electrical Companies. No matter the market, we have worked with them all.
We have tackled businesses from Fortune 500 Companies such as Coca-Cola all the way to one-man-run family businesses. Not only have we dealt with these companies, we have also been submerged into their markets, learning the ins and outs and becoming experts of each one of them so that we can fully understand how to help our customers succeed. By mastering each market and having the fullest knowledge possible of what it takes to succeed, we can define the perfect Language, Target Audience, Visual Stimulus, etc.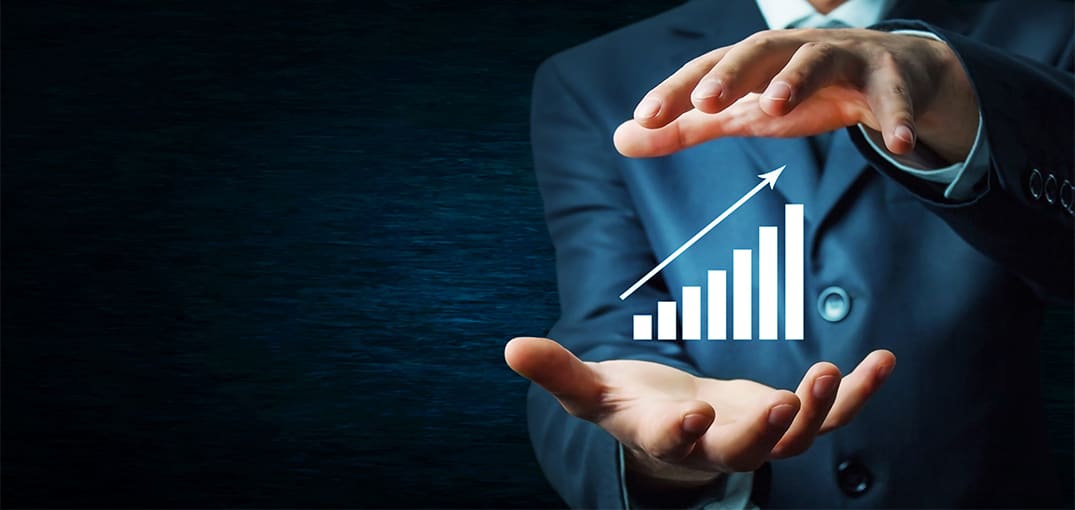 BREAKING DOWN




MARKETING STRATEGY
We understand Expertise, Sales and Communication between other Business Professionals unlike other Marketing Companies who merely focus on Advertising and are typically young kids with little to no experience at all when it comes to your companies market. This is undeniably important when it really comes down to the success of your company because if your hired Advertising Agency doesn't understand your goals, your goals will never be apart of the executed plan and they will never be reached.
Hiring your typical Web Development Company who uses unnecessarily confusing terms to make themselves look more professional by confusing you, doesn't make for a good partnership between your company and theirs.
Kids are great for a lot of things including showing people of the older generation how to use technology. However, you don't want a kid handling your advertising. Advertising for your business can either make or break you when it comes to the success of your company. Are you going to put that kind of power in the hands of a 20 year old kid who is still in college or will you choose a highly skilled team of Marketing professionals that have been in the advertising business for over 40 years and have proven success time and time again?
Choose a company that understands your needs, how to grow your business financially and who will stand with you hand in hand to dominate each and every business in your market.


WE DIG DEEP
ZZZippy focuses in on all aspects of your business when it comes to creating the right Marketing plan for your company. We don't just look at how to create the most visually stimulating website or the most attractive business logo.
We look into your Target Audience, your companies strengths and weaknesses, where your greatest Return on Investments are, your approach and more. When it comes to building websites, we focus in on things that other Web Development companies may not even be aware of such as SEO (Search Engine Optimization), Image Optimization, Load Times, etc.
So, what will make your website stand out from the rest and help your Google Rankings so that you will come up in searches above your competitors?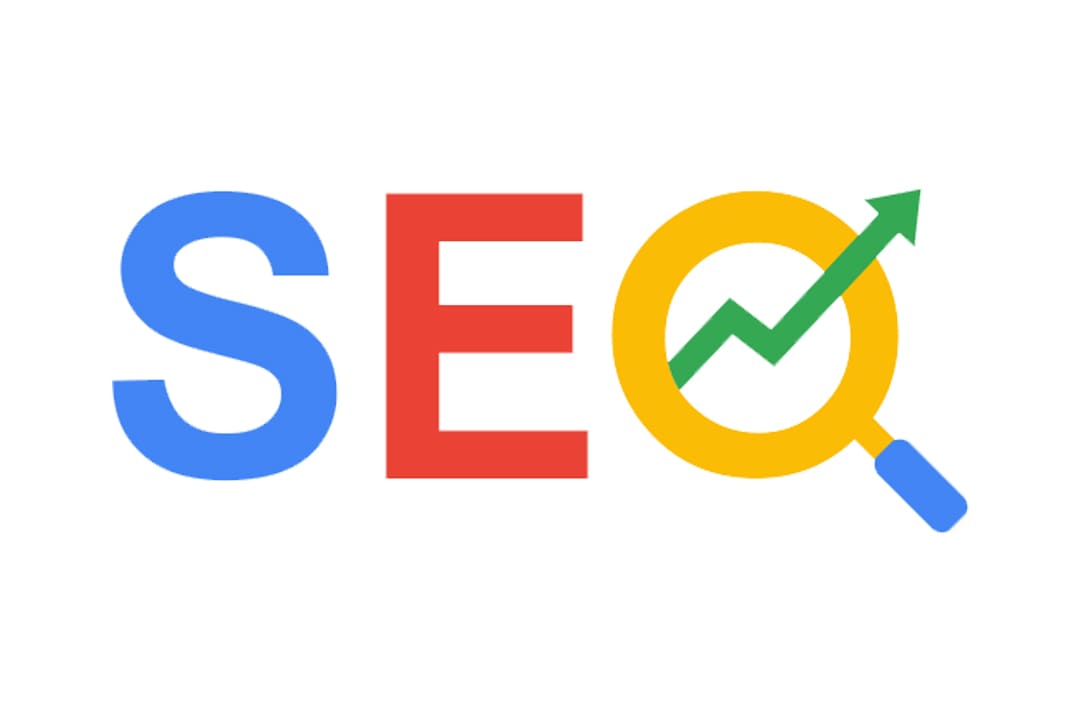 SEO (SEARCH ENGINE OPTIMIZATION)
SEO is a very broad term but can best be described as a funnel for the list of things that can be done on your website to increase its likelihood of showing up in internet searches. This list is never ending and always changing but typically include things such as using the correct terms (or keywords) in titles and headers, optimizing image size, minimizing the number of fonts on a page, eliminating broken links, etc.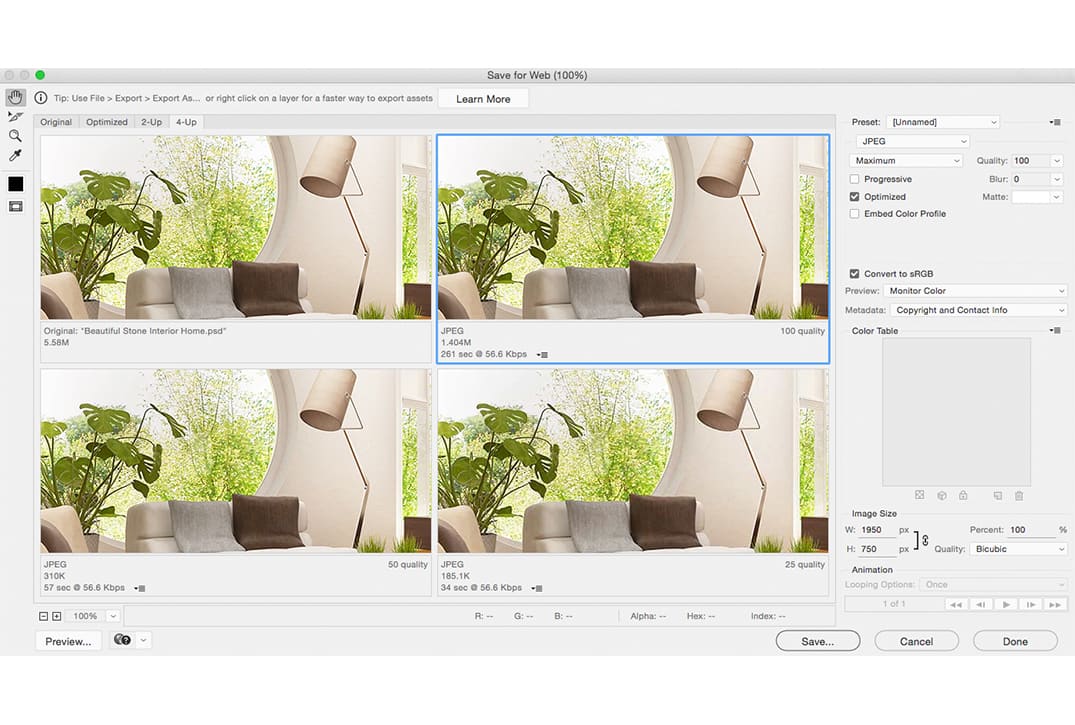 IMAGE OPTIMIZATION
Optimizing an image is just reducing the size of the image file without reducing its quality so that your page loads quicker. Google looks at all things when "Crawling a Page" including how quickly each page on your site loads. Alongside the size of your images, naming your sites photos so that they correspond with what the photos actually are is extremely important. If Google sees the image is relevant, it helps your standings when showing up on searches.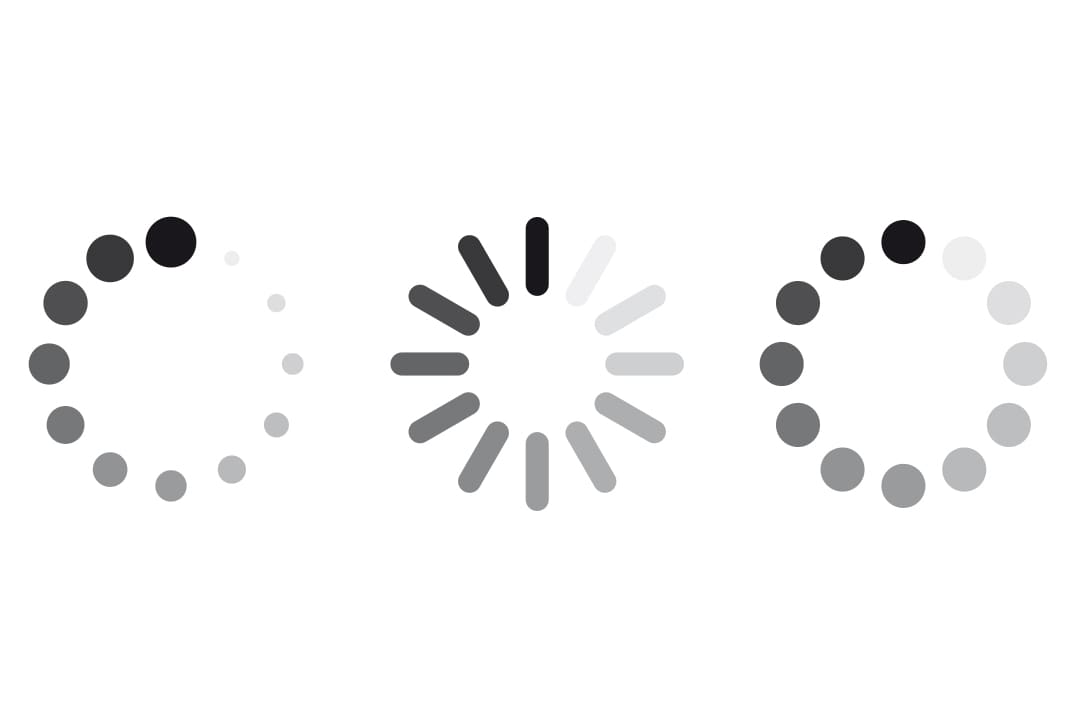 LOAD TIMES
Google and other search engines take your websites Load Times very seriously. The easier it is for a consumer to use your page, the more likely search engines are to keep you up top in searches, including the length of Load Time. Not only will your website be more easily maneuverable but Google will reward you for this.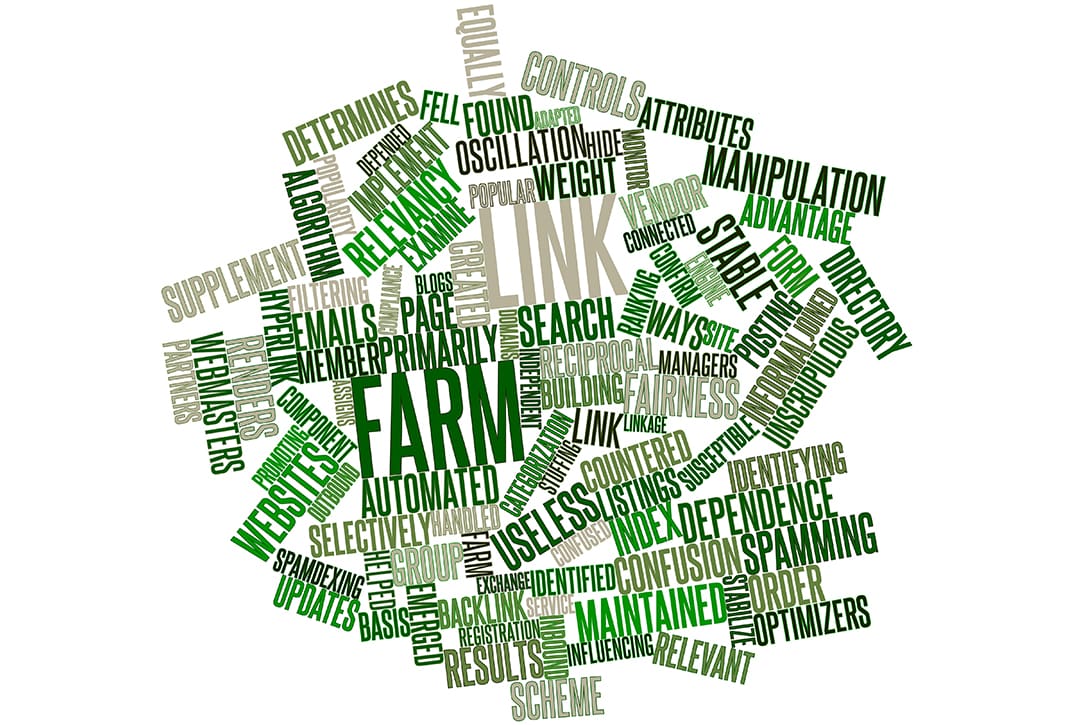 KEY WORD STUFFING
Key Word Stuffing (or cramming) is a very difficult thing to perfect because there is a very fine line between the right amount of key words and "over doing it". When Web Designers and Web Developers are writing the copy within your website, it is important for them to use practical and often-used words within your field. Using terms that people are more likely to use when searching for your products or services is very helpful in Google's eyes. However, using them too much will result in search engines such as Google to "ding" you, dropping you off into the irrelevant pages of Google's depths.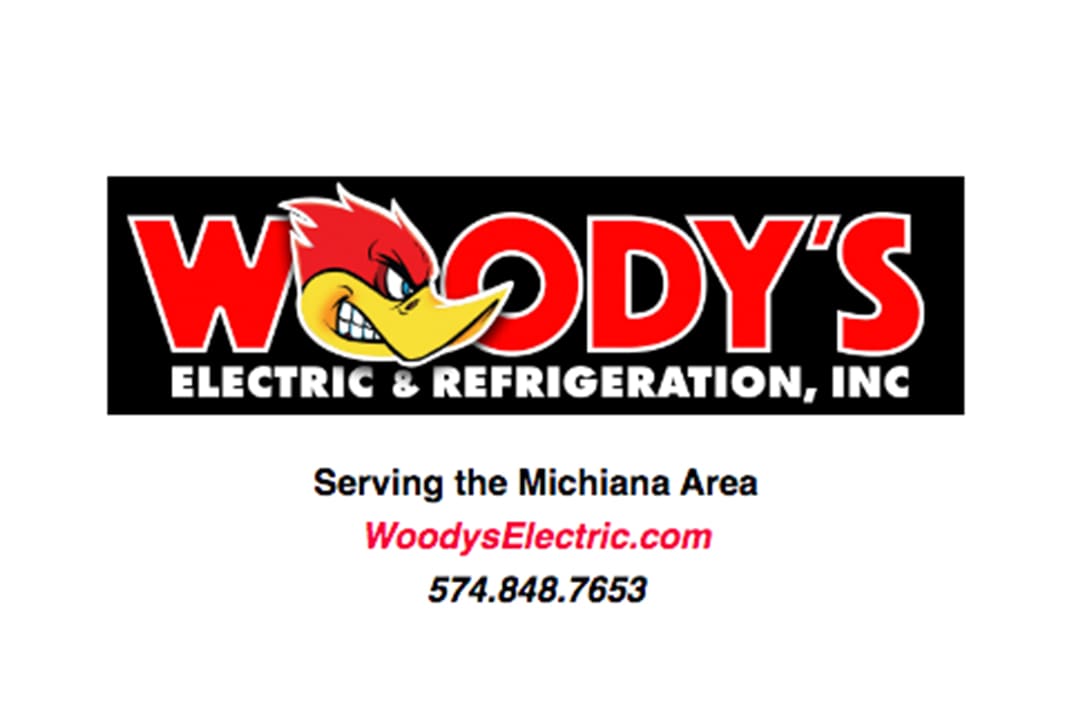 INCOMING & OUTGOING LINKS
The more links that you have on your website driving people to other websites will actually help your SEO. Along with this, the more links that other websites have directing the consumer back to your website is even more helpful then outgoing links. This shows that your website is relevant, important and has useful information to the consumer. However, beware of where these links are opening from your website. If they open in the same window, now your websites Bounce Rate just hurt you. Keeping those links to open in a new window will not affect your Bounce Rate in the least bit.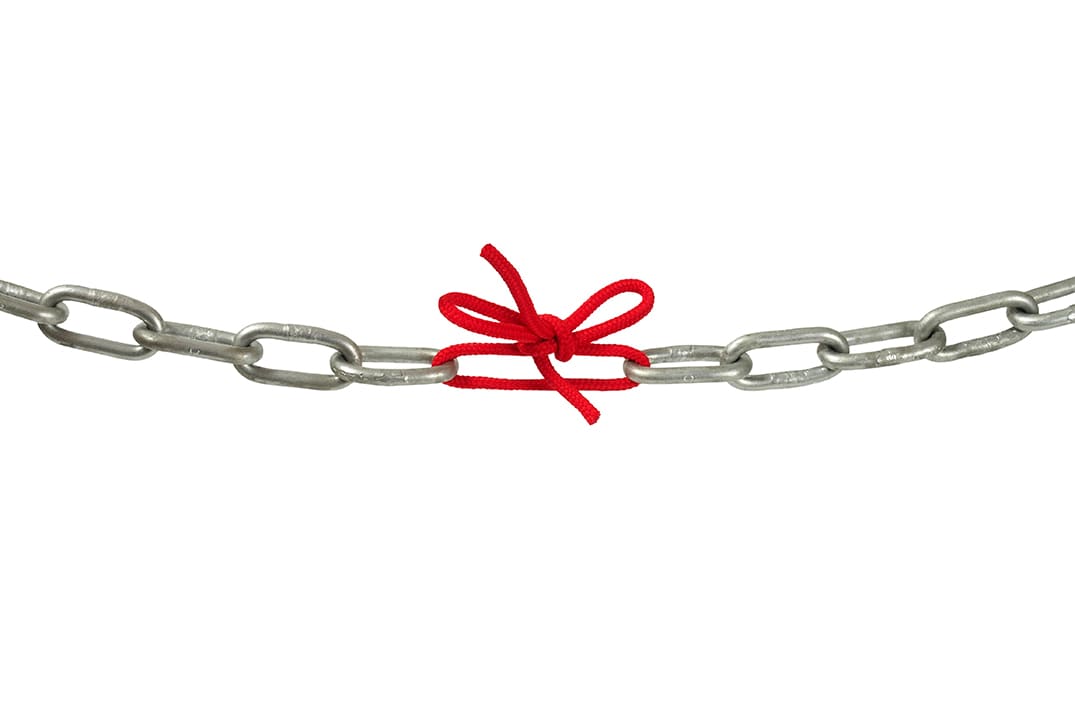 BROKEN LINKS
Now that you're aware that your website will become stronger with other websites' links, you need to remember that Broken Links (or links that land the consumer on an Error Page) will hurt you. Google sees this as your website has not been updated lately and is irrelevant for any consumer so, yet again, they will ding you for this.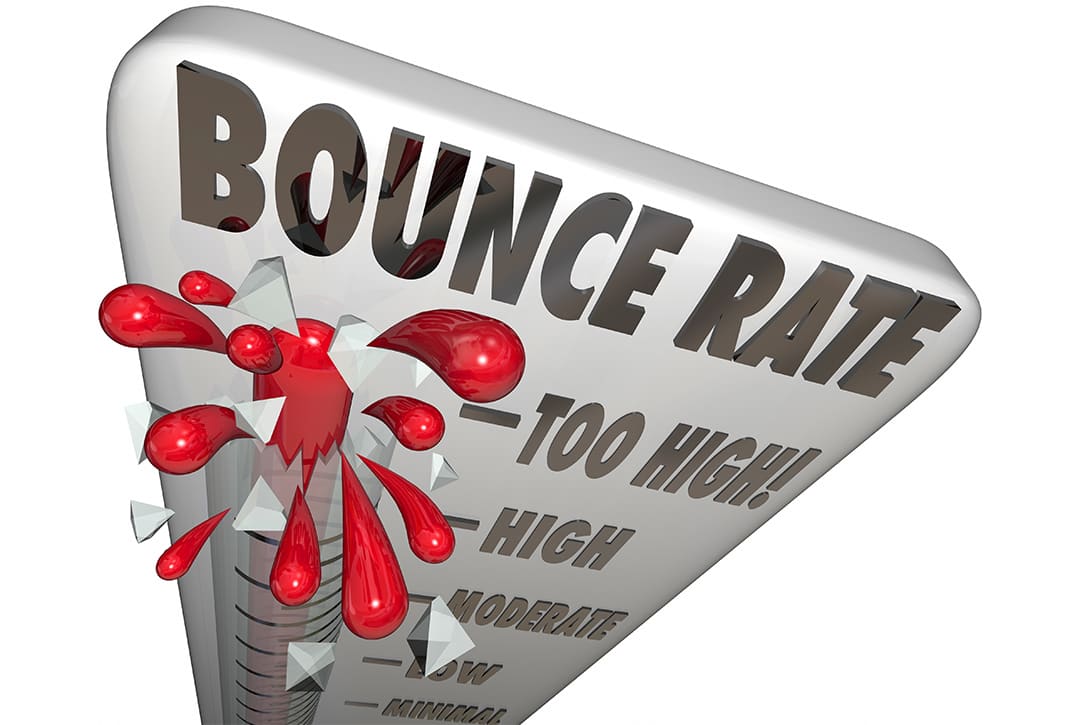 BOUNCE RATE
A websites Bounce Rate means that you are either keeping people on your site for a period of time or they are jumping away from it. Search engines see this as an either very good thing or very bad. If someone is staying on your page, search engines such as Google see this as your website is relevant and with great information as the consumer is choosing to stay. If Google sees that people are often clicking on your website just to hit the back button, they now think your website is not exactly what people are looking for. This will hurt you in the long run.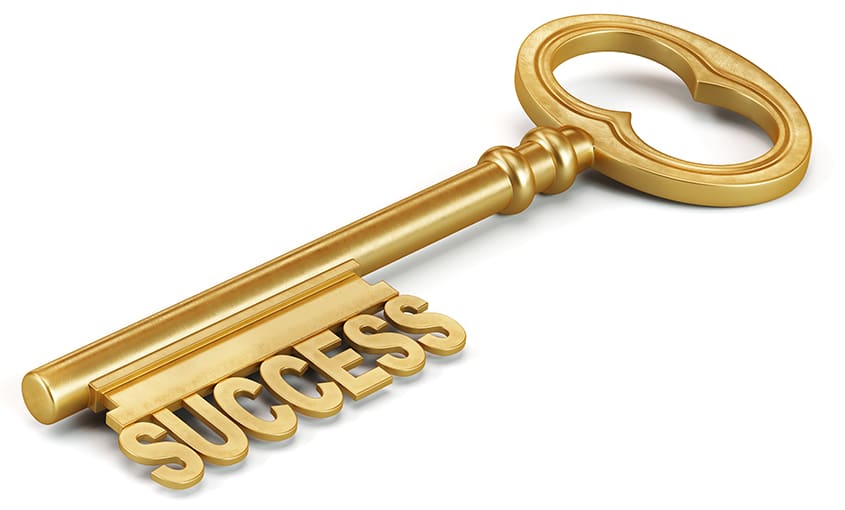 If you own a business, you need a website. Each day, more and more people are leaning to the internet when it comes to the way that they are searching for products and services. If you're not showing up before peoples eyes, chances are, they will never know that your company even exists.
On top of that, if the website that you do have is unattractive and uninformative, the consumer isn't going to look at it anyway.
BE SUCCESSFUL
PARTNER WITH AMERICA'S PREFERRED WEB DEVELOPMENT AND WEB DESIGN COMPANY
ZZZippy.com
574.259.5959