DOUBLE L BUILDERS
MICHIANA'S RESIDENTIAL CONSTRUCTION COMPANY
Double L Builders takes the utmost care of every customer, ensuring your home-building experience is a truly amazing one. By treating their customers like family, Double L has built a reputation throughout the Michiana community as being a hard-working and trusted Residential Construction company, through and through. This, among their quality of work and competitive pricing, is one of the reasons that they have grown into such a success.

Whether you are building your first home or realizing a lifelong dream, Double L Builders will work with you to realize your dreams.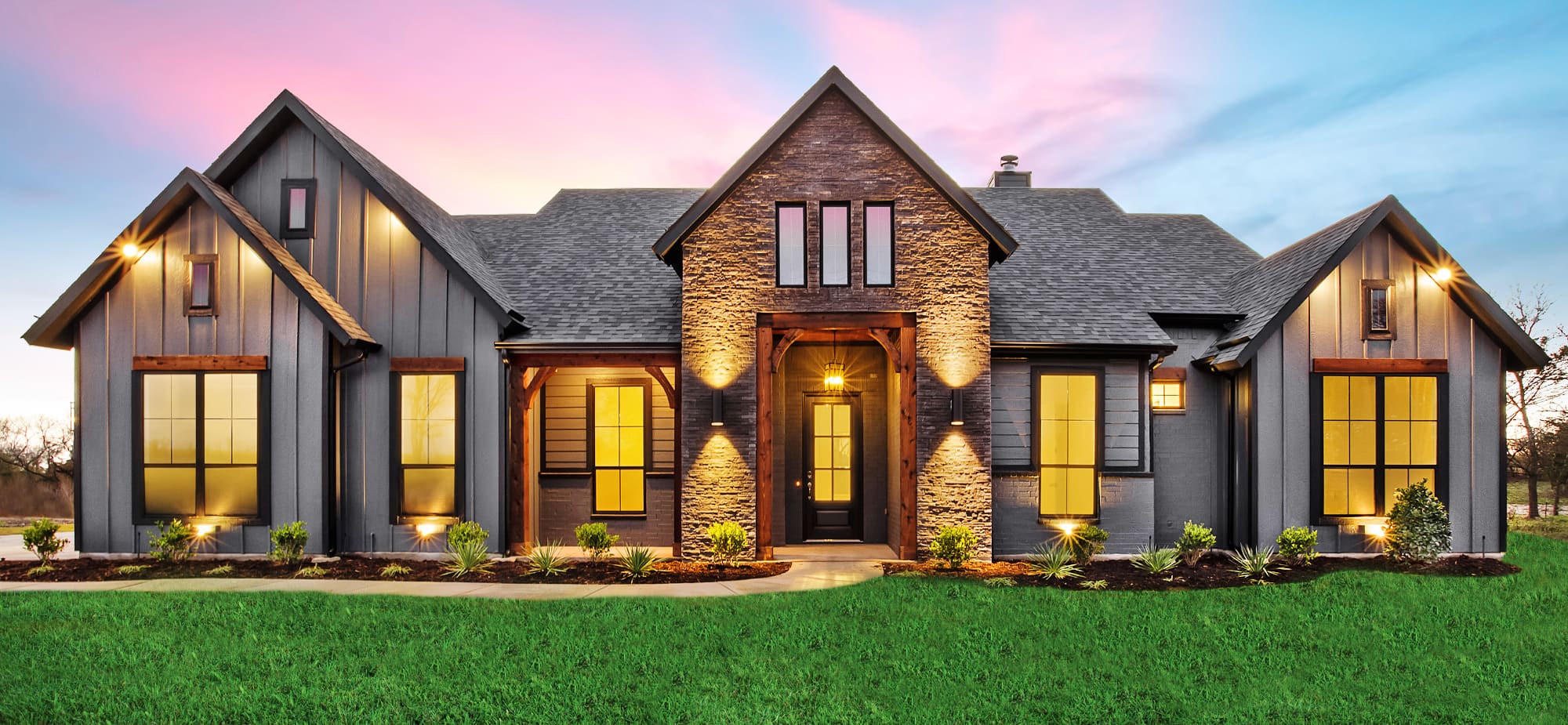 AMISH CRAFTSMANSHIP MEETS NEW WORLD DESIGN AND FEEL




TAKING YOUR DREAMS AND TURNING THEM INTO REALITY



Double L Builders offers amazing and unique Spec-Built floor plan homes.
Spec-Built homes are homes that are built with the construction companies' ideas and designs in-mind and are typically sold to bigger associations such as neighborhoods and other developments.
In addition to Spec-Built Homes, Double L Builders can build completely custom homes, made just for you. From the size and general design, all the way down to the flooring and paint color, custom homes are perfect for those who are looking for their dream home that will fit their personality and lifestyle.

Furthermore and in addition to Spec-Built and Custom Homes, Double L Builders can also do beautiful Home Remodels. If building new is just not in the cards for you and your family right now but you are looking to at least update and make your house feel more like a home, a Home Remodel may be the perfect solution.



"DOUBLE L BUILT THE HOME OF OUR DREAMS!
EVERY DAY FEELS LIKE A VACATION NOW!"
Connie S - Granger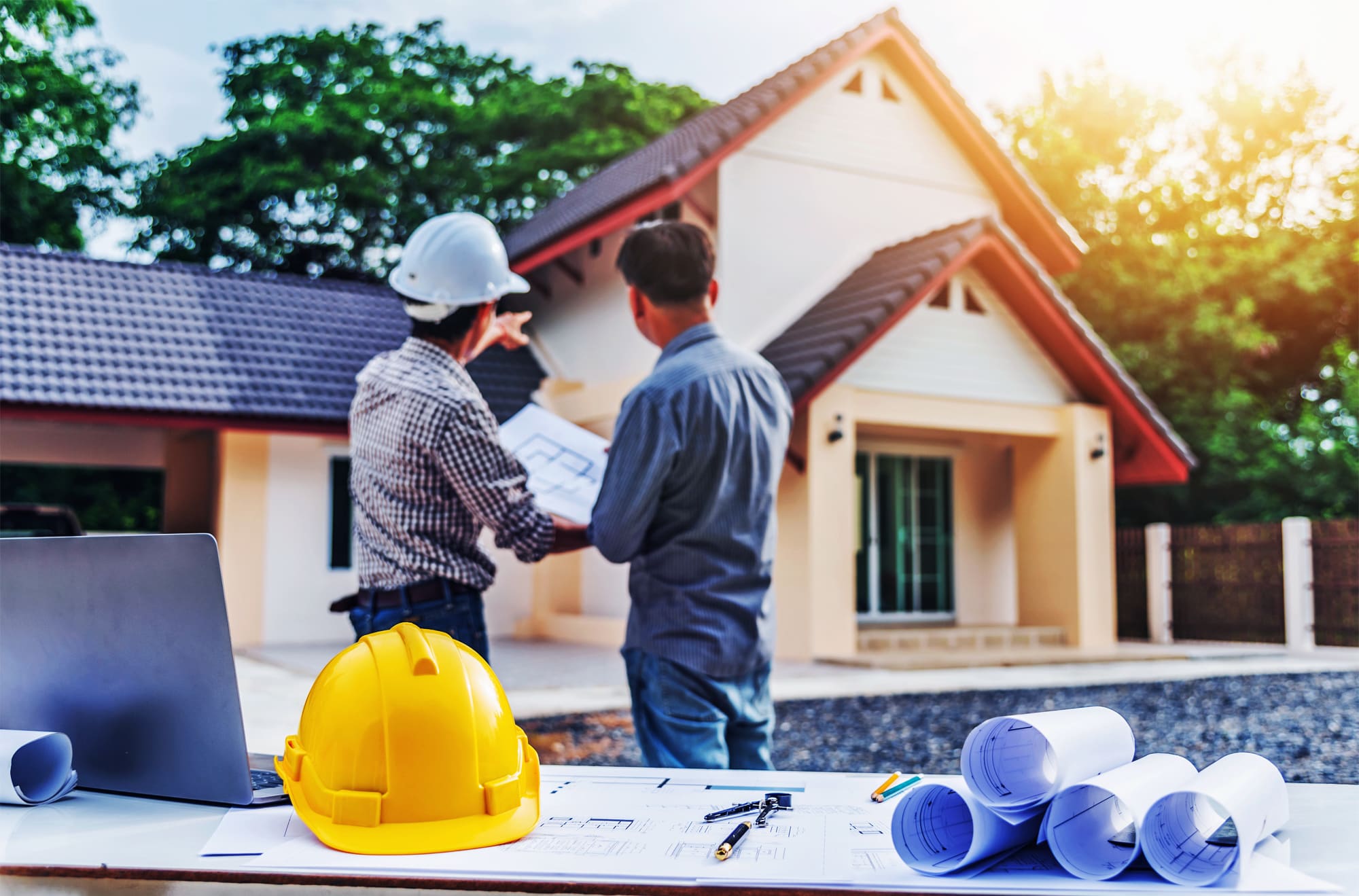 DETAILED DESIGN
QUALITY RESIDENTIAL CONSTRUCTION



Double L Builders provides a wide range of services when it comes to Residential Construction. From Custom Built Homes and Pre-Existing Designed Homes to Pole Barns and Reroofing, Double L does it all and they do it with passion.
Through professionalism and experience, Double L Builders is sure to get the job done right!

If you're looking for quality residential construction, the Michiana community turns to Double L Builders!

From Custom Traditional Homes and rustic designs to Luxury high-end homes and one-of-a-kind Fully Customizable beautiful designs, you've come to the right place.

For more information on what Double L Builders can do for you and your home, call them today at 260.350.7471

PROJECTS BY
DOUBLE L BUILDERS
Every project by Double L Builders is rigorously planned, designed and then finally executed with professionalism. From start to finish, Double L wants their customers to feel as if their project is especially unique and exclusive to them. Of course, something that is continually consistent is their level of quality.
Take a look at some of the projects already completed by Double L Builders so that your yourself may gain some inspiration for your own personal project.
For more information, call Double L Builders today at 260.350.7471


CUSTOM BUILT HOMES
PRE-EXISTING DESIGNED HOMES
POLE BARNS
BARNDAMINIUMS
REMODELING
REROOFING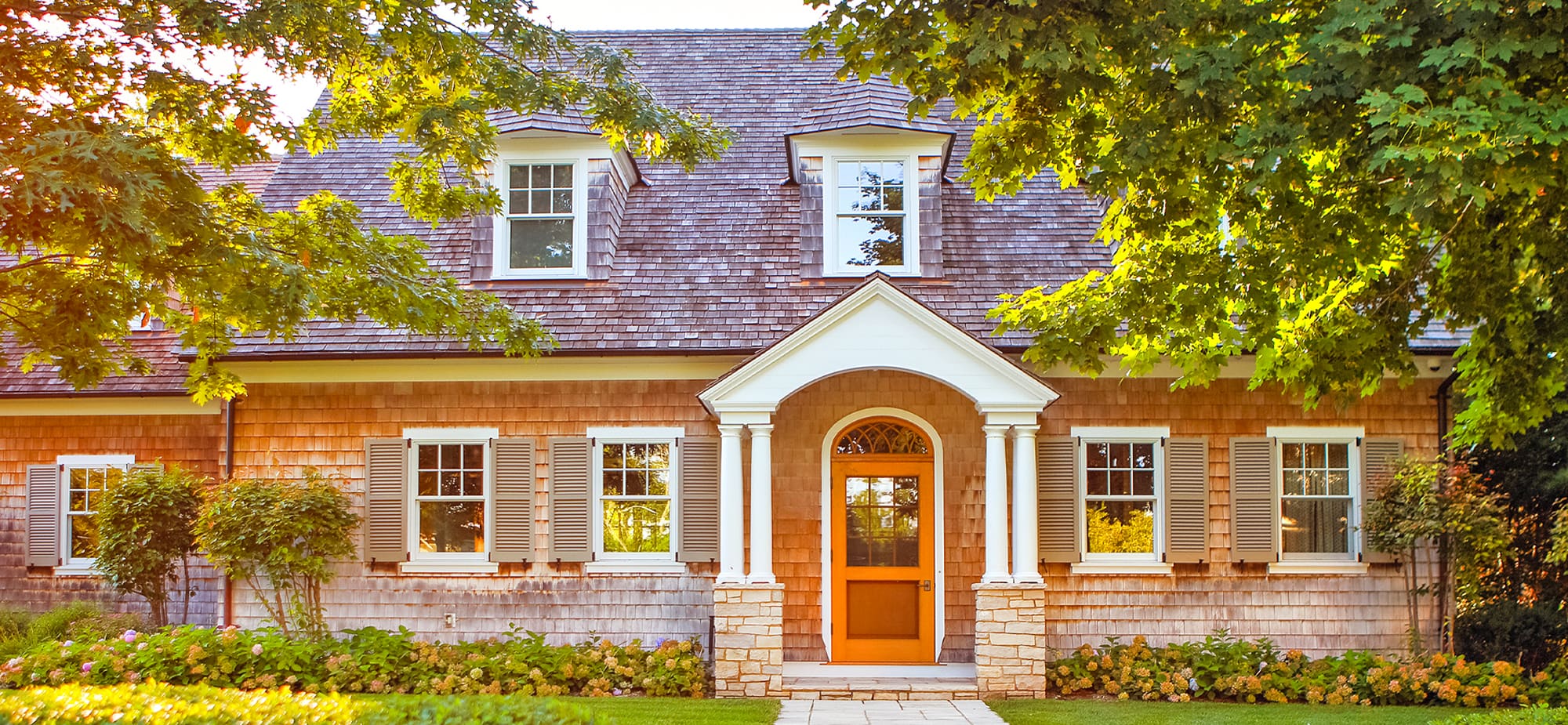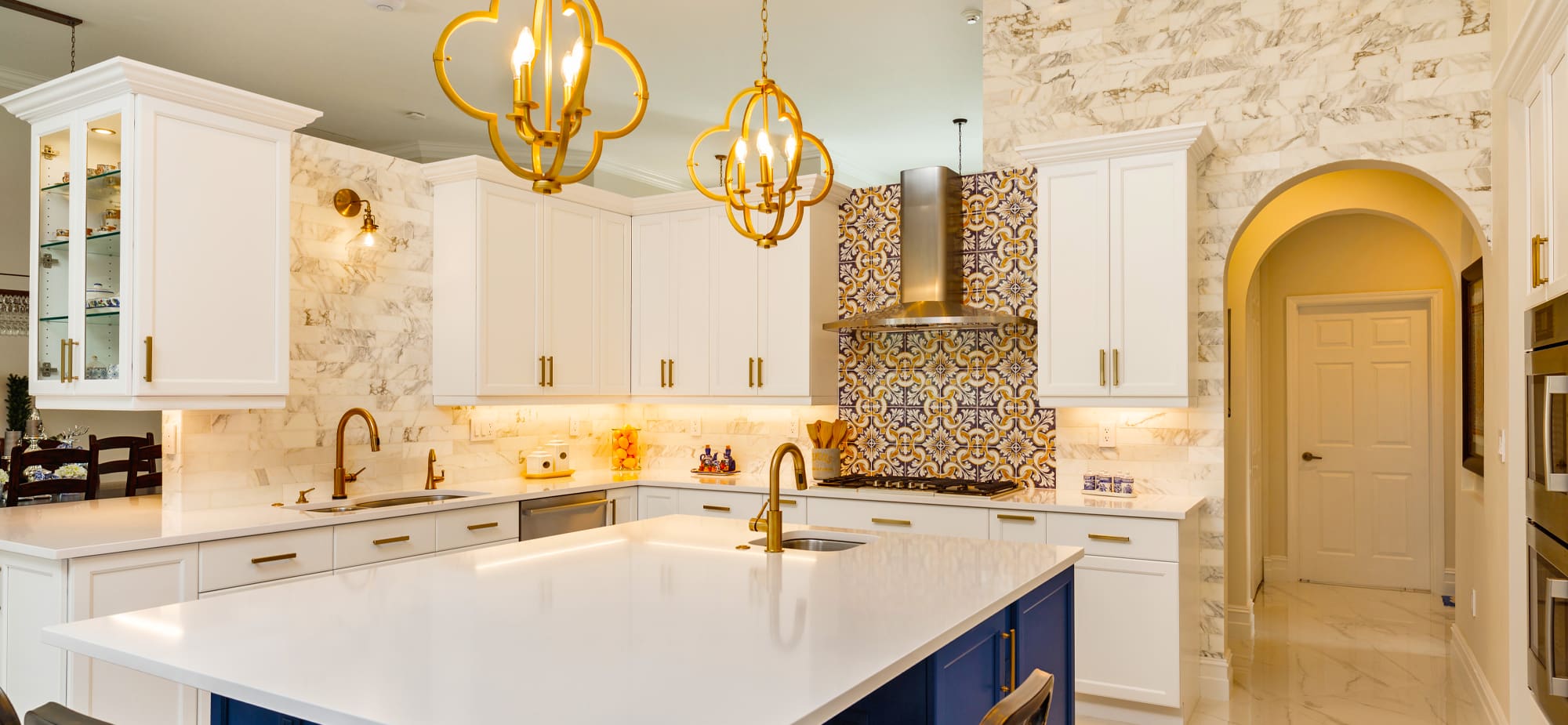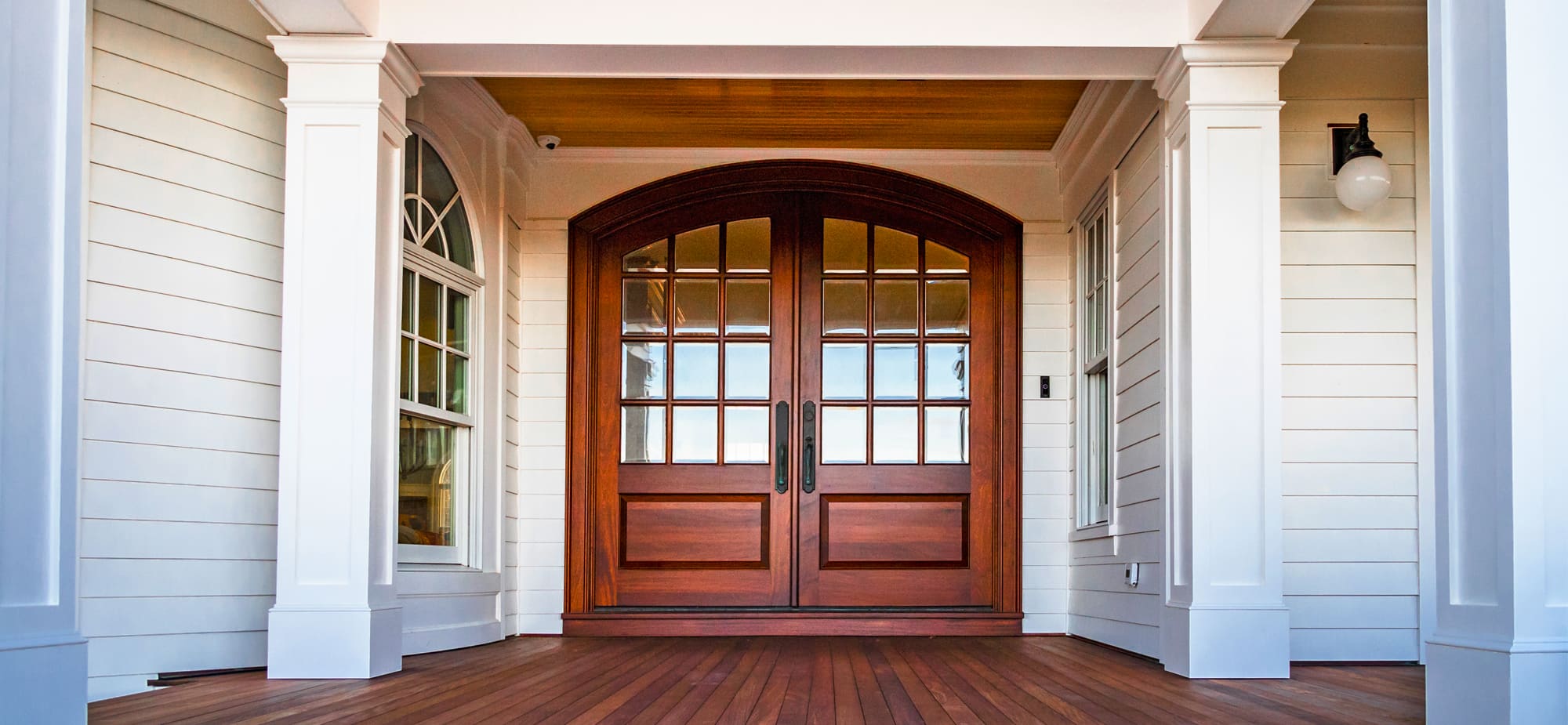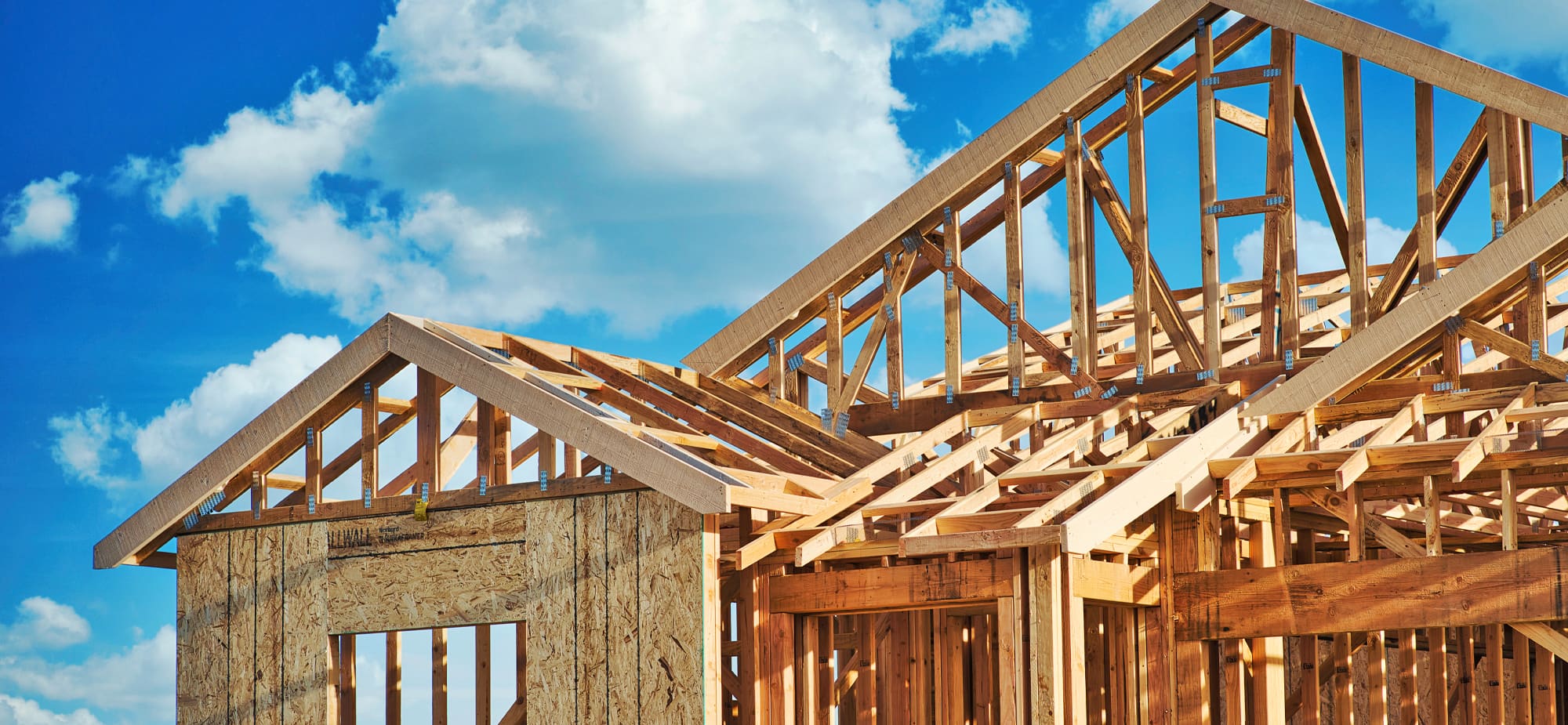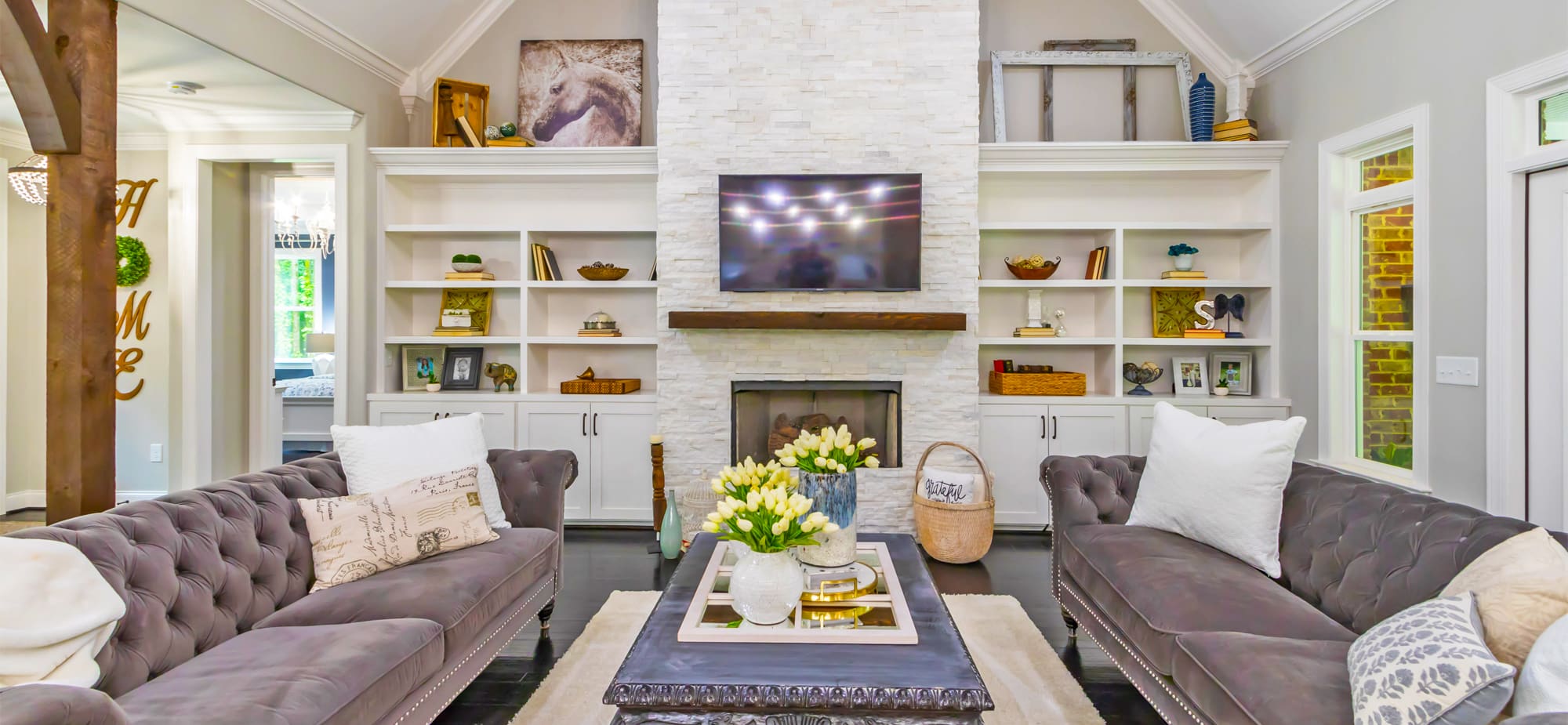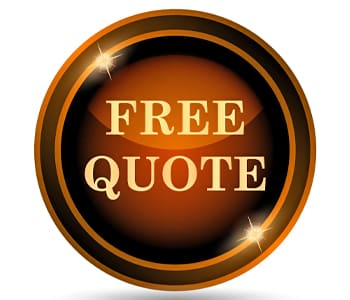 Double L Builders provides all of its potential and existing customers with a FREE QUOTE to help get the ball rolling in the right direction.
To schedule an appointment or to talk to a representative, call Double L Builders today at 260.350.7471

DOUBLE L BUILDERS

Serving all of Michiana

260.350.7471

Email