BEST CHOICE ROOFING
MICHIANA'S GO-TO ROOFING PROFESSIONALS
Finding the right Roofer for your home or business may seem like a hefty task. Is the company that you choose going to work with the correct materials that will withhold the test of time and weather? Will the workers put care into the labor itself to assure nothing goes wrong during the process? Will the outcome be worth the price that you pay? With Best Choice Roofing, your mind can be set to ease!

Best Choice Roofing is built upon Amish Values and focuses its professional abilities on Residential, Commercial and Industrial Roofs including Flat Roofs, Asphalt Roofs and especially Metal Roofs! If you're looking for quality Roofing in the Michiana area... Best Choice Roofing may very well be the company for you.

MARKETS
SERVING MICHIANA & ITS SURROUNDING AREAS
Elkhart, Goshen, Middlebury and Bristol and all other Elkhart County communities
South Bend, Mishawaka, Granger and Osceola and the remainder of St. Joe County
North Webster, Leesburg, Syracuse, Etna Green, Warsaw and Kosciusko County
Plymouth, Culver, Argos, Bourbon and all of Marshall County
Lagrange, Howe and Shipshewana as well as other Lagrange County areas
Edwardsburg, Union, Sturgis, White Pigeon, Constantine and other Cass County and lower Michigan areas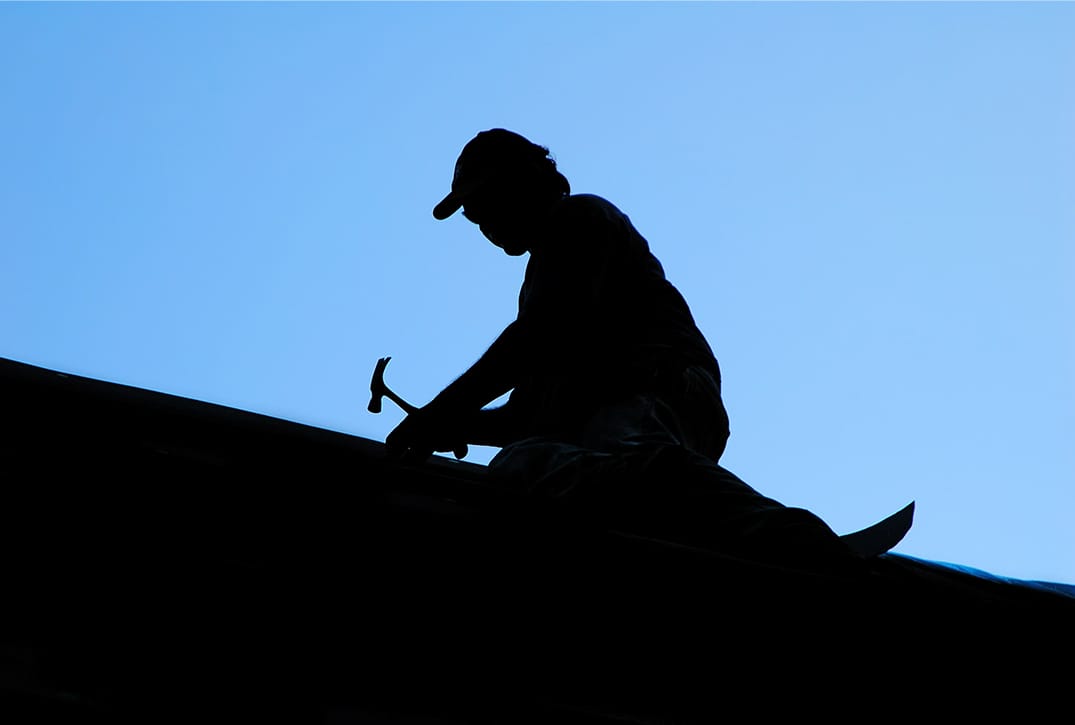 services
Best Choice Roofing Services are always performed professionally, focusing on quality, durability and longevity. With lifelong experience in Roofing and a team of experienced individuals, there is nothing that Best Choice has not seen and that they cannot conquer!
If you are looking for Roofing Services, consider one or more from Best Choice Roofing including:

ROOF REPAIR
ROOF TEAR-OFF
TOTAL ROOF REPLACEMENT
NEW CONSTRUCTION
METAL ROOFS MICHIANA
COMMERCIAL ROOFS MICHIANA
RESIDENTIAL ROOFS MICHIANA
INDUSTRIAL ROOFS MICHIANA
FLAT ROOFS MICHIANA
ASPHALT ROOFS MICHIANA
& MORE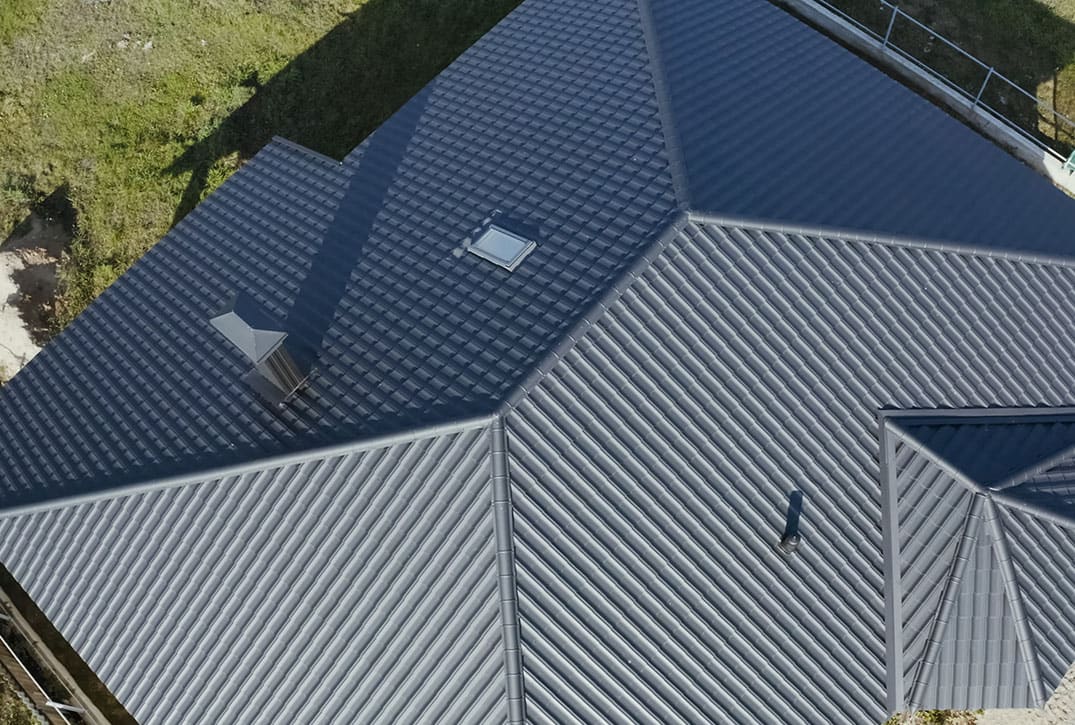 QUALITY ROOFING services
QUALITY ROOFING PRODUCT MATERIALS
QUALITY CUSTOMER CARE
A mild-mannered Amish company that always aims for a positive outlook on customer care and overall ethics, Best Choice Roofing has years of experience in installing high-quality Metal Roofs on homes and businesses throughout the entire Michiana community. Over time, Best Choice Roofing has figured out ways to bring the highest quality of metals to each and every project, ensuring that each customer is delivered top-rated Metal Roofs.
Finally, for Best Choice Roofing, it comes down to you. The most important part of each job is assuring that their customers are happy with, not only the outcome of the project but, the entirety of each job itself.
When you work with Best Choice Roofing, you get the quality services, products, materials and customer care that you hope for in a Roofing company!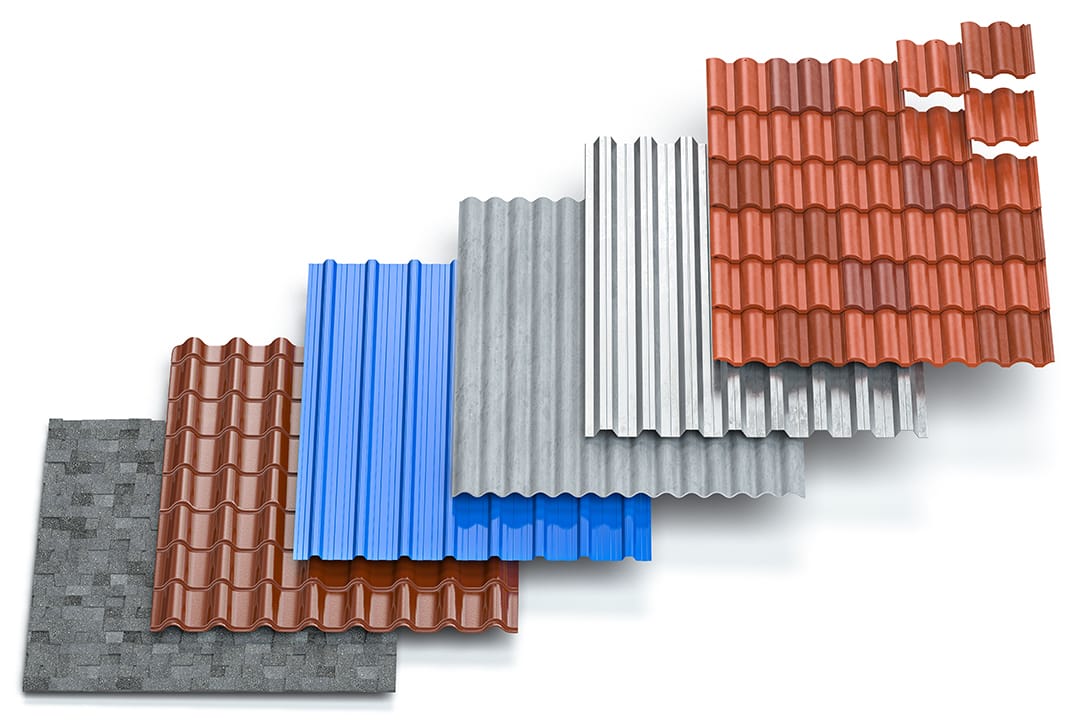 MICHIANA ROOFING




YOU CAN COUNT ON
A Roof is one of the most important parts of a home or office building. It keeps you safe and covered from the dangers of Mother Nature herself. So, when you choose a Roofing company, you need to take into consideration many things including the types of materials being used, the experience of the team and if they are taking any shortcuts to speed up the process.
Best Choice Roofing has a lifetime of experience in Roofing and a great team of professional individuals. Often, companies will "skimp" on several different areas of Roofing including things like the materials that they use. This is where Best Choice Roofing is different.
Because their company is built upon Amish Values, they make sure that the entire job is done correctly and in a way that will suit you as the customer the best. This includes using only the highest of quality of materials, period.

There is No Doubt, When Choosing a Metal Roofing Company... You Always Want to Make the Best Choice.



SERVING THE MICHIANA AREA OF ITS ROOFING NEEDS
574.238.6825