ALPINE CONSTRUCTION
Building Beautiful Michiana Homes
Building your Dream Home, whether you're starting from the ground up, adding a room or remodeling, is as simple as partnering with Alpine Construction Inc. in South Bend, Indiana. Alpine has quickly become the area's go-to Home Builders and Construction Company due to their attention to detail, regard to safety, creativity and affordable pricing. They truly understand that these kinds of improvements can often be stressful and time-consuming so Alpine works hard with each and every customer to find the best and most affordable ways to meet your goals and aspirations when it comes to Home Construction in Michiana.

DELIVERING QUALITY CONSTRUCTION




WHAT SETS ALPINE CONSTRUCTION APART?



One of the most important parts of Construction is putting a detailed plan to action. However, to begin the process of executing a plan, you must first create one. This is where Alpine Construction Inc. really delivers the quality that they so willingly promise. Starting from the ground up means everything in the Construction and Home Building world. If one small detail lacks, your entire project will suffer. Alpine looks at every obstacle and eliminates them by finding the best ways to go about each and every hurdle. Alpine follows through the entire Home Building, Home Remodeling and Home Renovation process with this same concept in mind.



"ALPINE DELIVERED QUALITY WORK
WHEN BUILDING MY NEW HOME.
25+ YEARS LATER...
THE QUALITY IS STILL EVIDENT"
Marybeth R. - Granger

SERVICES
Alpine Construction Inc. offers anything from complete Home Rebuilds, New Home Builds, Room Additions and more. Looking to turn an old recreation room into a gorgeous new bedroom, Alpine has the tools, brains, creativity and quality, hardwood to get the job done exactly how you envision it to be. Do you need to pour a new concrete driveway? Look no further as Alpine offers this service as well.
Alpine Construction inc offers Michiana's Best Construction Services such as...
RESIDENTIAL REMODELS
RESIDENTIAL ROOM ADDITIONS
RESIDENTIAL GARAGES
RESIDENTIAL ROOFING
RESIDENTIAL SIDING
RESIDENTIAL CONCRETE
COMMERCIAL CONCRETE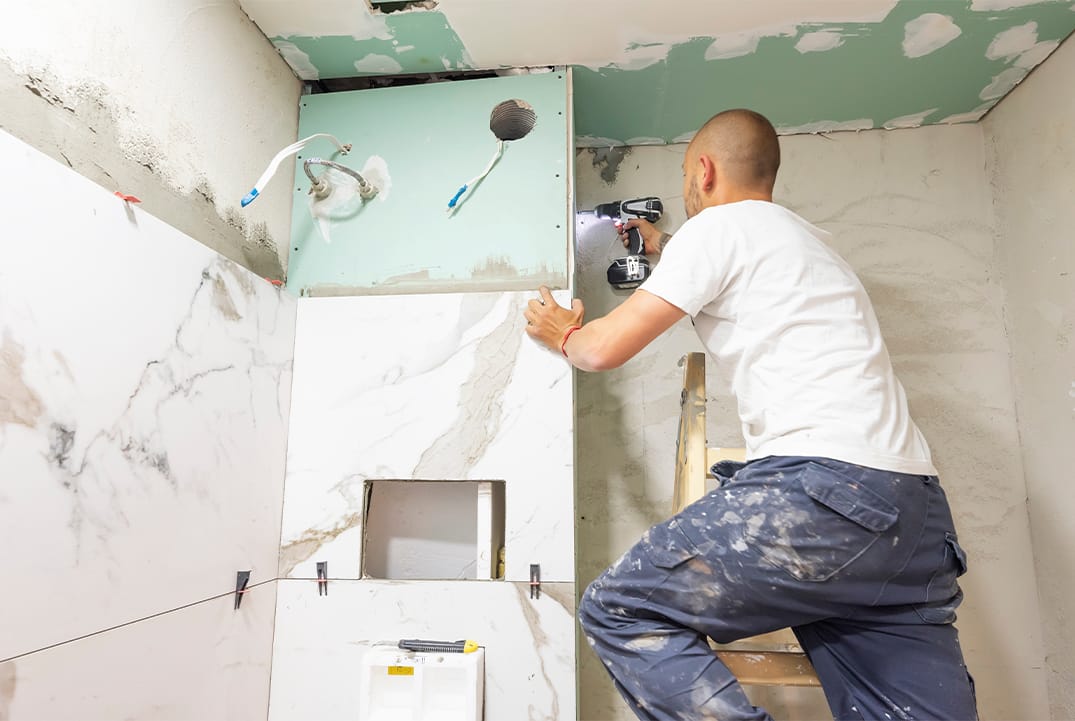 REMODELS
Remodeling a home is all about changing the functionality and design of a home. If you are looking to rejuvenate your Residence, Alpine will come in and completely transform your space to make it feel like your true home, designed with you in mind. Be proud of the home you live in and give it your own personal touches.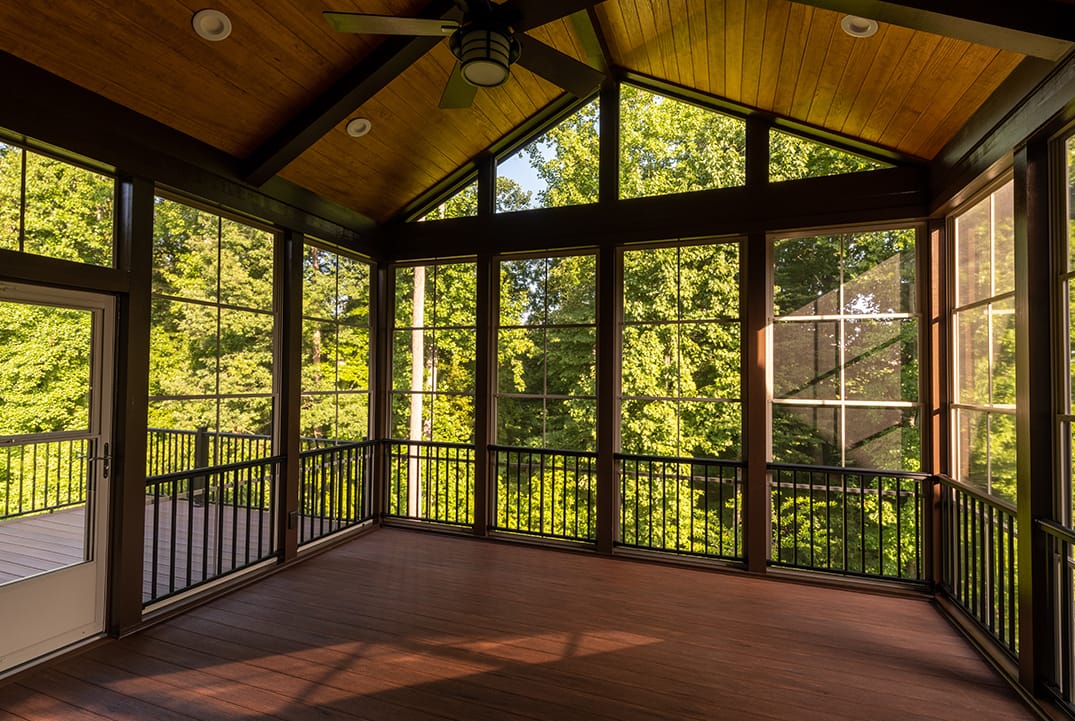 room additions
Really change the feng shui of your home by adding a new bedroom, living space, entertainment area or sunroom to the mix! At Alpine Construction, Room Additions are one of their specialties and for good reason. This quest can sometimes be a tricky one due to the fact that you are adding to a foundation that is already in place. However, Alpine takes on these kinds of things often and completes them with beautiful grace!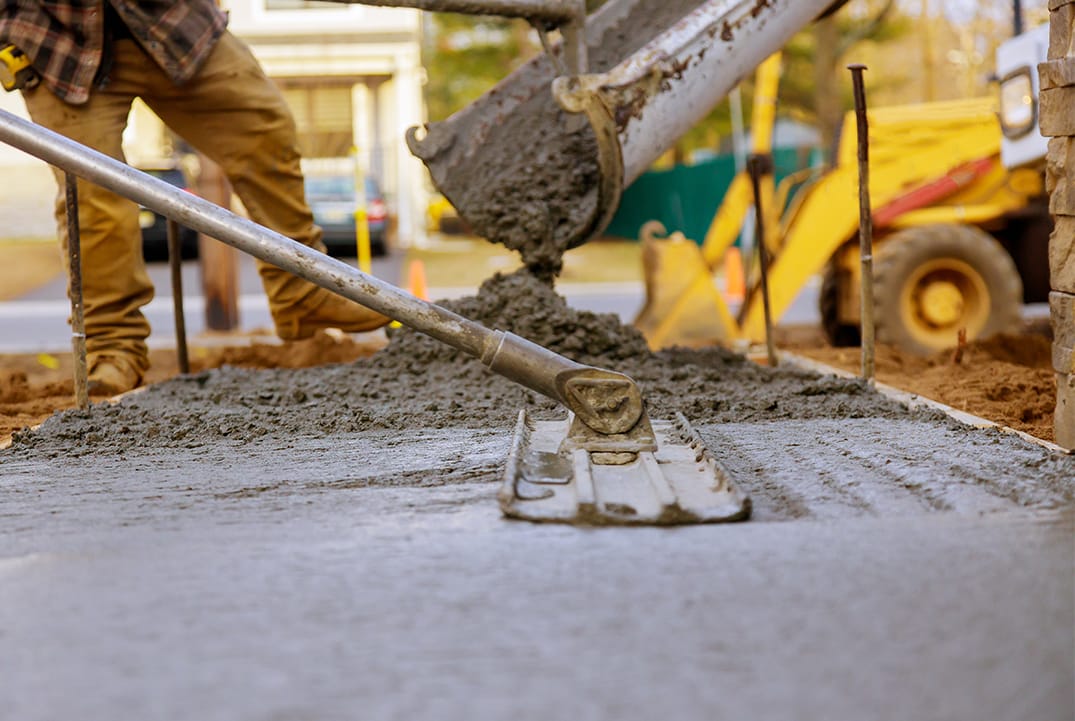 CONCRETE
Replacing, refurbishing or adding new Concrete to your space may seem overwhelming as there are so many factors involved but Alpine really gets this one! From Flatwork Foundation, Footings, Patios to Sidewalks and Stoops, you can rest assured you are in the right hands. Additionally, Alpine can also replace old concrete that has crumbled over the years.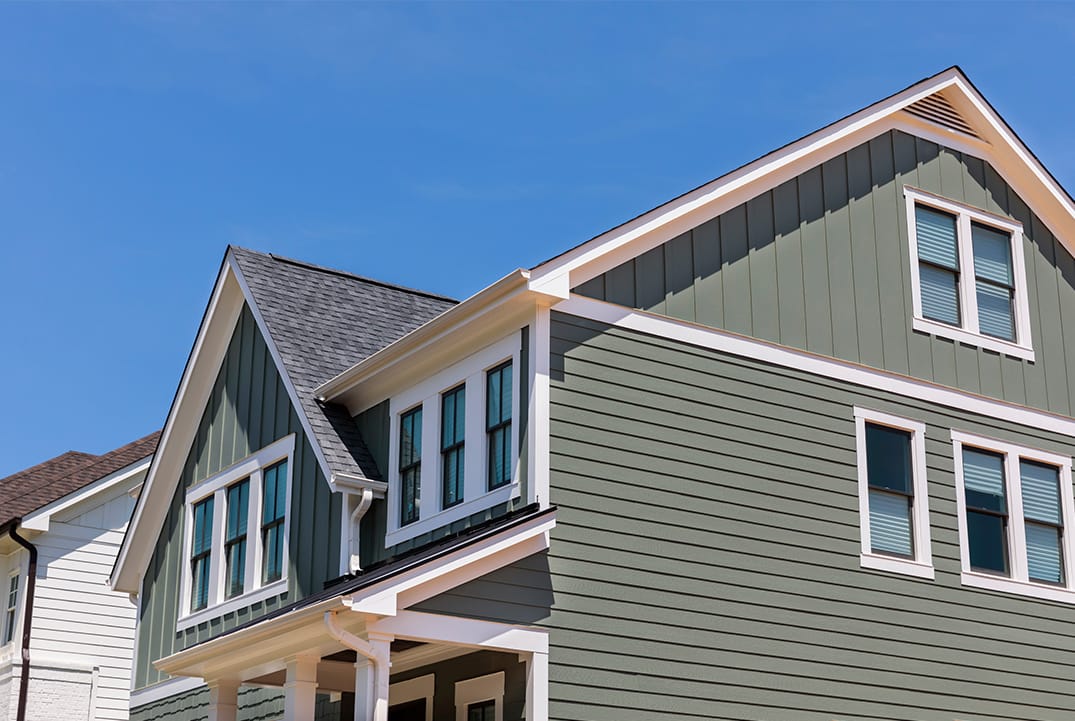 ROOFING & SIDING
Roofing and Siding are two things that you never want to cut corners on and Alpine Construction Inc understands that better than anyone else in the Construction Market. With warranties in place and quality craftsmanship, your roof and home's skeletal systems are sure to be covered through years of experience and absolute passion.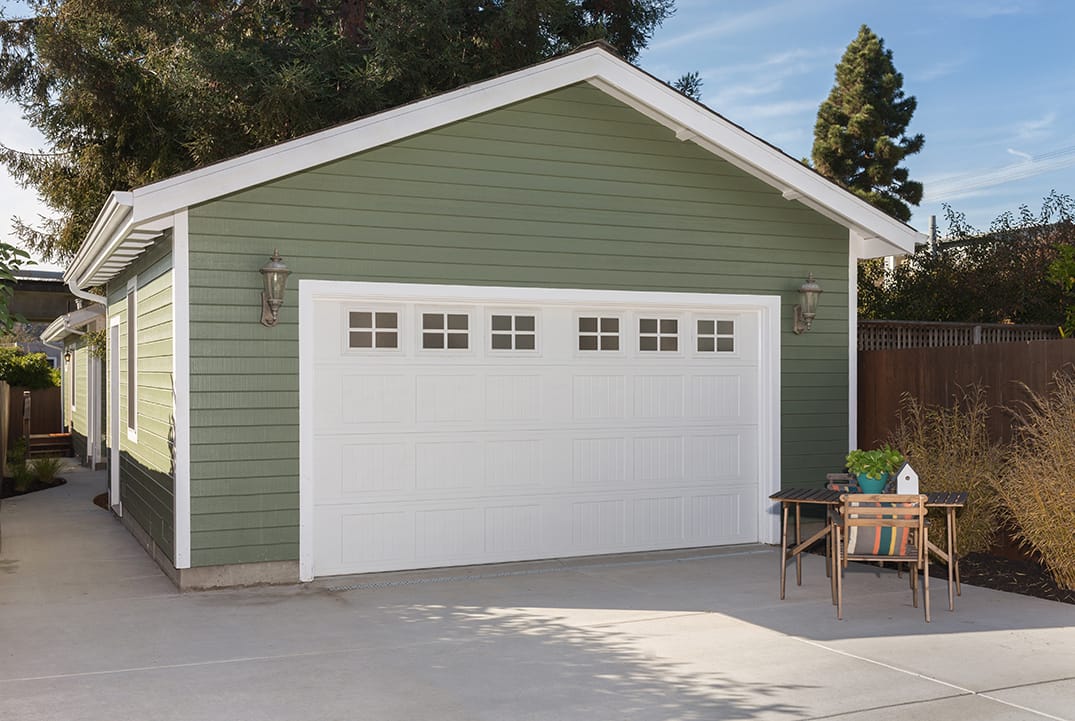 GARAGES
Whether you already have a Garage or not, Alpine Construction can handle a new Garage Build or Garage Remodel, no problem! A Garage is perfect for extra space, storage, protection or just a nice area to kick back and relax.

MARKETS
MICHIANA'S BEAUTIFUL HOME BUILDERS
Construction & Roofing South Bend
Construction & Roofing Mishawaka
Construction & Roofing Granger
Construction & Roofing Elkhart
Construction & Roofing Goshen
Construction & Roofing Michiana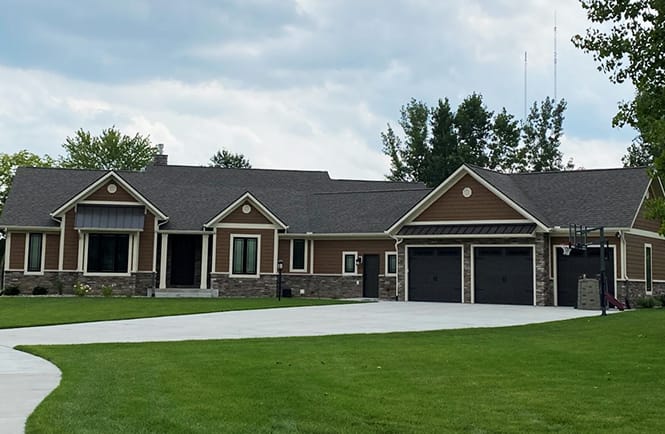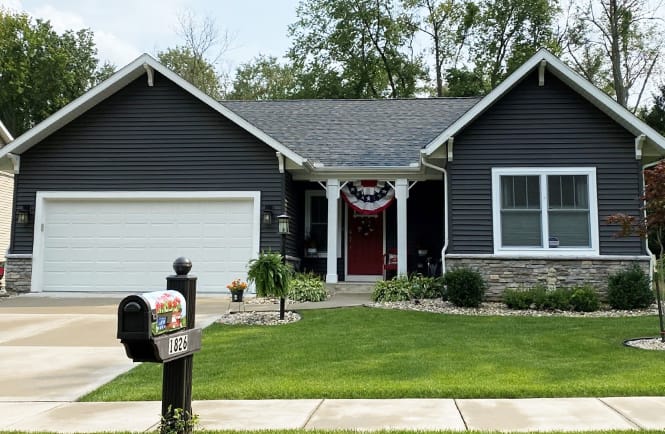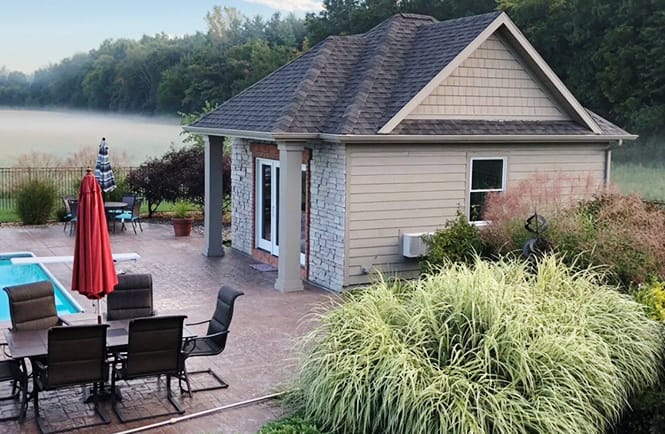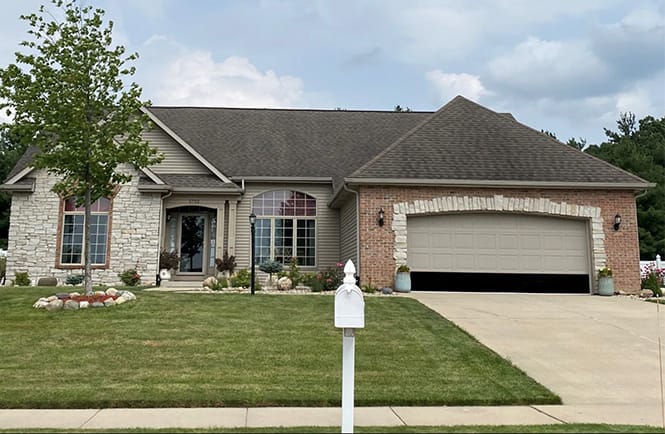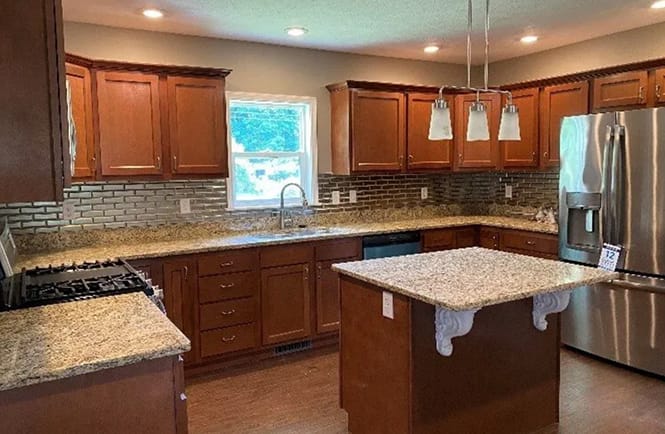 Alpine Construction Inc is Michiana's preferred Licensed Construction Professionals with services ranging anywhere from Complete Remodels, Room Additions and Garages all the way to Concrete work, Roofing and Siding. With over 30 years of invested Construction Professionalism, you are sure to conclusively acquire exactly what you have been dreaming up when it comes to your Residence.
TURN YOUR HOUSE INTO A HOME WITH
ALPINE CONSTRUCTION INC.

ALPINE CONSTRUCTION INC
Serving all of Michiana
574.291.8939