GREATER MISHAWAKA AUTO AUCTIONIf You're Buying Cars From Auction... This Is The Place To Be!
For nearly 40 years the Greater Mishawaka Auto Auction has impressed auto dealers all across the country with a new and exciting approach to Auto Auctions. They have a true handle on what dealers want, as well as what they expect when it comes to auto auctions. Whether it's the first time you visit the facility or the first time you browse the GMAA website you get that "Wow, First Impression". However, that's just the beginning. The real "wow factor" comes from the "total customer experience" that these folks have developed over the years. The GMAA facilities are truly state-of-the-art, and the GMAA unique Customer Service approach is unsurpassed compared to other vehicle auctions, anywhere in the country; furthermore, the company puts an emphasis on "Value over Volume". Probably what's most rewarding for auto dealers is that, as a team (company), the Greater Mishawaka Auto Auction folks make doing business not only profitable for auto dealers... but fun as well.
That is why when it comes to auto auctions, the Greater Mishawaka Auto Auction is in a league of its own.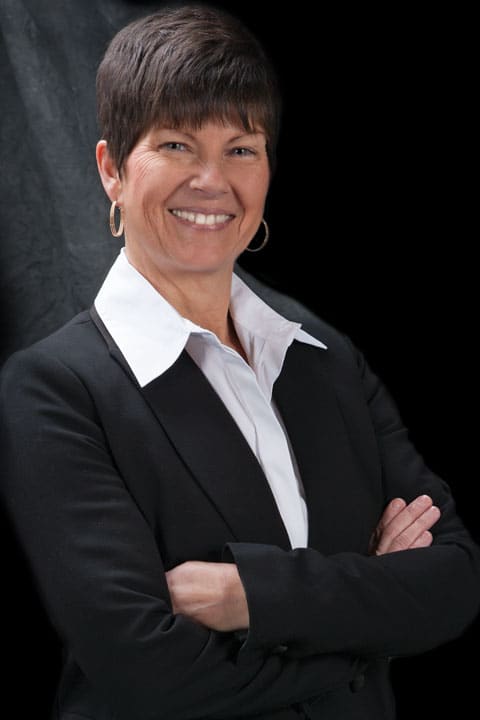 It Comes Down
To The Way You Feel
About Your Business
and Your Customers.
I'm very proud to say that we have become successful by making our customers successful. Our goal has always been to ensure that doing business with GMAA is easy, enjoyable, and profitable for the auto dealers we work with. While making money has to be the cornerstone of any business, our philosophy of building partnerships is what has helped GMAA become one of the most respected auto auctions in the country.
We believe that everyone is someone special and that we must always do "the right things" to maintain someone's business.
We believe that everyone should be treated equally regardless of size. That's why all of our auto dealers, both large and small, enjoy the significant value and substantial benefits when partnering with GMAA.

Karen
Karen Smith-Mancewicz
PRESIDENT/CEO
Greater Mishawaka Auto Auction